Shades By Design is an award-winning provider of custom window treatments, shading solutions, and home automation systems. Providing interior and exterior solutions for residential, commercial, and marine spaces worldwide.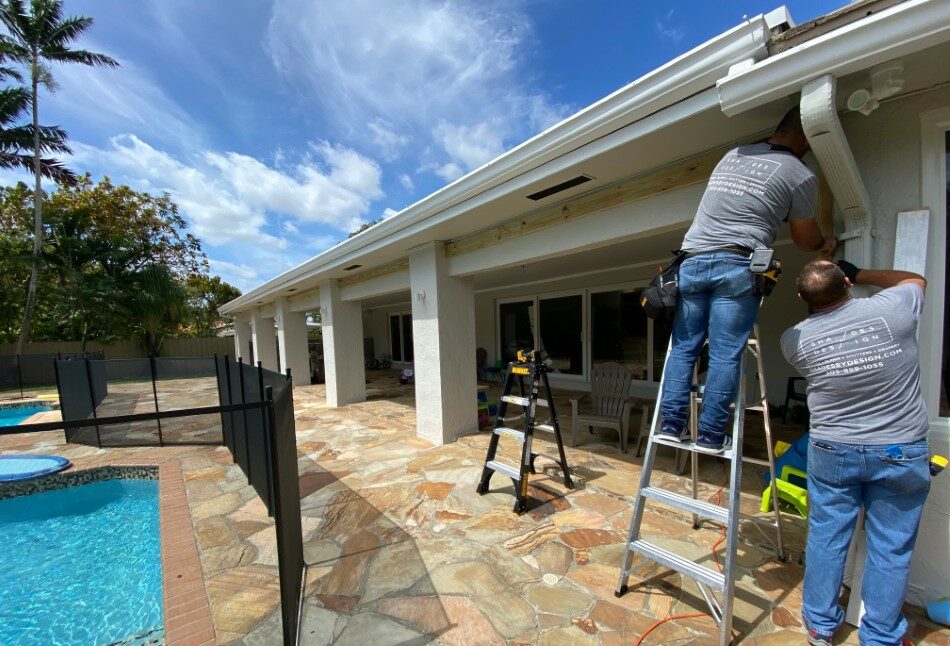 At Shades By Design, we find the connecting dot between your practical, technical, and aesthetic needs and, by so doing so, help you turn your interior and exterior shading concepts into a reality.
We believe every space deserves to be as stylish as it is functional. To achieve this, we partner with leading manufacturers to provide customized and efficient solutions to complement any décor and lifestyle.
With our extensive selection of colors, fabrics, and styles available, clients can fully customize their shade, blind, motorized system, or soft fabric treatment to their liking. Our goal is to make sure your window treatments are designed to blend seamlessly into your lifestyle.
As a full-service supplier, we handle everything from the consultation, measurements, design, and installation of your customized interior and exterior shading solution.
Shades By Design also provide upholstery and wallpaper installation, allowing you to update your surrounding décor to enhance the beauty of your new shading solution.
Shades By Design was first established in New York City in 2010 to provide custom high-end window treatment services to commercial and residential clients in New York City and its surrounding areas.
In 2014, as the demand for our exclusive products and services grew, Shades By Design expanded to South Florida, allowing us to serve our high-end clientele in South Florida, Select Caribbean Islands, and Latin America. This expansion also allowed us to broaden our services and offer outdoor shading solutions as well.