During this time of year, most of us love to enjoy the great ole' outdoors whether for BBQ's, bonfires, sports games, or just to lounge out and enjoy from fresh air. Well, mosquitos (and other bugs) seem to love Summer just as much as we do, and they sure want us to know about it by invading our personal space every chance they get!  Because of this, we begin limit the amount of time we spend outside, or avoid opening our windows to enjoy a cool breeze which causes an increase in energy bills to cool our space.
At Shades By Design, we want you to enjoy your summer without having to repel those pesky insects by wearing bug spray in place of your cologne, surrounding your yard with citronella candles and incense, or by walking around with a fly swatter. Installing custom outdoor bug screens may be the answer you've been looking for!
With our motorized outdoor sun/bug screens, you can shade and protect your sun room, balcony, and gazebo while you enjoy a nice relaxing moment. Or you can keep your sliding doors and windows open to let the nice cool breeze enter your home without worrying about any critters making their way inside.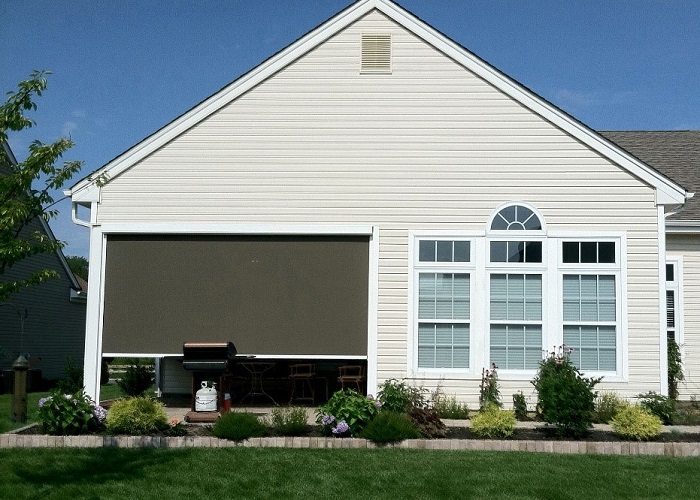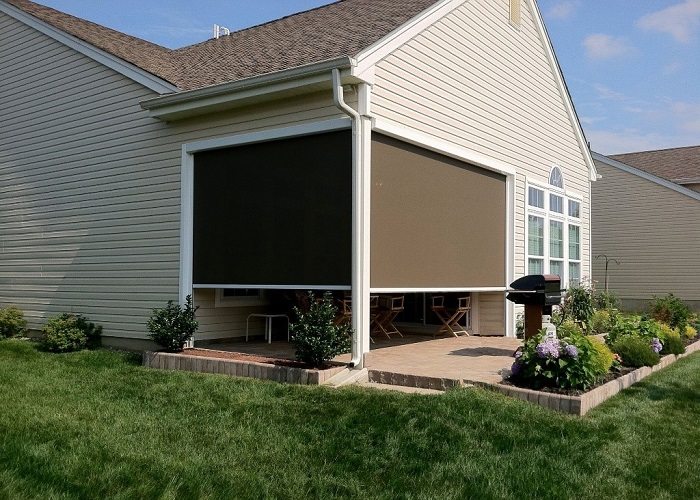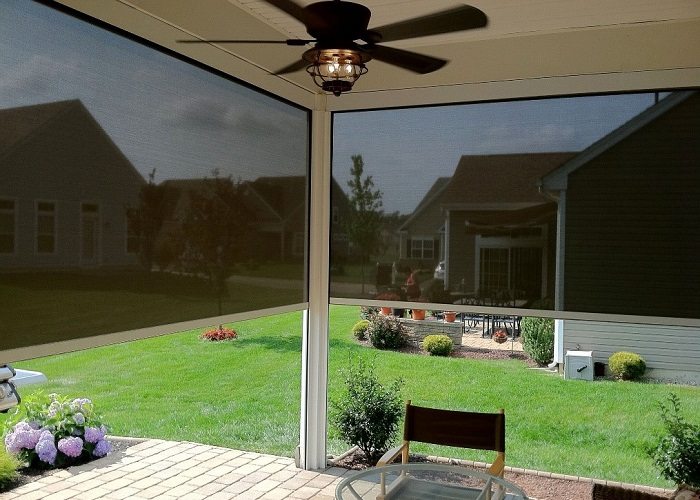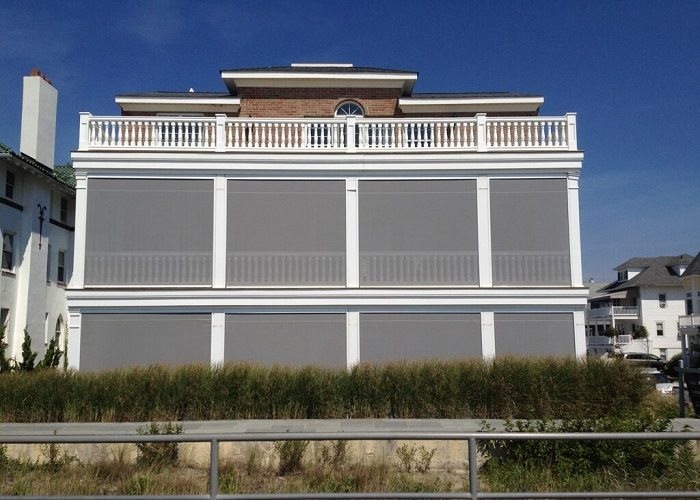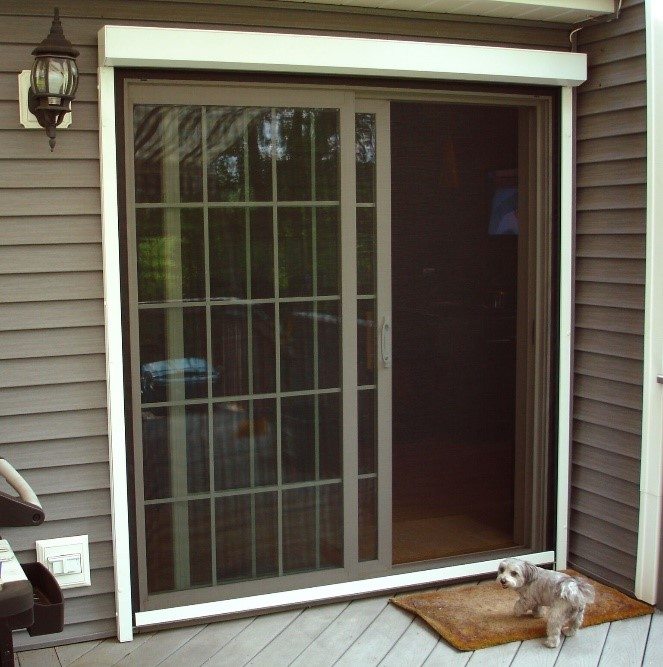 Call today to learn more and to schedule your free on-site consultation! Let's enjoy the rest of the Summer bug and worry free!