20 Jun

Experience Maximum UV Protection This Summer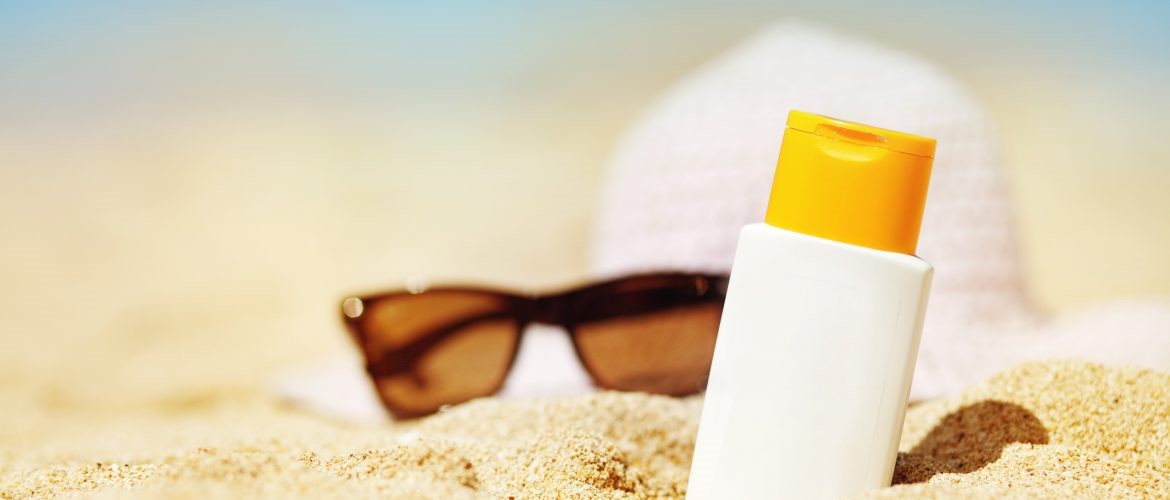 When it comes to Summer, fun in the sun is usually the first thing on our minds. Before we go out into the sun, most of us make sure to never forget our SPF and sunglasses to protect our eyes and skin from harmful UV rays. But what steps are you taking to block these rays from entering your home, commercial location or outdoor lounging areas?
Did you know, uncovered windows only block between 40-50% of UV rays from entering interior spaces? Without proper protection, these rays can still affect your skin and other materials, such as furniture, flooring, artwork, and more.
Protect your interior while also benefiting from potential energy savings with these window treatments.
Interior Protection
Solar Screen Shades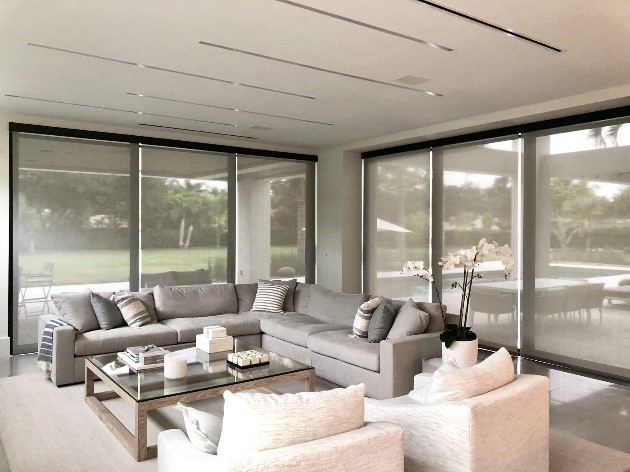 Solar screen shades play an important role in interior UV protection. Not only are they stylish window covering solutions- they also help to absorb heat, reduce glare from sunlight, and block between 90 and 99% of harmful UV rays, without obstructing your view.
With Solar shades you can enjoy maximum UV protection without having to sacrifice the beauty of natural lighting or aesthetics.
Cellular Shades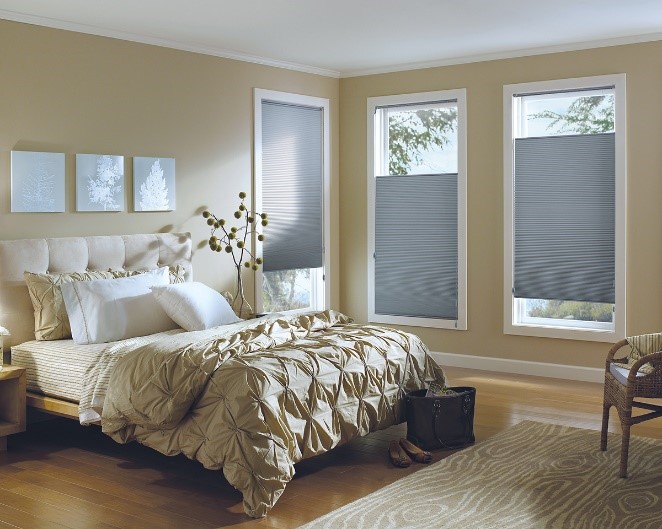 If you are looking for a window treatment that offers comfortable interior temperatures and full privacy, along with UV protection, then cellular (honeycomb) shades are a great choice.
Cellular shades can provide up to 99% protection against UV rays and also have a great reputation for being very good insulators. They insulate spaces so well in fact, they are recommended for year-round use to help keep your interior temperatures comfortable during all 4 seasons.
Outdoor Protection
Outdoor Screen Shades/ Insect Screens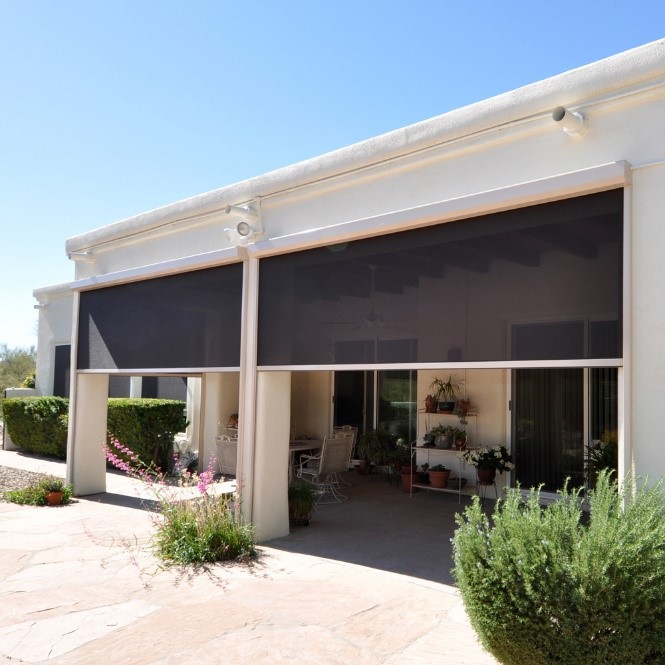 Enjoy more time outdoors without the SPF with Outdoor Screen shades. Shades By Design's Exterior Screen Shades and Retractable Insect Screens help block between 70-95% percent of harmful UV rays. This is something your skin will thank you for!
In addition to UV protection, our outdoor screen can help protect you from insects, rain, and can keep you cool and shaded while you enjoy the crisp summer air.
Retractable Awnings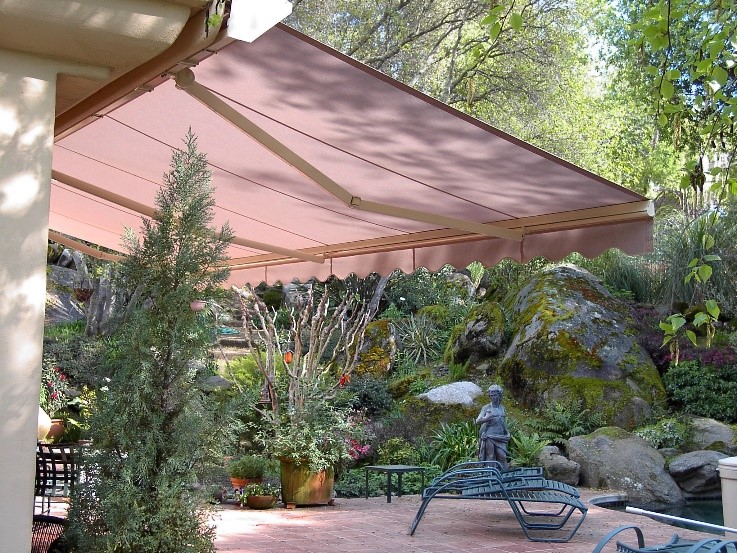 Retractable awnings provide you with a variety of benefits. Residential and Commercial awnings add warmth and style to your space, can increase property value, add utility to your outdoor spaces, reduce temperature, and more. However, one of the biggest benefits of retractable awnings is the UV protection they provide.
Awnings can block over 90% of harmful UV rays from the areas they cover, which in turn protects you, your outdoor furniture, paint jobs and more.
These are just a few great choices for ultimate UV protection for you and your spaces. To learn more about Shades By Design's interior and exterior "sun blocking" and energy efficient window treatment solutions, contact us today!  (305) 859-1055 or [email protected]
Schedule your FREE one-on-one consultation with us to getter a closer look at the products we carry and to see which shading solution is best for your residential or commercial space.