A new season is the perfect time to give your décor a little change. These changes don't have to be time consuming or difficult — they can be as simple as changing throw pillows, adding small statement pieces, or switching your window treatments.
When it comes to adding new window treatments to create an autumn feel, you do not have to redesign your entire home. Choose a room that is most used and deserves to have a nice subtle yet aesthetically pleasing focal enhancement.
Here are a few tips on deciding which Drapery design  is best for your Fall Décor.
TEXTILES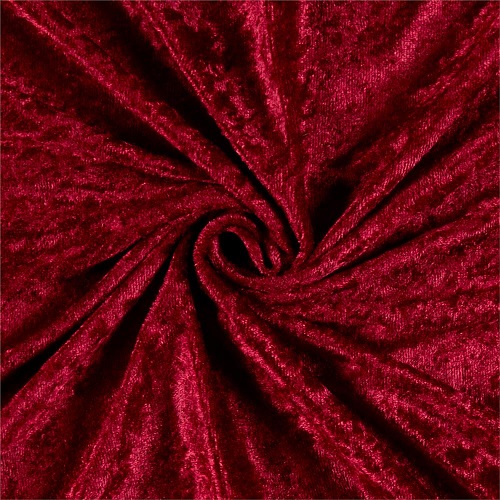 Curtains and drapery are a great way to breathe life into a space. Just like our clothes in the fall, heavier fabrics are best in the fall. Heavy fabrics such as velvet, or adding thick linings are best for fall and winter since they are not only elegant, but are great insulators.
HARDWARE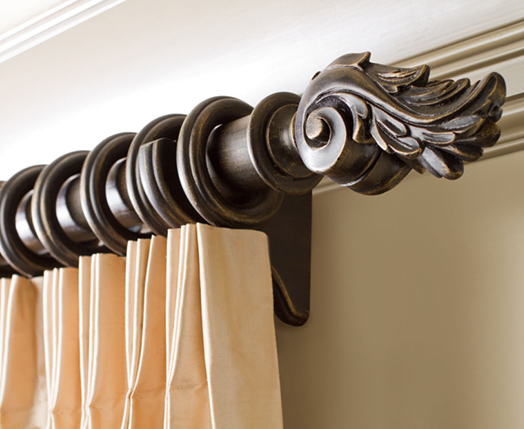 In most modern homes, the ideal hardware is usually simple and discreet, but why not try something a little different this season.
For your drapery and curtain hardware, look for decorative hardware, such as brass curtain rods, decorative wooden rods and other unique options.
COLORS AND PRINTS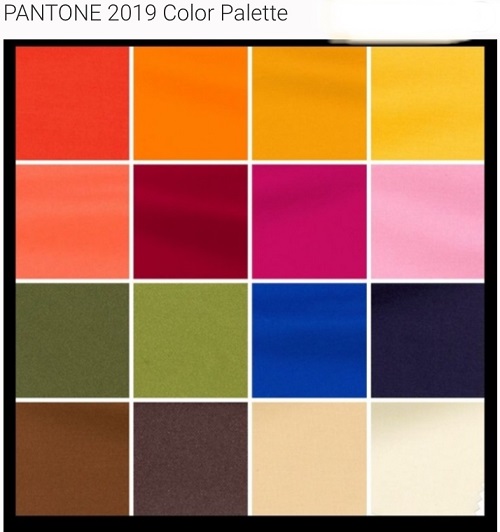 When looking for prints and colors, look for the newest 2019 trends. Pantone has just released their official Fall 2019/ Winter 2020 colors.
If you are looking to incorporate these autumn colors with  your new fall drapery, consider coffee colors, beiges, darker grays, burgundies, vibrant yellows, and even whites (which is great year-round).
Looking to revamp your space this Fall with new and refreshing draperies? Contact Shades By Design today for your FREE consultation. (305)859-1055 or [email protected]