28 Feb

The Importance of Home Staging

Selling or buying a property is a huge investment to make. How the property is presented and perceived should be given as much priority and consideration as any consumer product on the market.  When you want to sell a property, there are two simple rules to follow — Price it well and make it appealing.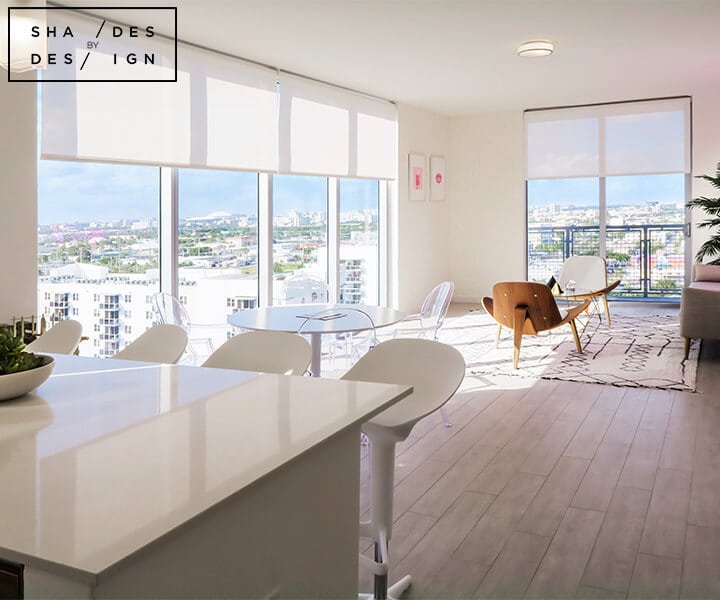 Here are a few reasons why staging is helpful during the selling process:
Staging offers a valuable first impression.
Staging allows you to present your property in the best possible light. This helps emphasize the property's strengths and beauty while minimizing any weak points it may have.Presenting a well-maintained property helps attract the attention and admiration of prospective buyers and gives a positive first impression.
Staging helps buyers feel more at home.
As a seller, your objective should be to have potential buyers walk in and envision the property as their own. To achieve this, you need to make sure your space is as impersonal yet attractive as possible to appeal to the buyer.  This will be harder to achieve if the home is bare or decorated improperly.Staging your space in a neutral way that appeals to the masses is the best way for your buyers to feel your property is the perfect fit for them and/or their family.
Staging helps you justify the asking price.
Buyers are not only influenced by price but emotions as well. If they walk into a home a see a space that requires work and does not make them feel at home,  they will barter with you more on the asking price.Staging can help make your property appealing both visually and emotionally to your potential buyer, allowing you to justify your asking price.
Staging increases the likelihood of a sale.
A survey conducted by the company StagedHome, found that 94% of staged properties sold within the first month or spent 84% less time on the market than properties that were empty and/or not staged.  All in all, staging is a great investment and a cost-effective marketing tool.  It can be a deal-maker and can help sell a property at the best price in the shortest amount of time. 
Shades By Design can you help you in your staging process by installing window treatment solutions in your home or model units that are aesthetically appealing, offer a welcoming touch, and add privacy, lighting and glare control that help set the mood during your showings, open houses, and more.
Contact us today for more information or to schedule your FREE on-home consultation.