05 Sep

Window Treatment Ideas for a Maximalist Décor

When it comes to décor, less isn't always more. Especially if you are looking to achieve a maximalist décor.

Here are a few window treatment ideas that a great when looking to achieve a maximalist aesthetic.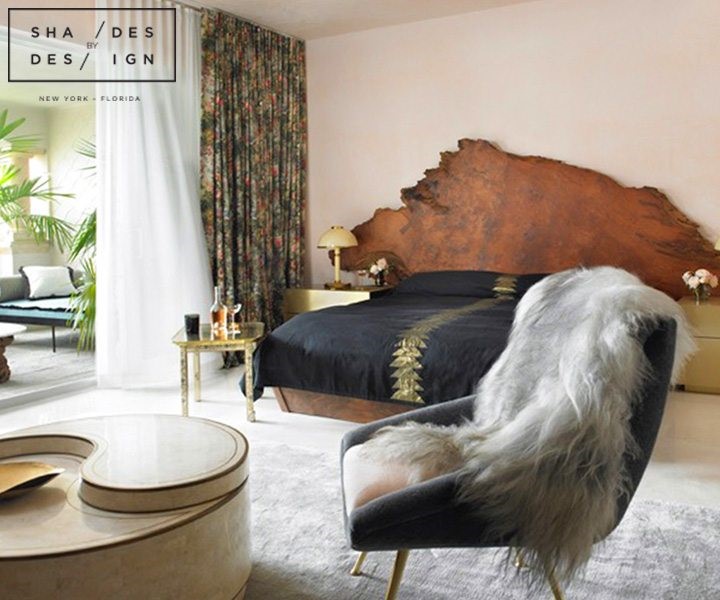 Get Creative with Drapery
Eye catching drapery is a great way to add a touch of luxe to your maximalist décor, and we aren't just talking about for your windows.
Draperies make a great statement no matter where there are installed. For a maximalist aesthetic, consider repurposing draperies as room dividers, bed decor (canopies), stationary accents, or even wall paper!  You can choose simple and modern designs such ripple fold and grommet draperies, or go for more traditional or dramatic styles such pinch pleats, euro pleats, and box pleats.
Utilize Colors and Prints
Get bold with your widow treatments. Rather than plain solid fabrics, opt for prints and/or bold colors.
Florals are a 2019 window treatment fabric trend, but there are many other options and colors to choose from. You can used dramatic colors that pop, or darker colors that help tone down the existing tone in your décor. The possibilities are virtually endless.
Relaxed Roman Shades
Relaxed roman shades are a great choice when you are looking to make a statement. With their "relaxed" look, dramatic folds, and multiple fabric options available, you cannot go wrong with your choice.
Add extras to your roman shades such as custom tassels for a more unique look.
Incorporate Layers
This is an example of when more is better.  Layer your window treatments to create a maximal statement around your windows.
Examples include dual shades, roller shades or blinds paired with drapery, layered drapery (sheer paired with blackout drapery) and more. You can also add custom cornices and valences as a finishing touch.
Work with Shades By Design to create a more dramatic and maximalist space with custom window treatments. Contact us today for your FREE consultation. (305) 859-1055 or [email protected]