Commercial window treatments
With any commercial space, aesthetics, safety, and efficiency are significant to creating the perfect environment.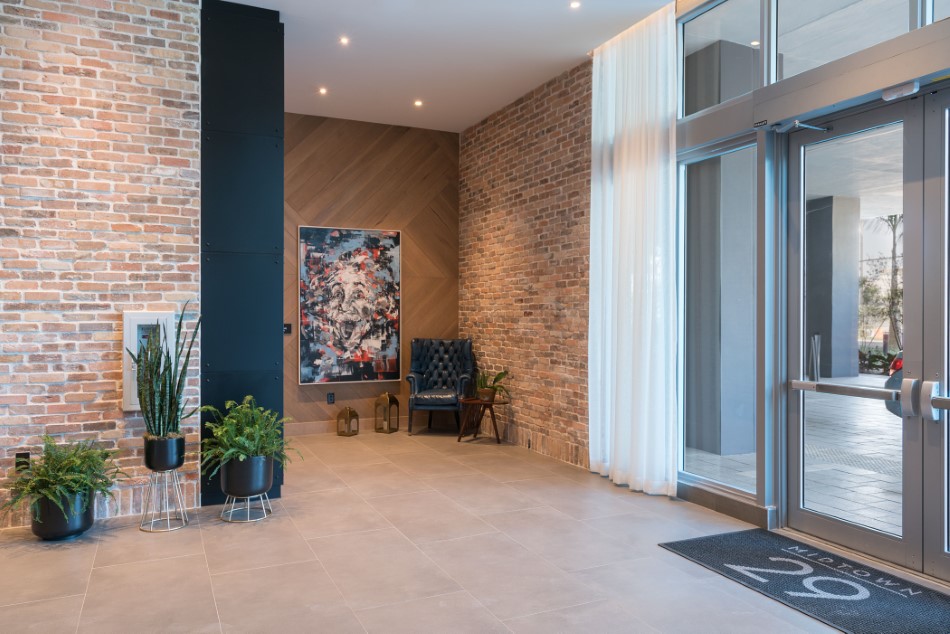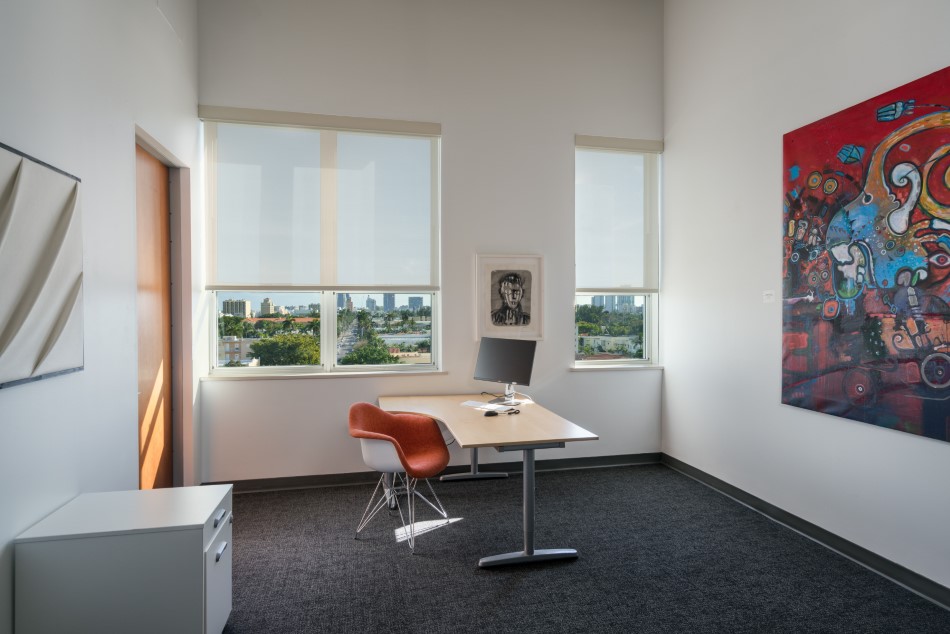 Window Treatments for Office Spaces
Whether you have a small office or are looking for window treatment solutions for a large-scale office building, Shades By Design has an option for you. Our custom manual or motorized commercial window treatment solutions meet any office space's aesthetic and functional needs and can help create a comfortable and efficient work environment.
Window Treatments for Healthcare Facilities
Our window treatment solutions healthcare facilities incorporate innovative solutions that help create a more pleasant and comfortable atmosphere for patients, visitors, and personnel.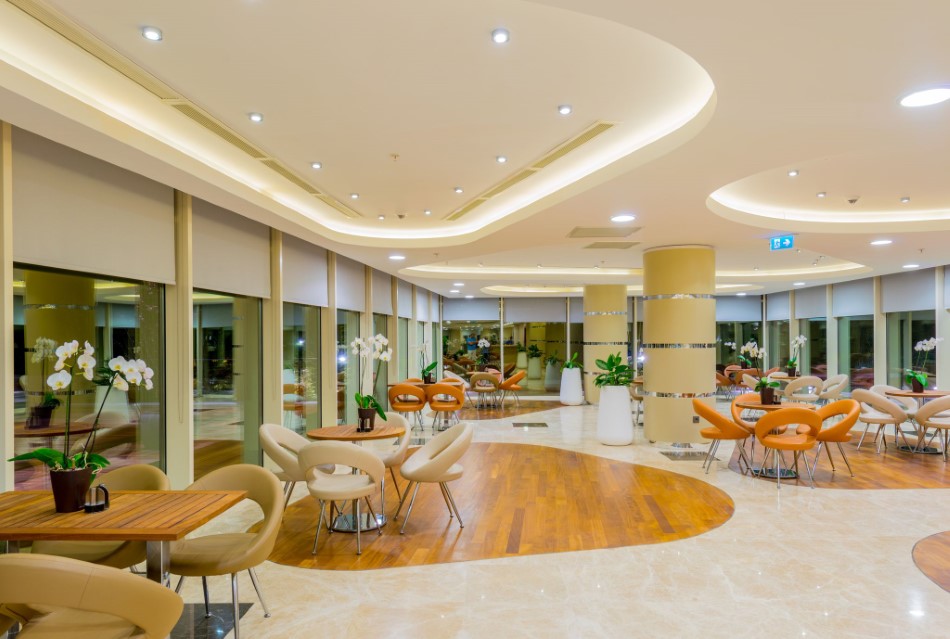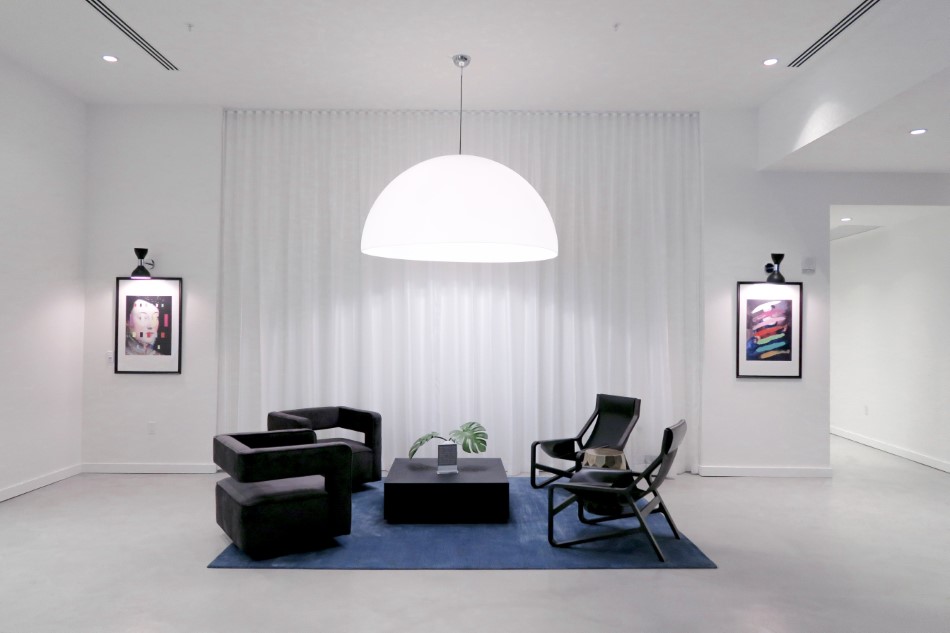 Window Treatments for Galleries and Museums
The right window treatment solutions can help protect your artwork, exhibits, and displays while creating the perfect ambiance when needed, adding privacy, security, and innovation to your gallery or museum.
More about commercial window treatments...
Shades By Design's Commercial window treatment solutions provide increased accessibility, energy efficiency, durability, safety, and more.
We Offer Commercial Window Treatments for Any Space
With our extensive experience with restaurants, retail establishments, office buildings, hotels, healthcare facilities, and more, you can trust our team to create custom window treatment solutions that perfectly fit your budget, specifications, and overall vision.