Window Treatments for Healthcare Facilities
Shades By Design specializes in manual and automated window treatment solutions that meet the health, safety, and aesthetic requirements for inpatient and outpatient healthcare environments.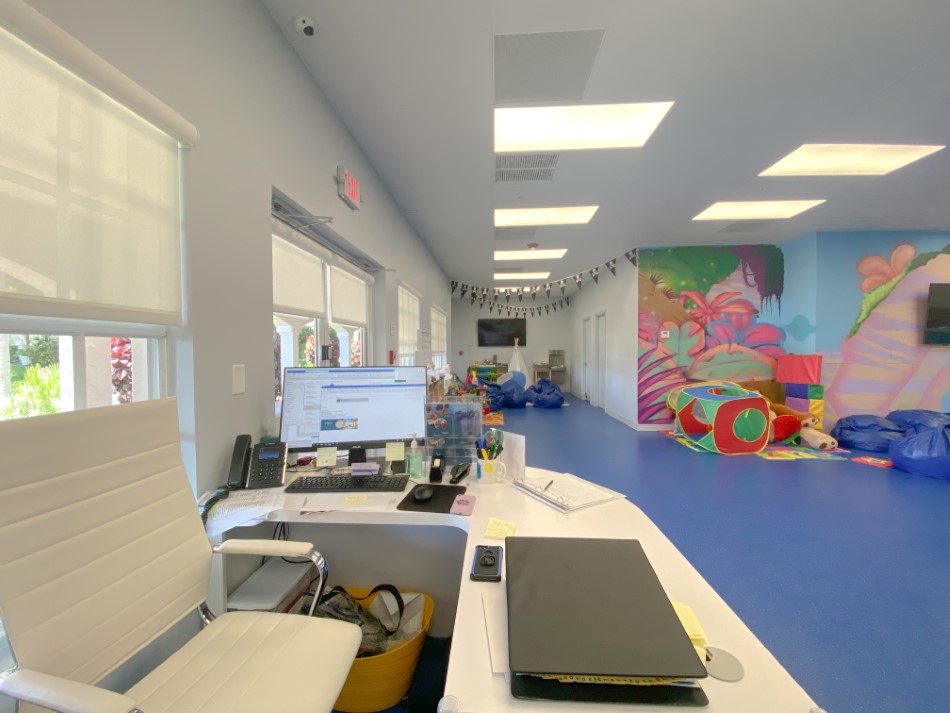 When it comes to healthcare facilities, our team aims to serve both clients and their patient populations with window treatments that maximize comfort, minimize energy costs, and create a pleasant environment conducive to health, healing, and more.
Healthcare Window Treatments Benefits
More About Healthcare Window Treatments...
Maximize comfort with healthcare window treatments
Empower patients with the ability to adjust to the atmosphere of their current environment. With automated solar shades, blackout shades, and draperies, patients can control their natural lighting, privacy, and views unassisted with a simple touch of a button.
Improve patient recovery
Screen shades filter in the perfect amount of natural light, which research shows can help improve mood and positively affect patient outcomes.
Room darkening and blackout shades can help regulate circadian rhythms and improve sleep quality, leading to a healthy recovery.
Conserve energy in your healthcare facility
Shades By Design's healthcare window treatments can help your facility conserve energy by reducing solar gain and decreasing energy loss through windows which regulate a consistently comfortable interior temperature year-round.
Maintain a sterile and healthy environment
A sterile environment is required to preserve the health of patients, personnel, and guests. Our healthcare window treatment solutions feature antimicrobial properties and are easy to clean and maintain