Museums and Art Galleries Window Treatments
Museums and Art Galleries are meant to display creative and beautiful works of art and priceless artifacts and therefore require a special touch regarding window treatments.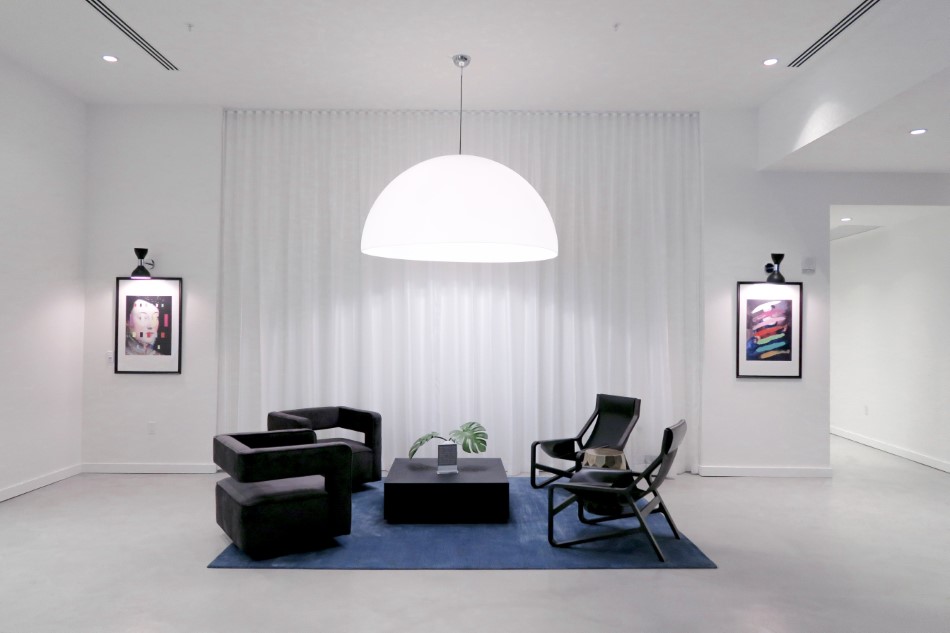 Shades By Design's window treatments for galleries and museums are just as unique and aesthetically appealing as you and your guests expect your exhibits to be. Our window treatments combine form and innovation to achieve functional and visual benefits.
Museums and Art Galleries Window Treatments Benefits
More About Museums and Art Galleries Window Treatments...
Protect Your Art Gallery Displays from Fading
UV rays and excess heat can cause your valuable exhibits to fade or even deteriorate; light exposure damage is often irreversible.
Our sun-blocking gallery and museum window treatments eliminate up to 99% harmful UV rays to protect your priceless displays.
Enhance Your Guest Experience with Art Gallery Window Treatments
The perfect atmosphere is imperative to any exhibition or display. This includes fair balance and comfort. Our gallery window treatments give you control over the intensity, direction, and amount of natural light that enters your gallery.
In addition to light control, the proper window treatment solution helps maintain a comfortable interior temperature throughout your museum or gallery, which is excellent for customer satisfaction.
Our window treatments can be automated and synced with most existing automation systems allowing your shows and gallery's operations to run smoothly and effortlessly with the perfect lighting and ambiance every time.
Security and Peace of Mind
Windows let in light and create a nice open and airy feel to your museum or gallery, but it can also breach privacy. The proper window treatments help enhance interior privacy day or night, keeping your work safe from the peering eye and giving you peace of mind.