Curtains and Drapery bring a gentle elegance and luxury to any window and can enhance the interior décor of any private, commercial, or industrial space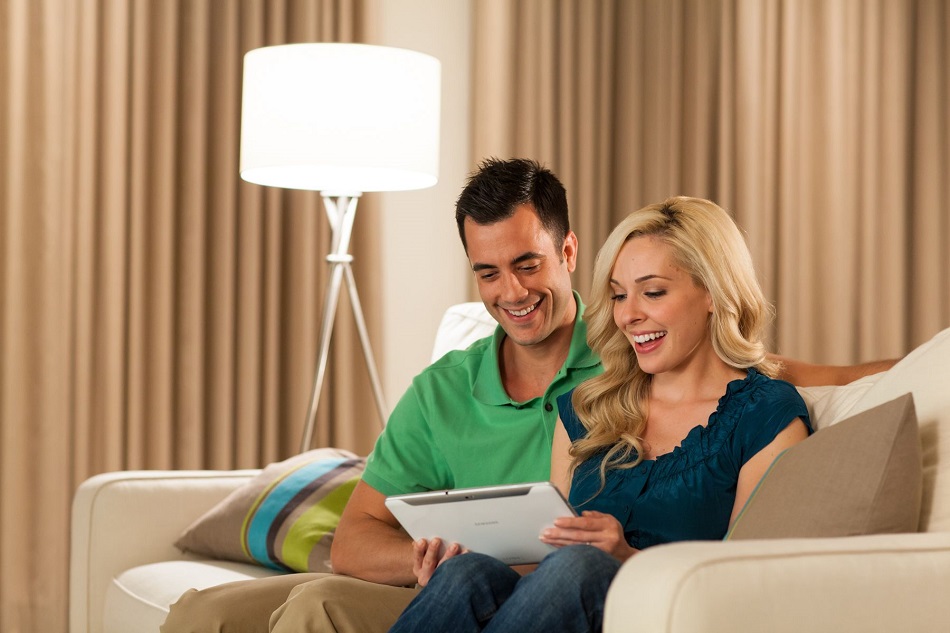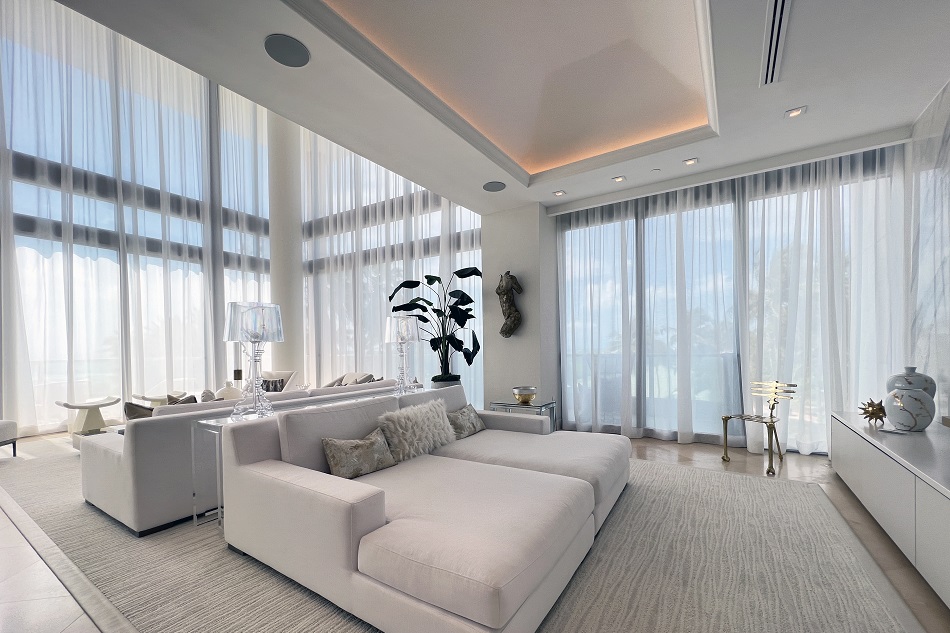 The style of drapery you choose can help bring your entire space together. Whether you are looking for a classic look, a more contemporary feel, or a clean, modern appeal, we have the perfect design!
Our drapery solutions are customizable to meet your aesthetic and functional needs. Certain fabric choices can help enhance the look and feel of your space and even add benefits such as room darkening, enhanced privacy, light filtering, temperature control and more! Browse our selection to see which works best for you!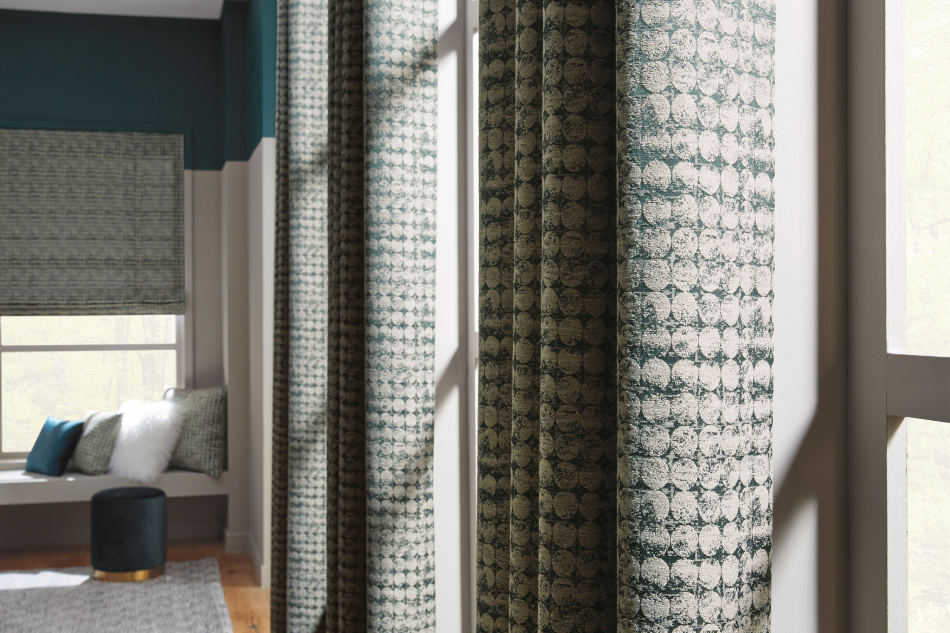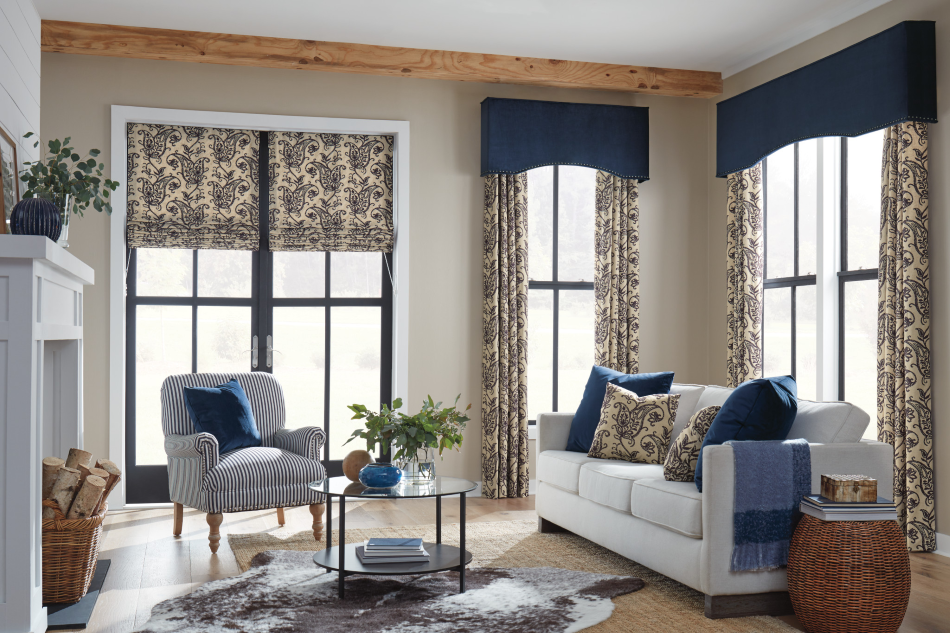 Whether you are looking for a sleek modern look, a traditional feel, or looking to make a statement, we have a variety of drapery hardware to help put the finishing touches to you drapery design. Hardware selections include brass, solid wood, drapery tracks and more.
More about our curtains & drapes
Drapery and Curtains allow you to complete a room by including a delicate layer of composition and color. There are numerous approaches to embody your style, whether it be lavish and colorful, fresh and straightforward, light and windy, or complex and layered. With a large variety of luxurious fabrics, styles, and hardware available, Shades By Design can custom design the perfect curtain or drapery solution that fits your aesthetic and functional needs. Shades By Design can motorize any curtain or drapery design for added convenience and luxury, allowing you to control your window treatment with a push of a button or a simple voice command.