Besides drapery styles, which include Ripple-Fold, Pinch-Pleat, Tailored-Pleat, and Inverted-Pleat, the type of drapery fabric you choose is highly imperative to complete the entire look. The kind of fabric used will have a significant influence on your space's overall design and how satisfied you are with your window treatments.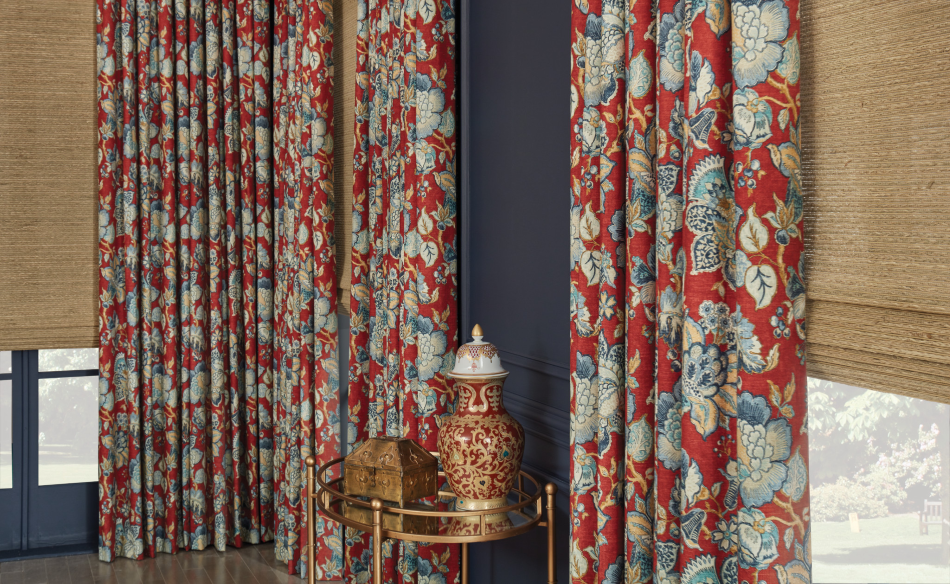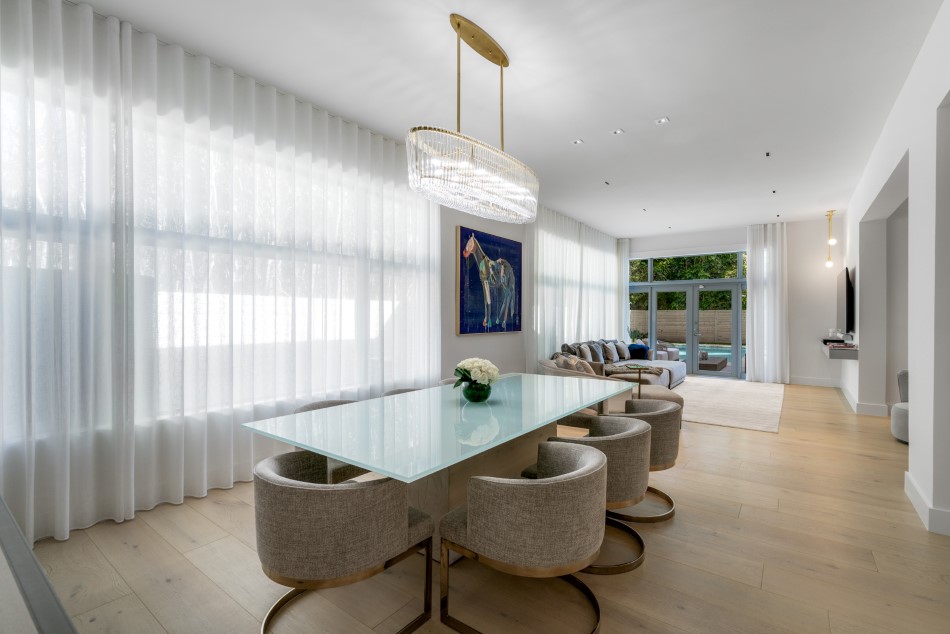 Sheer drapery fabric is perfect if you are looking for a simple yet elegant flowy design that softens incoming light and glare or if you want to layer your treatments.
Blackout drapery fabric is the best solution if you enjoy complete privacy, insulation, and light blockage to enjoy a good night's sleep, an afternoon nap, or an excellent movie.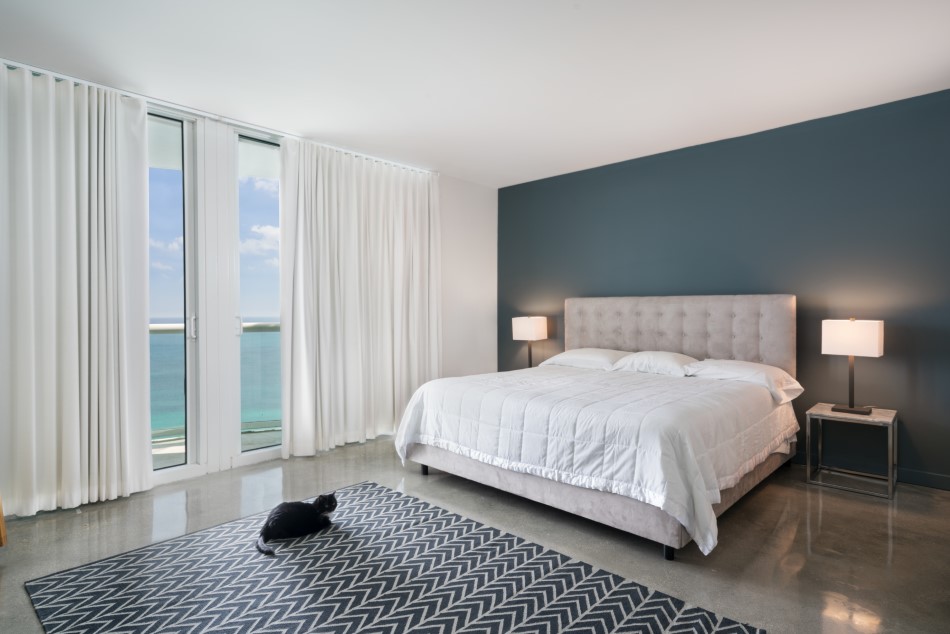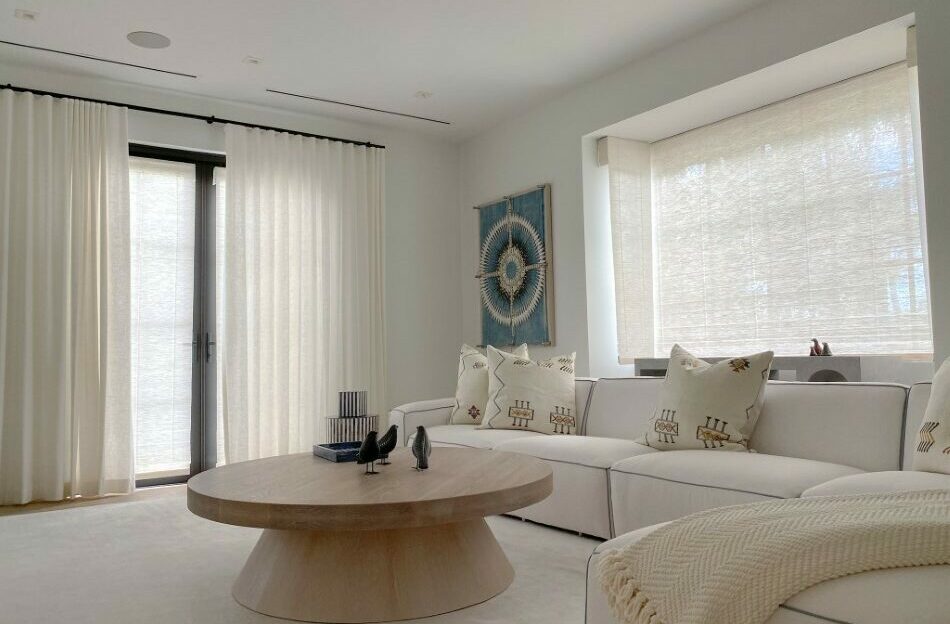 Linen drapery fabric offers a perfect solution that is not too heavy or thick yet provides the right amount of privacy and insulation.