"Hang your curtains high and wide" is an important quote to remember when designing your space with new draperies, but do you know what's more important than hanging your draperies? The hardware you are installing them on, as drapery hardware, can solidify the look you are going for.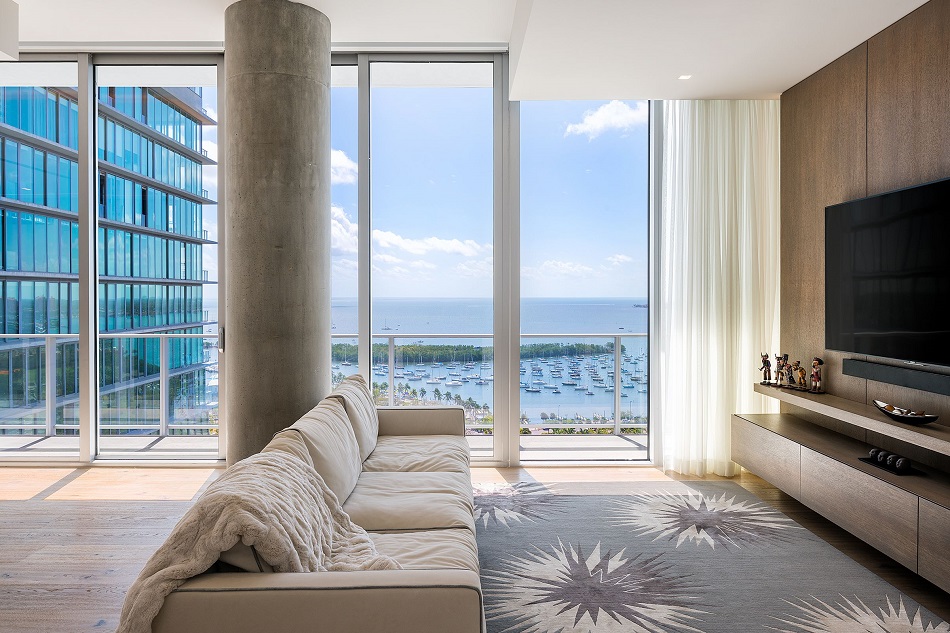 Drapery Hardware Benefits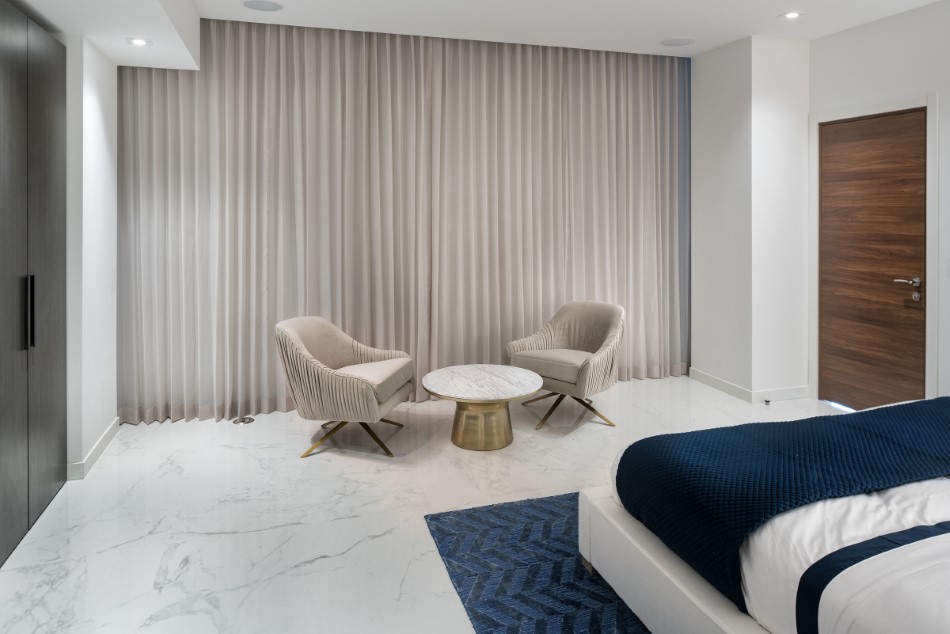 Drapery tracks are a great way to hang your draperies without all the extras. Drapery tracks can be mounted on the ceiling and walls or recessed for a clean and discreet look and can also help save space.
Add more to your look with decorative rods. Choose from woods and metals, custom finials, end caps, brackets, rings, poles, and more!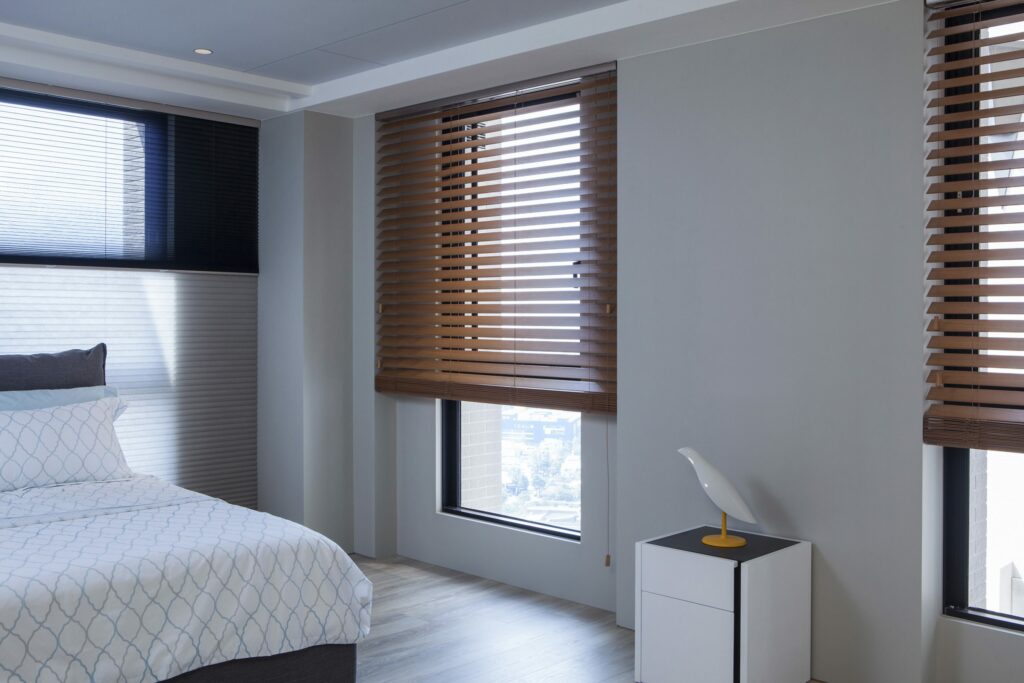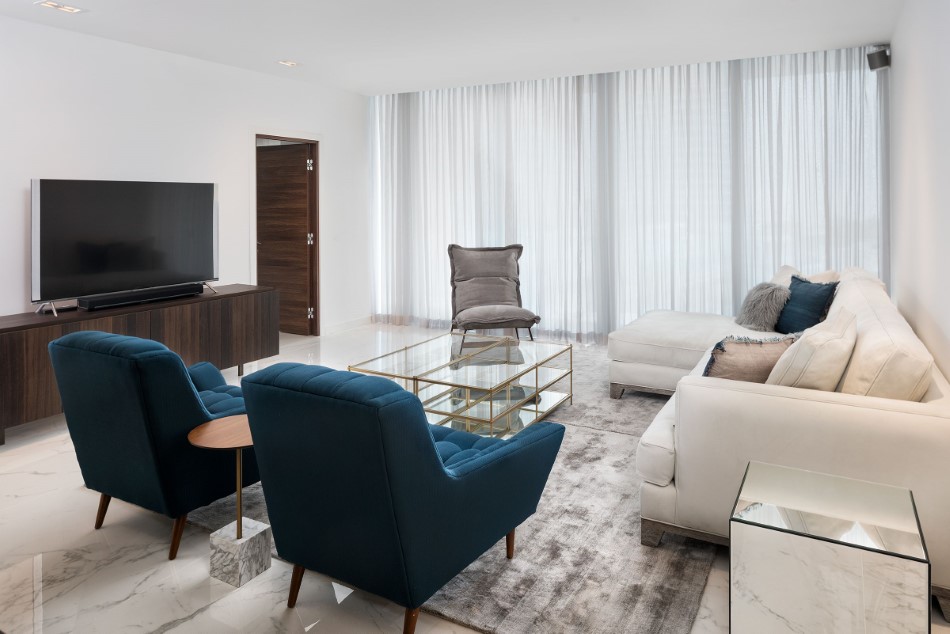 Motorize your high-end custom draperies with ease with motorized drapery tracks from Lutron.
Quiet, robust, and adaptable. Somfy drapery tracks offer innovative motorization for draperies installed in any residential or commercial space.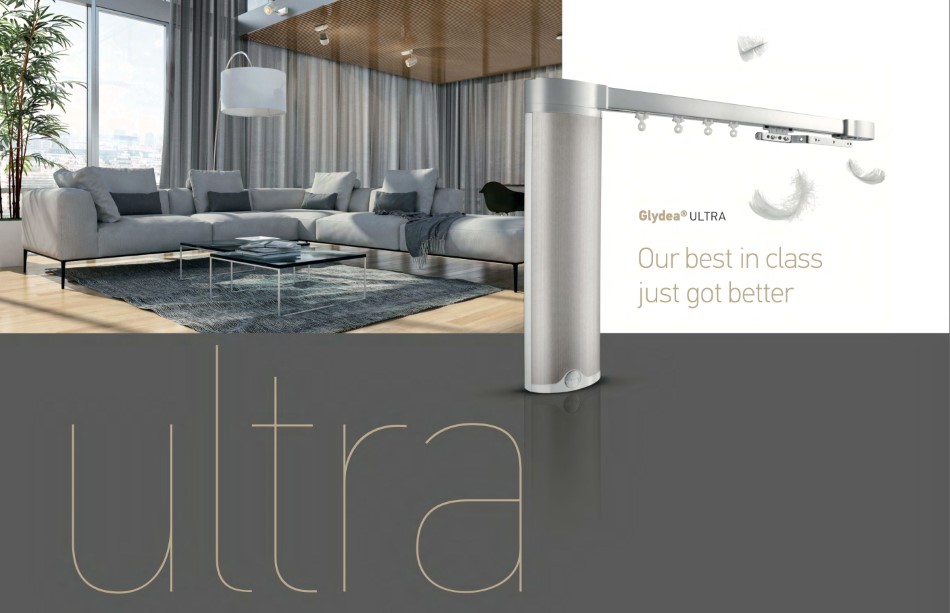 More about Drapery Hardware..
Whether you are aiming for a flashy or dramatic finish, a simple appeal, or a clean and discreet look, the proper drapery hardware can help you achieve your desired aesthetic.