Decorative Drapery and Curtain Rods
Add quality craftmanship and style to your curtains and draperies with decorative curtain rods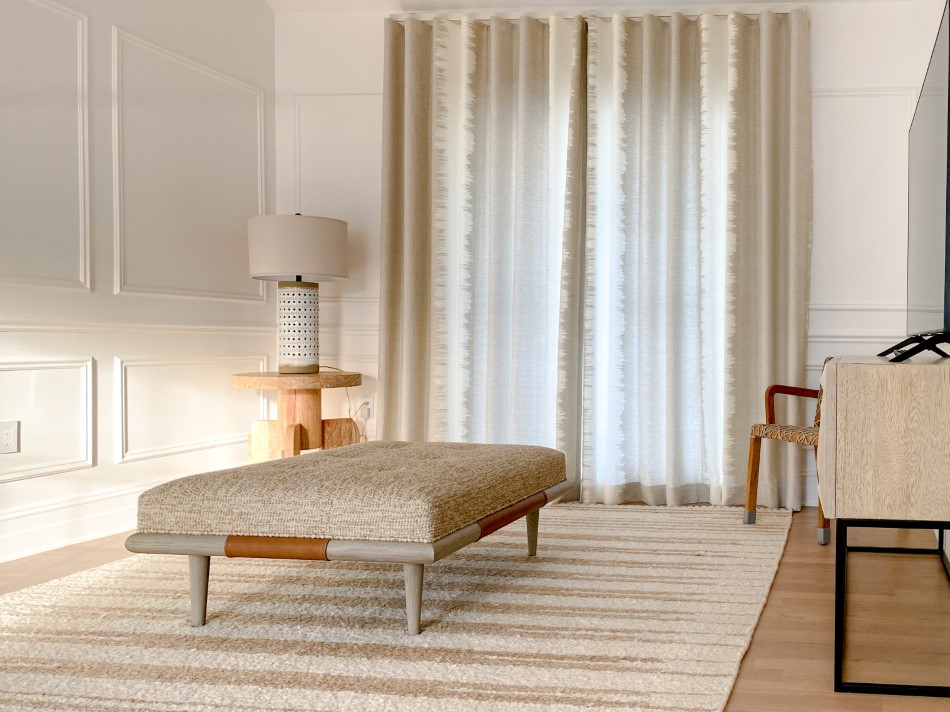 Our decorative rods come in stationary and traverse options, with various finials and endcaps available to help create an exact and custom look.
Our decorative rods are compatible with both residential and commercial projects.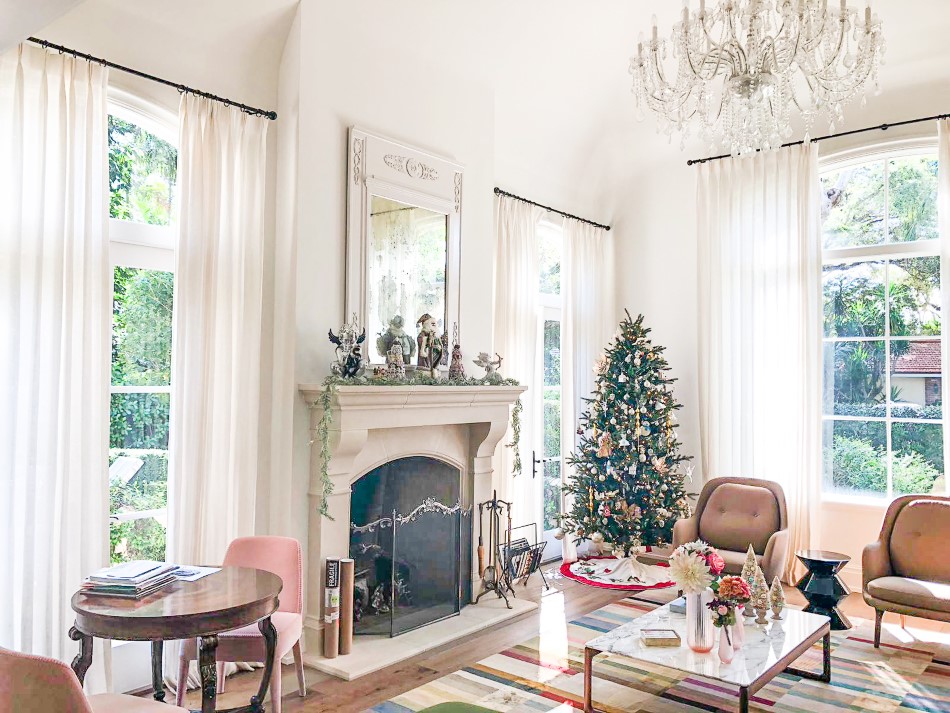 Our selection of decorative rods, finials, and endcaps include:
Hand Crafted Drapery Rods
It consists of artisanal handmade finials and endcaps that are perfect for traditional, Victorian, or classic looks. Handcrafting beautiful finishes, artists hand brush, burnish and distress each item to provide a one-of-a-kind finishing touch.
Metals and Iron Drapery Hardware
Metal and iron finishes are intricately made to be both durable, long-lasting, and beautiful. The combinations in this collection allow you to create the exact designer rod and finish you want, with over nine contemporary finishes and 17 different finial styles.
Wooden Drapery Hardware
Rich wood finishes are sturdy and beautiful finishes that can help bring beauty and elegance to your drapery solution. These are perfect if you are looking to achieve a more natural look. This solution is simple, subtle, and perfect for traditional or rustic spaces