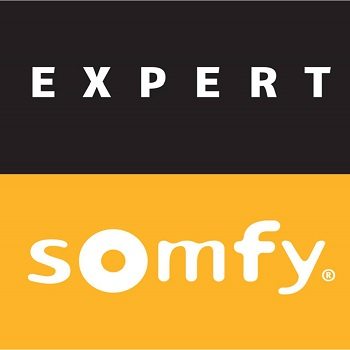 Somfy Motorized Drapery Tracks
Somfy motorized drapery tracks are sleek and innovative and ease how you operate your drapery and curtains.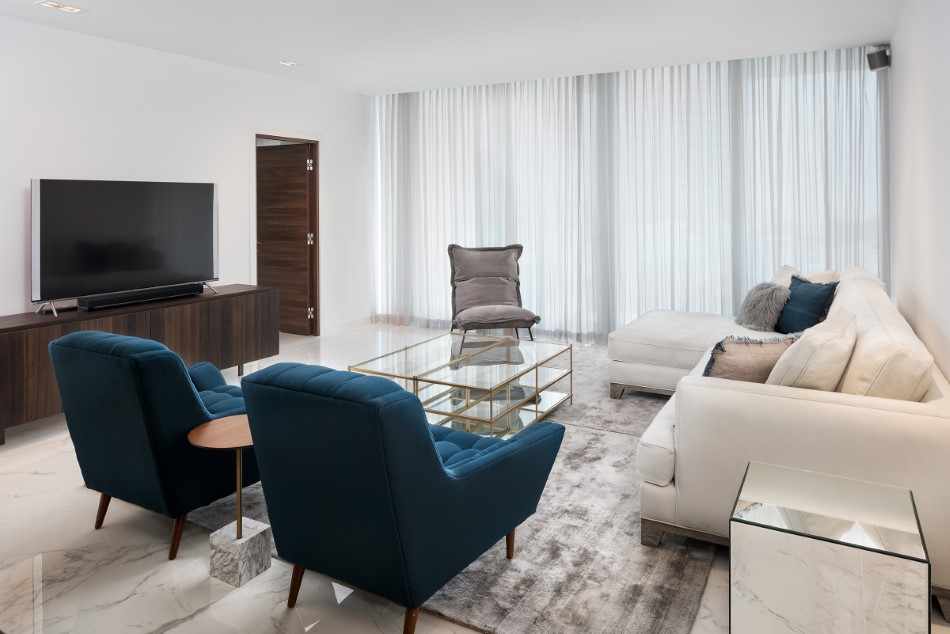 Somfy Motorized Drapery Tracks Benefits
 These Somfy motorized drapery tracks are:
Quiet – Enjoy the sound of silence when adjusting your drapery. This is perfect for bedrooms, nurseries, or any space where silence and everyday comfort is essential.
Powerful – These drapery tracks can maintain a light and fluid movement with a capacity of up to 132 lbs.
Adaptable – Somfy drapery tracks are suitable for virtually any project and style of décor.
With Somfy drapery tracks, many options are available for controlling your motorized curtains. Select from various remotes, switches, timers, sensors, or a smartphone/tablet app, including voice control.