The style of drapery you choose can help bring your entire space together. Whether you are looking for a classic look, a more contemporary feel, or a clean, modern appeal, we have the perfect design!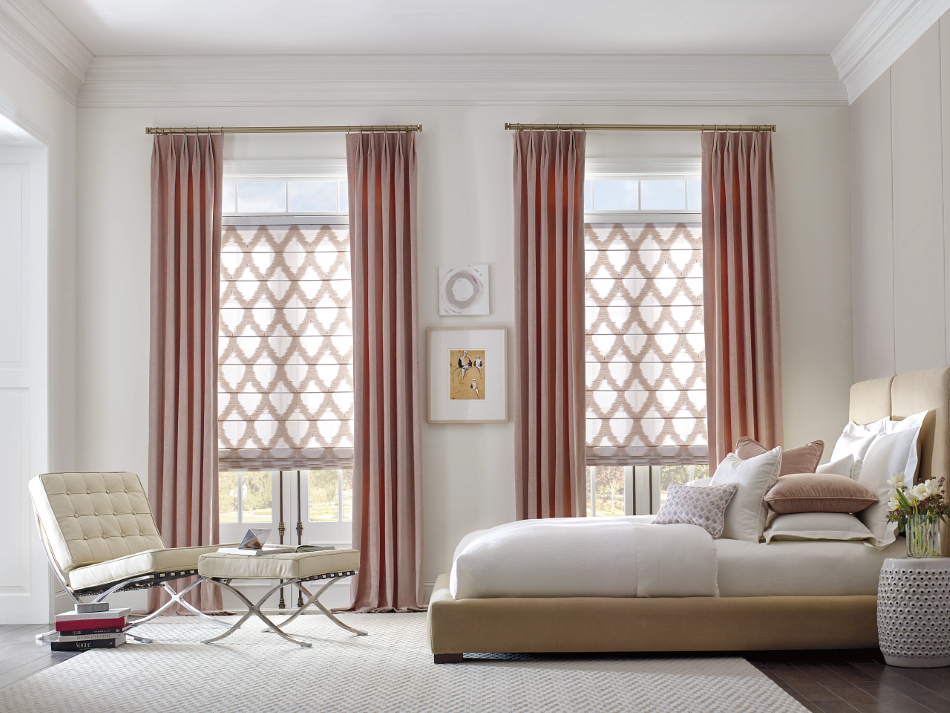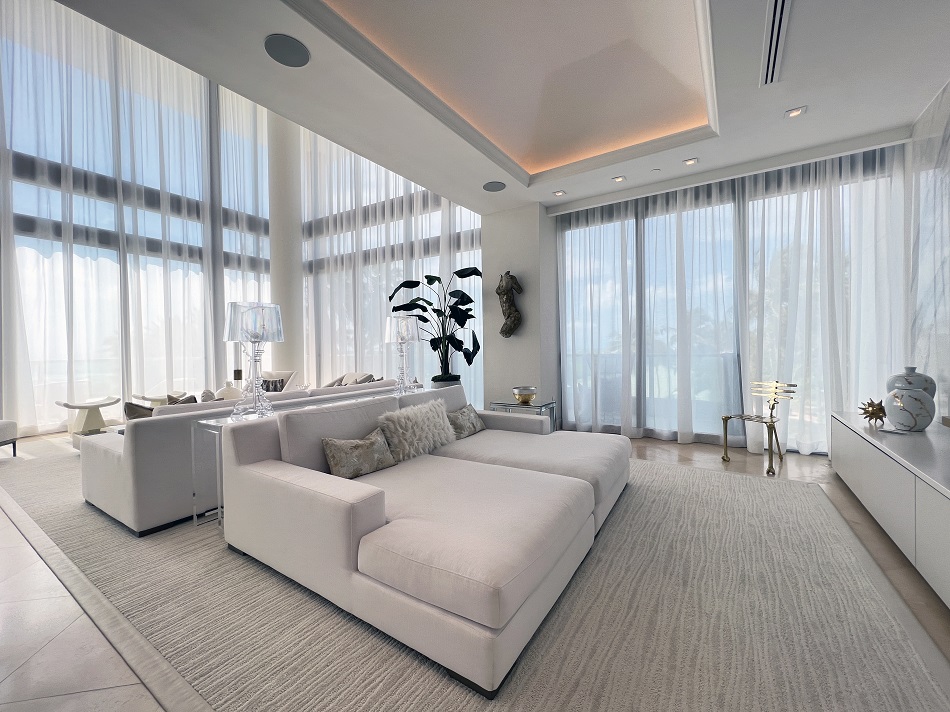 Ripple Fold Drapery & Curtains
Create a less dramatic and contemporary feel with ripple fold curtains. Perfect for any space to add elegance, softness, and style without taking away from the existing décor.
Pinch Pleat Curtains & drapes
Pinch pleat curtains designs offer a dramatic and timeless look and are a great addition to traditional and elegant spaces.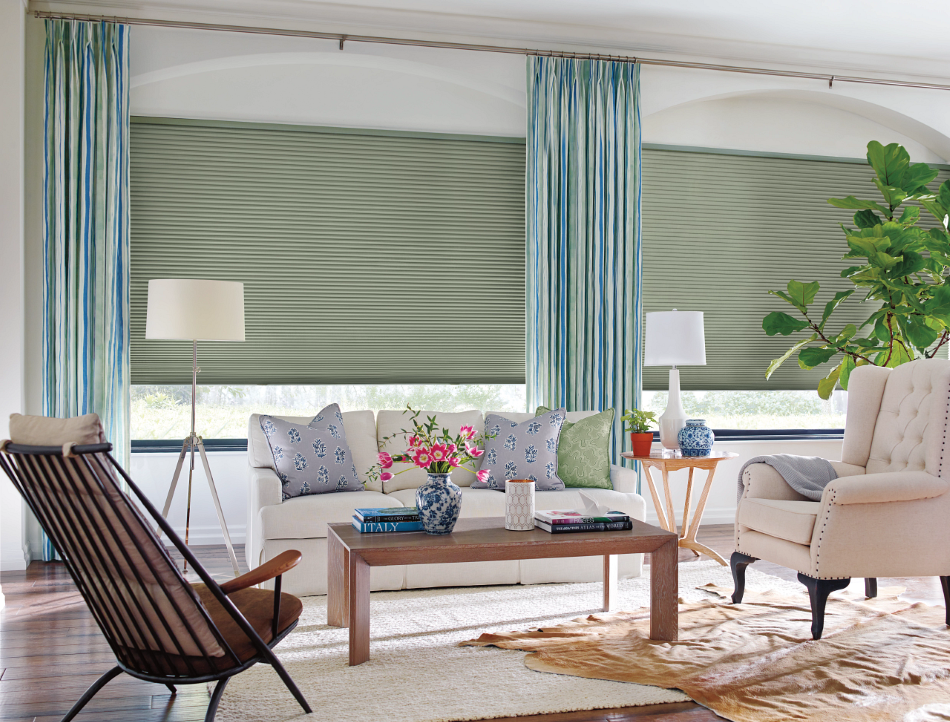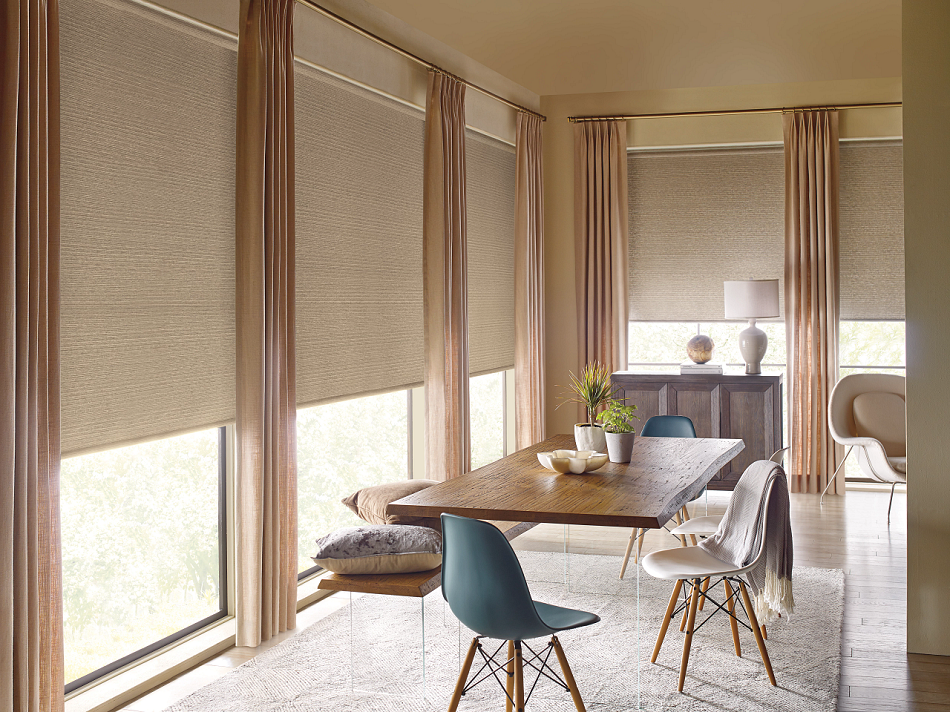 Tailored Pleat Curtains & drapery
Also known as euro pleat drapery, this style is perfect for those looking for a treatment that offers a thicker and fuller look.
Inverted Pleat Drapes & Curtains
Inverted pleats drapery / curtains are beautiful and chic, adding a casual and relaxed feel to your interior décor.