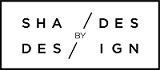 Sistemas de sombras personalisados para
interiores
teriores
Logre su esquema de sombreado ideal para interiores y exteriores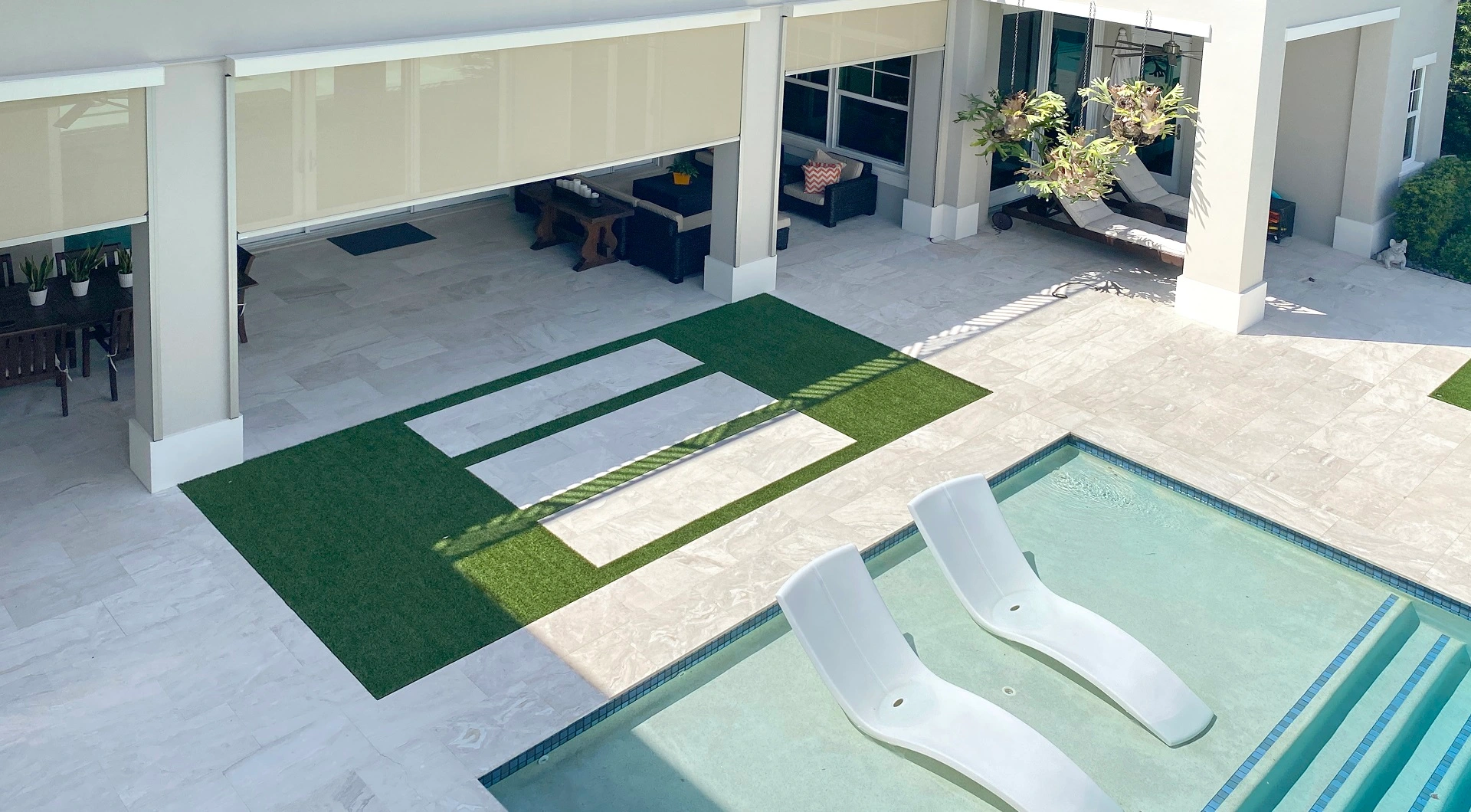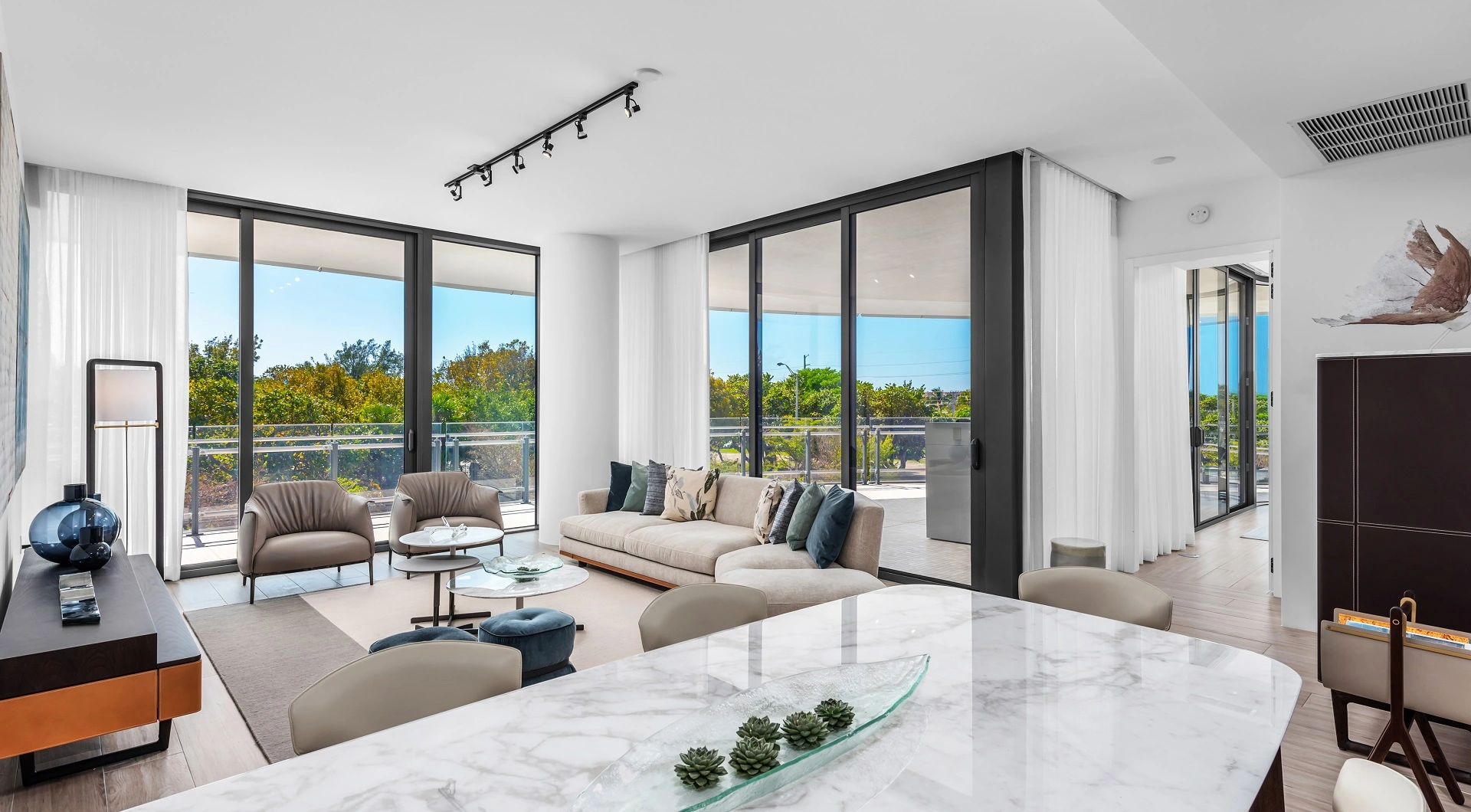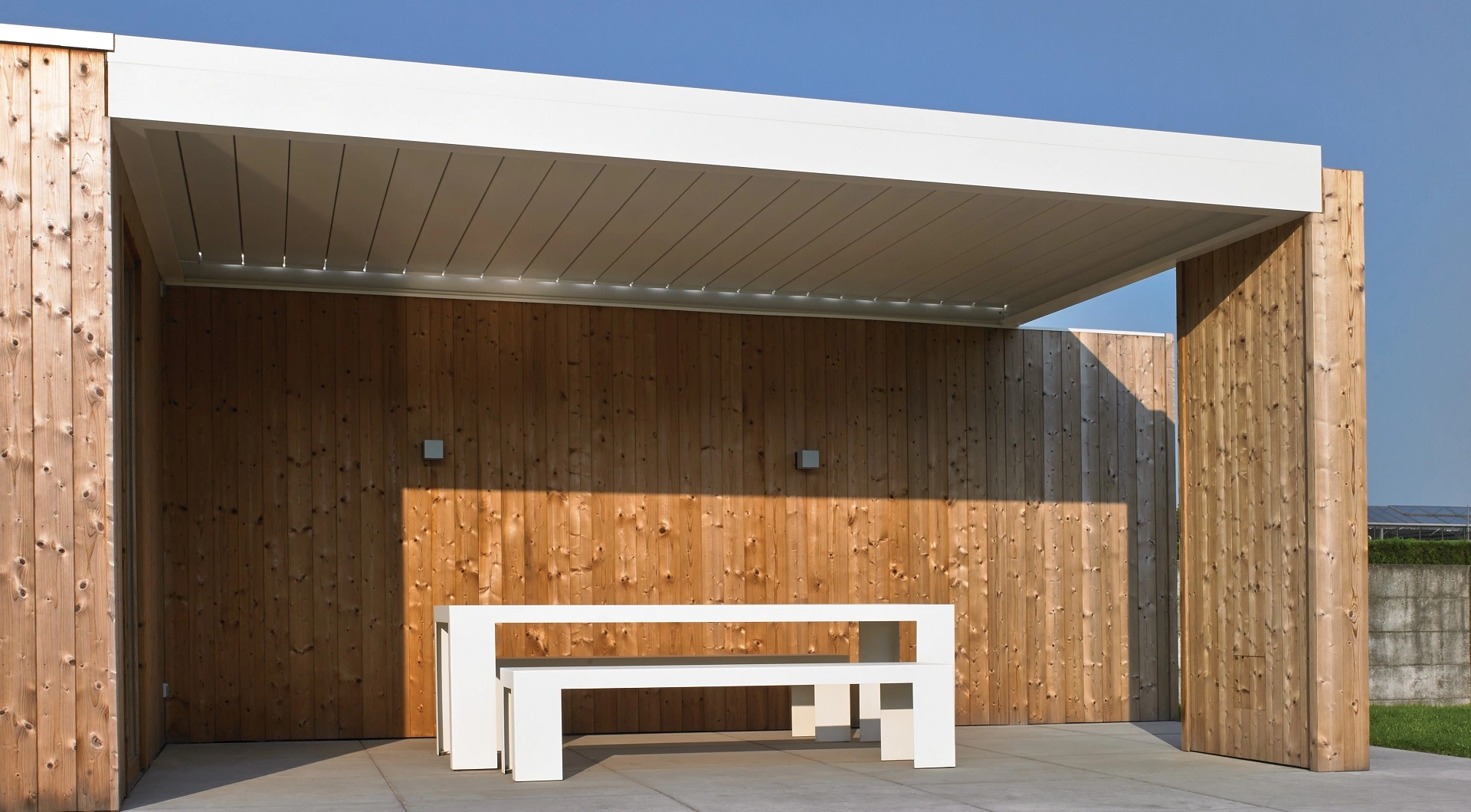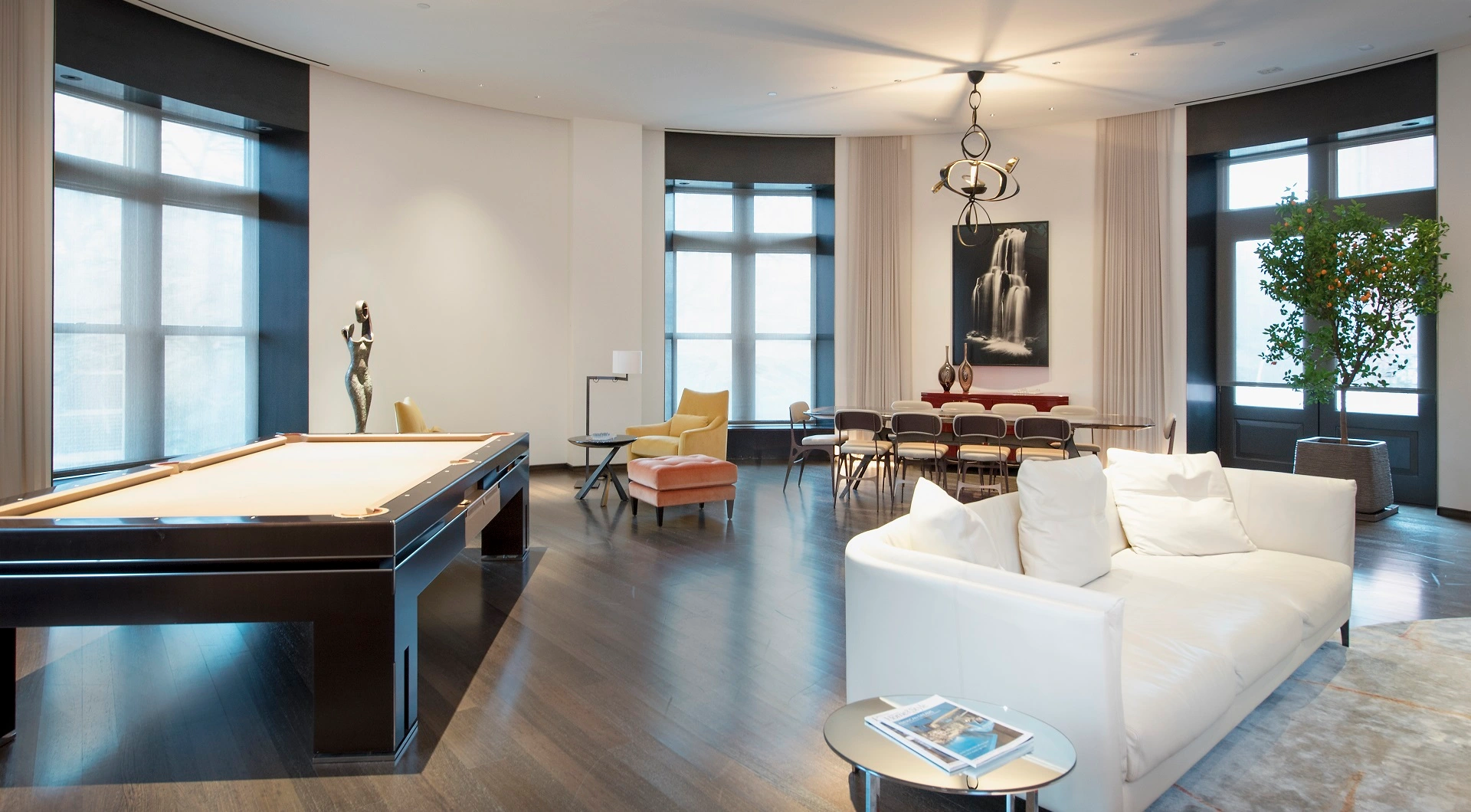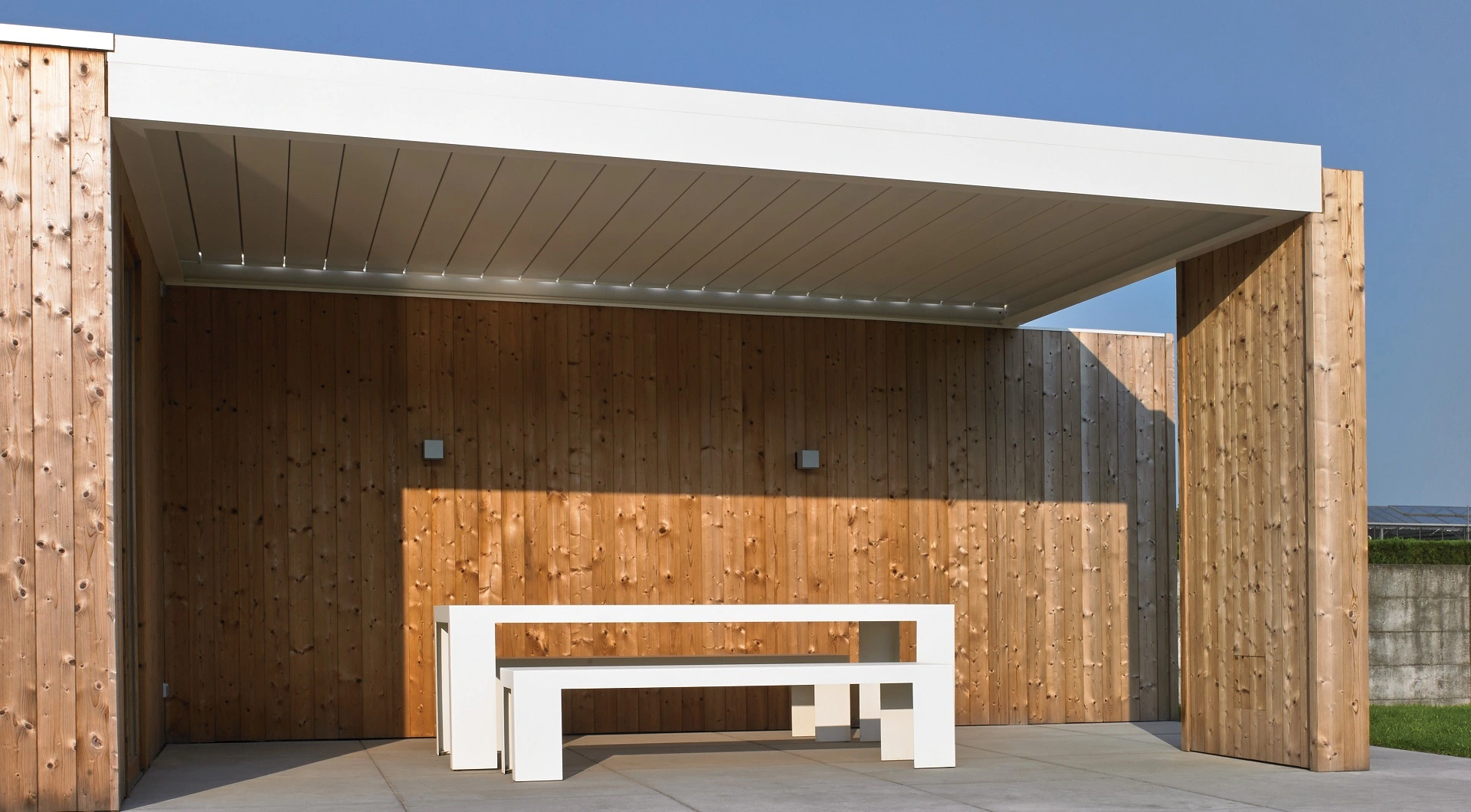 Algunos de nuestros clientes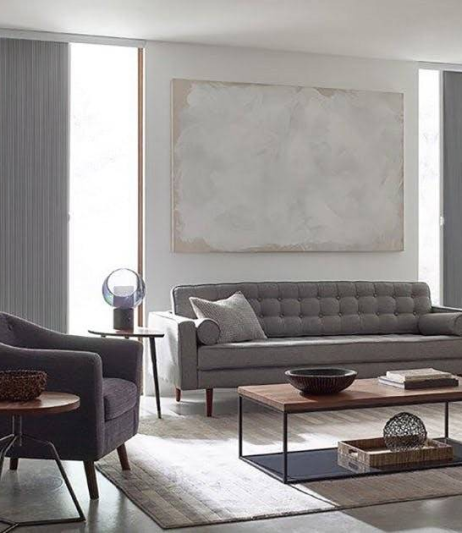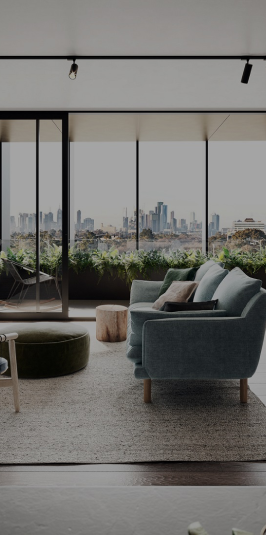 En Shades By Design, combinamos a la perfección sus necesidades prácticas, técnicas y estéticas para ayudarlo a lograr su esquema ideal de sombreado interior y exterior, convirtiendo su visión en realidad.
Donde existe una necesidad, nosotros tenemos una solución. Esta ha sido nuestra misión durante más de una década. Con oficinas en Nueva York, Miami y Boca Ratón, Shades By Design ha ayudado a miles de clientes en los Estados Unidos y en el extranjero a diseñar sus hogares,
yates y espacios comerciales con recubrimientos personalizados de lujo para sus ventanas y superficies
Lo que nuestros clientes tienen que deci
I am a very busy Realtor and have worked with Gil on several occasions. He is very professional and punctual. If he is going to be late due to another job running over or high traffic, he communicates that with me so I am not waiting for him. His work is very high quality and he is a pleasure to work with. I would highly recommend him to anybody.
"Excellent knowledgable service, fast and reliable responses, showed up on time AND competitively priced! I wish every business in Miami were this well-run."
"Their team is extremely professional and well-trained. I would recommend them to everyone wanting a little shut-eye AND gorgeous sophisticated window treatments in florida and New York!"
"Everyone we met with and interacted with via phone and e-mail was professional, polite, helpful, and friendly, which made it a real pleasure doing business with this company, something we don't often experience in Miami. We'll definitely use them again!"
"Excellent service from start to finish. Everyone I encountered was friendly and professional. The quality of the product exceeded my expectations. The shades are beautiful. Thank you!"
"Gil and the Shades By Design team are absolutely fantastic. Their work and level of professionalism is unparalleled, and there is no one else I would trust with my clients' homes. I cannot recommend them enough! "
Preguntas frecuentes sobre tratamientos personalizados para ventanas
Logre su espacio de interiores y exteriores ideal con nuestros sistemas de sombreados personalizados
obtenga una consulta gratis
433 W Plaza Real Unit 275
Boca Raton, FL 33432
242 W 72nd Street
New york, NY 10023
Obtenga una consulta gratis con un miembro de nuestros equipo de diseño
© All Rights Reserved to Shades By Design 2023