Whether you want room-darkening, privacy, or a sheer view of the outdoors, Lutron's lights and shading technologies are the ideal solutions for total light control.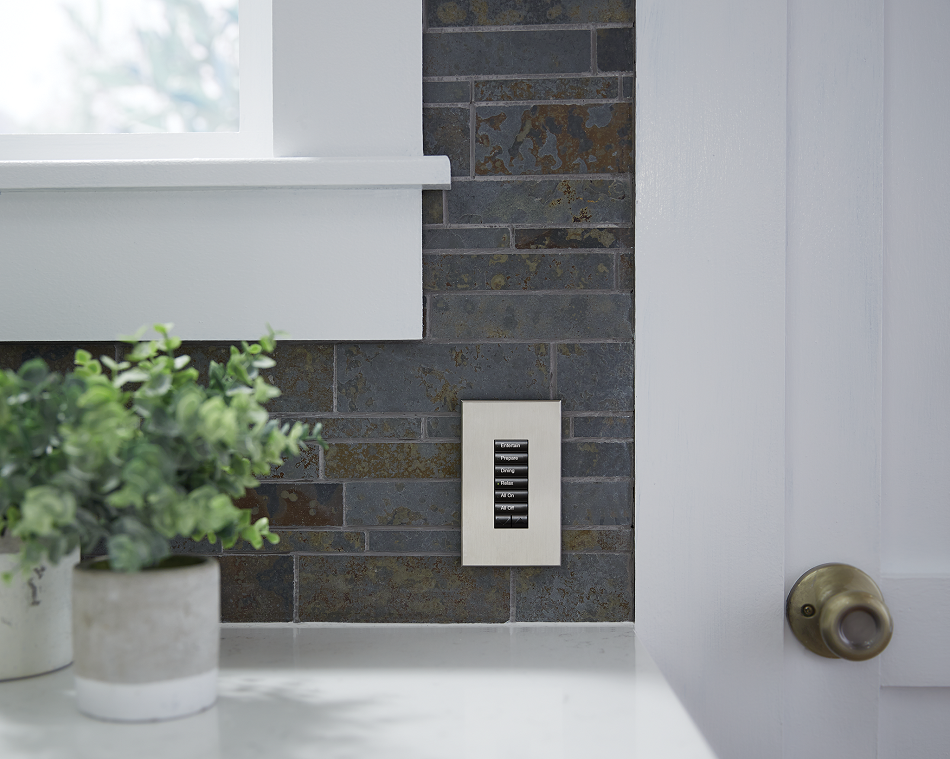 Lutron Home Automation Benefits
The following Lutron systems recommended by Shades by Design offer ultra-quiet operation, uniform movement of multiple shades, simple operation, seamless integration with Lutron lighting controls, and home automation systems for both Commercial and Residential spaces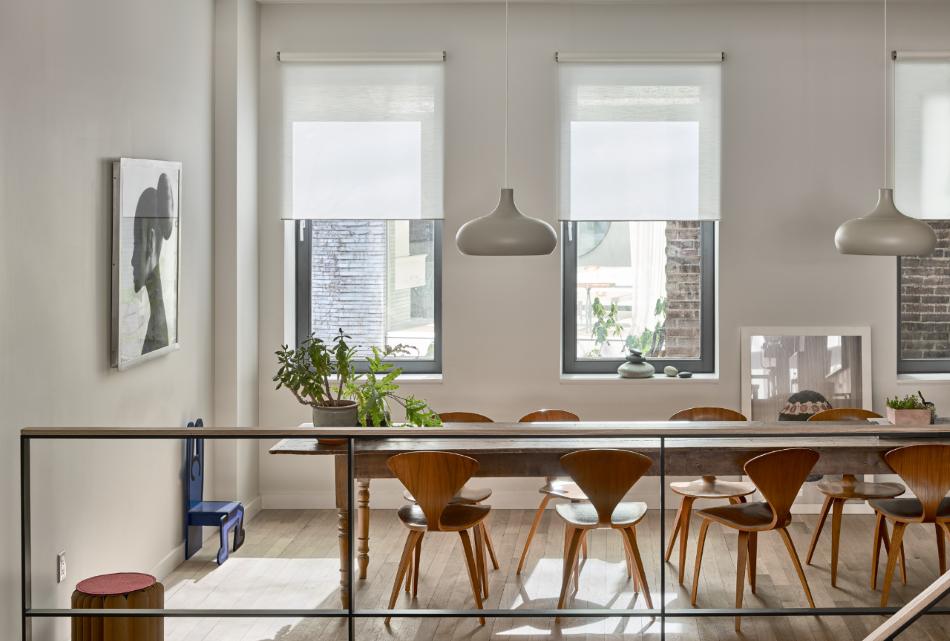 The Lutron Sivoia QS system can operate the entire line of Lutron's automated window treatments. This includes their wide variety of shades, drapery systems (traditional and Kirbé® vertical), and blinds. 
Lutron Sivoia QS Wireless, much like the Sivoia QS system, can control the entire family of Lutron automated window coverings, except wired connections, which are unnecessary. This makes the Sivoia QS Wireless perfect for retrofit and renovation, controlling shades in one room, multiple rooms, or even the entire home or building.  
Lutron Sivoia QS Triathlon shades, also great for retrofit application, are one of the few battery-powered shades available today that integrate seamlessly with a whole-home control system. In addition, Sivoia QS Triathlon technology ensures a long battery life for your motorized window treatment ranging from three to five years which is very convenient for hard-to-reach locations.  
Lutron Palladiom Shading System is a wired or wire-free, battery-operated system. With groundbreaking technology and whisper-quiet performance, Palladiom shades are created for the most sophisticated spaces. 
Customization is vital when it comes to creating a style that is optimal for your functional and aesthetic needs. With Lutron, there are a variety of options to choose from.
Lutron offers hundreds of styles for its standalone dimmers, switches, and remotes. This wide availability of options allows you to effortlessly take control of your lighting, shades, audio/visual, and more in style and without unsightly wires.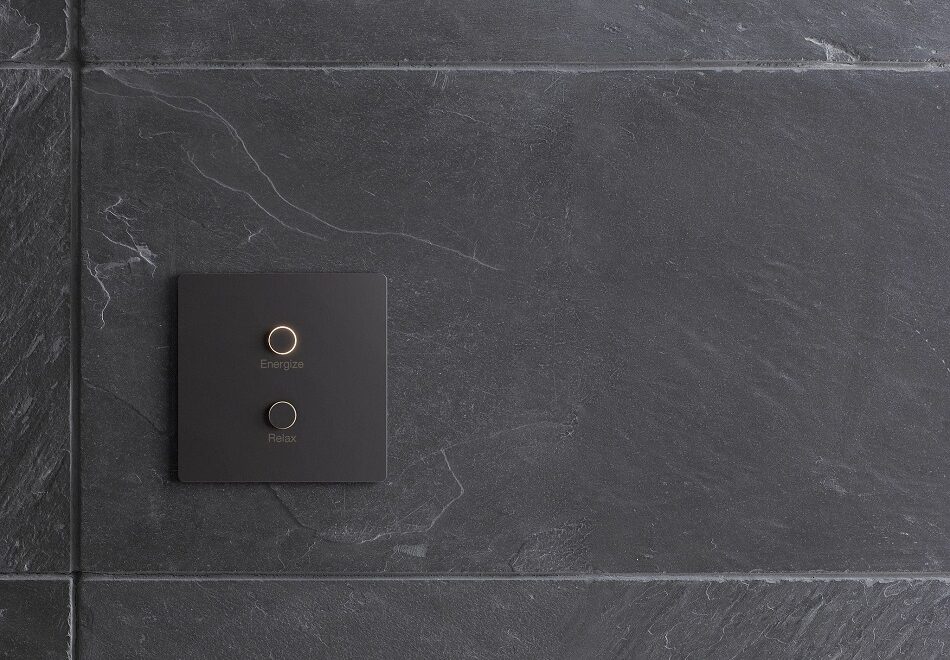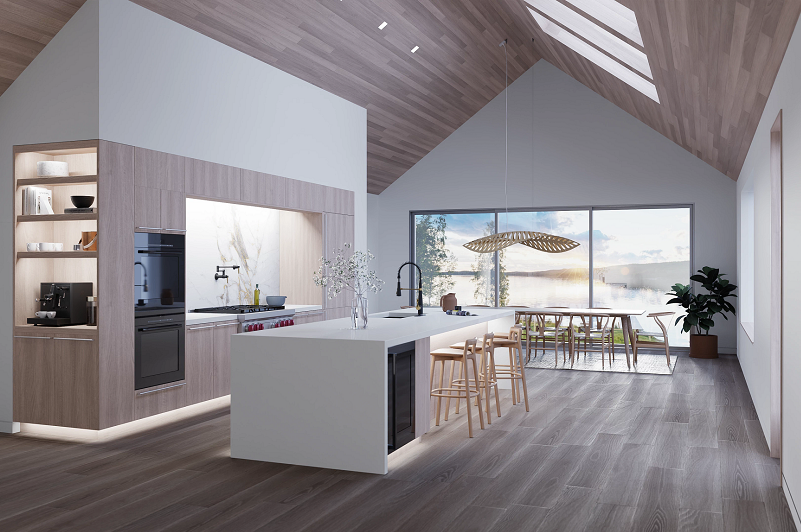 Lutron provides the perfect solution for any size home, whether you want to enhance your pre-existing home or add smart automation to new construction.
Lutron home automation options include:
Lutron Caseta
Can control up to 75 devices
Essential dimmer styles and wireless remotes
available in gloss color finishes
Control devices via wall switches, handheld devices, and the Lutron app
Lutron RA2 Select
It lets you control your lights and shades on your smartphone or tablet from virtually anywhere
using the free Lutron App
Simple set up
Connects to Lutron's Clear Connect Wireless System
Supports up to 100 devices
Lutron RadioRA 2
Flexible, scalable, reliable
Supports up to 200 devices
Works with Lutron wired and wireless occupancy/vacancy sensors
Offers backlit, custom engraved keypads, customized scene control, and the full line of Lutron wireless shades
Lutron HomeWorks
Lutron's most advanced whole home system
Supports up to 10,000 devices
Most customizable option with a large variety of keypad styles and color options
Works with thermostats and HVAC systems
More about Lutron Home Automation..
The following Lutron systems recommended by Shades by Design offer ultra-quiet operation, uniform movement of multiple shades, simple operation, seamless integration with Lutron lighting controls, and home automation systems for both Commercial and Residential spaces