Wooden blinds are a great option because they are timeless, meaning you can easily revamp and repurpose them whenever you want to change your interior design scheme by simply updating the stain to create the aesthetic you are aiming for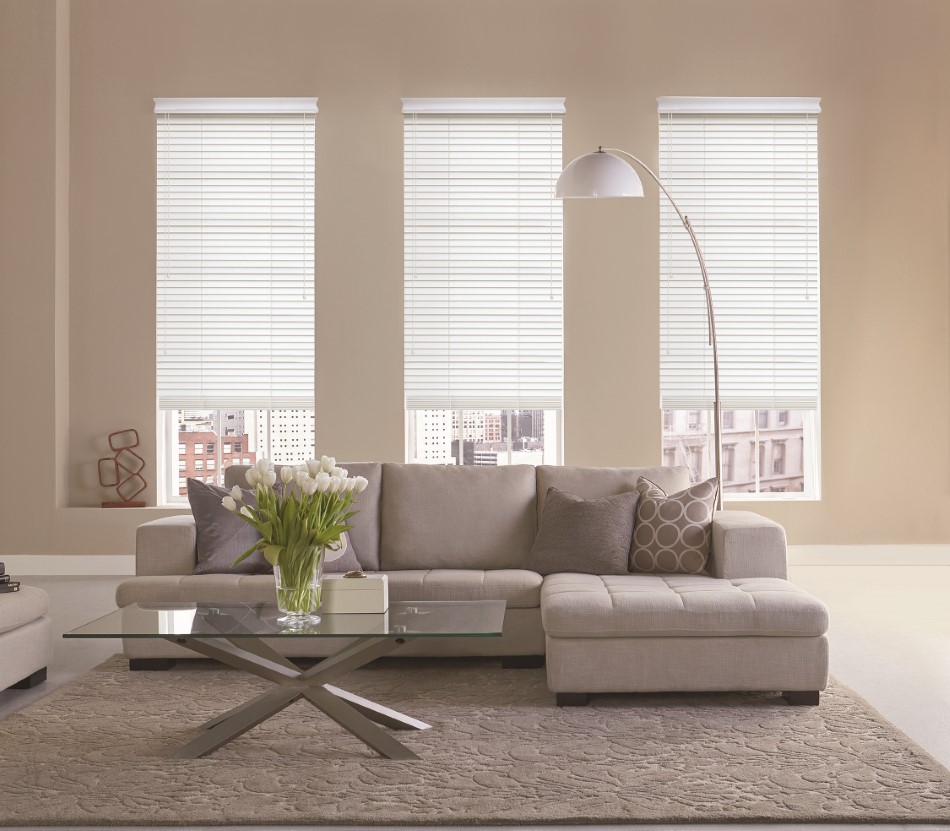 Spruce up any room with the natural elegance of hardwood blinds from Shades By Design.
Our high-end wood blinds not only allow for a better light and privacy control, they are also solid, lightweight, easy to clean and long-lasting; Making them and ideal and practical option.
Our custom wooden blinds are derived from high-quality, sustainably sourced, eco-friendly timber which can be modified with different stains to help achieve your preferred look or complement your décor.
If you are looking to achieve a genuine on hardwood look. but prefer an option that is within a lower budget and offers the additional benefit of moisture resistance, ask us about our faux wood options.