Enjoy the benefits of simple beauty, light filtering, and enhanced privacy that roller shades provide while conserving energy and protecting your interior décor.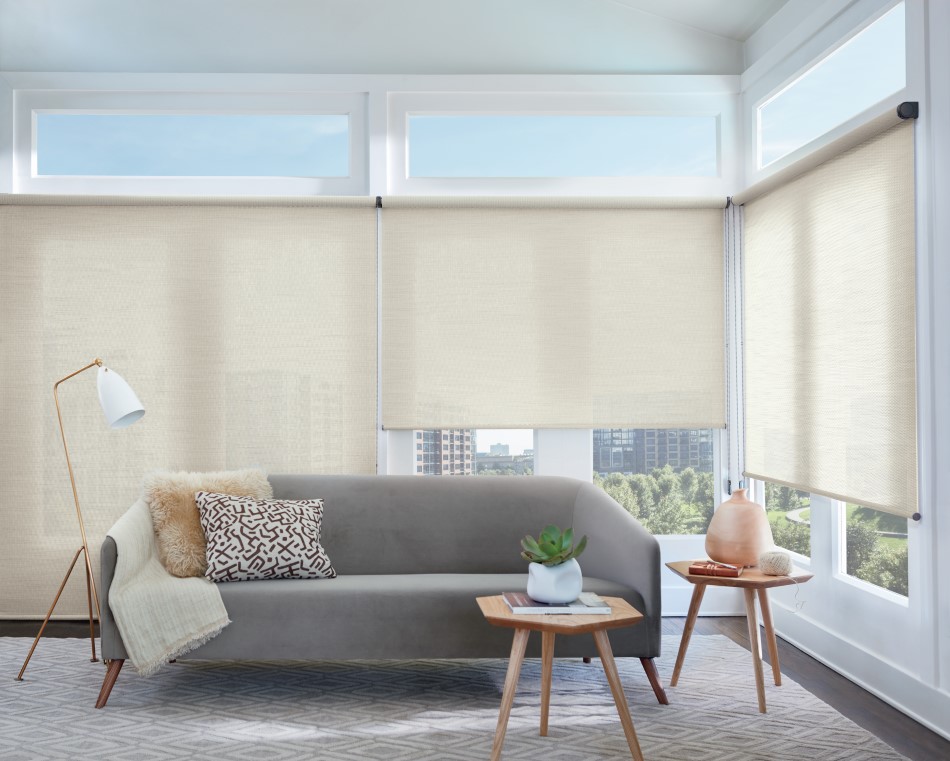 solar powered window shades
Motorized solar shades block harmful UV rays responsible for fading floors, furniture, and artwork. Blocking out the sun's rays also helps maintain a comfortable interior temperature without consuming too much energy (for example, from a fan or central air unit.)
Our solar powered window shades can accommodate horizontal, outdoor, and skylight windows and can be operated manually or remotely through our motorized options.
They are perfect for parlors, dining areas, kitchens, sunrooms, libraries, closets, office spaces, and any other place you desire.
Performance Motorized Solar Shades (3%-10%)
Designed for versatility, our performance solar powered shades offer aesthetic appeal, view-through and glare control, and occupant comfort.
Designed for versatility and built to perform, our solar powered window shades use revolutionary, high-performance technology that reduces heat absorption in dark color fabrics.
Our performance shades are fabricated with 100% vinyl-coated fiberglass, making them an excellent option for improving aesthetics and maintaining view-through and glare control. Perfect for residential spaces but even more for commercial buildings, our performance collection helps maintain a comfortable interior atmosphere, improving occupant comfort. Facilities can be utilized more efficiently by decreasing energy load.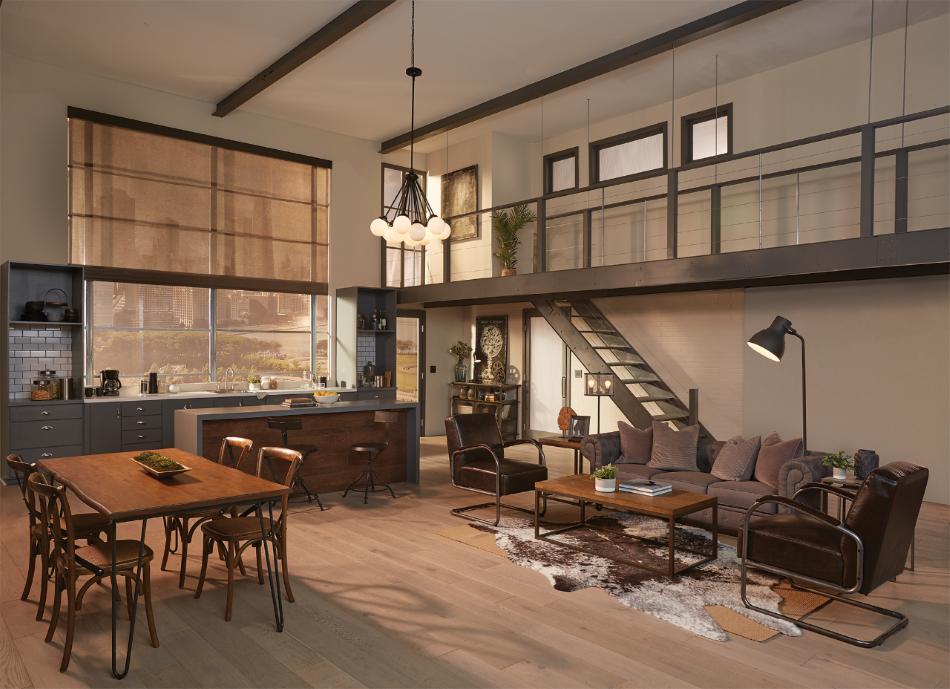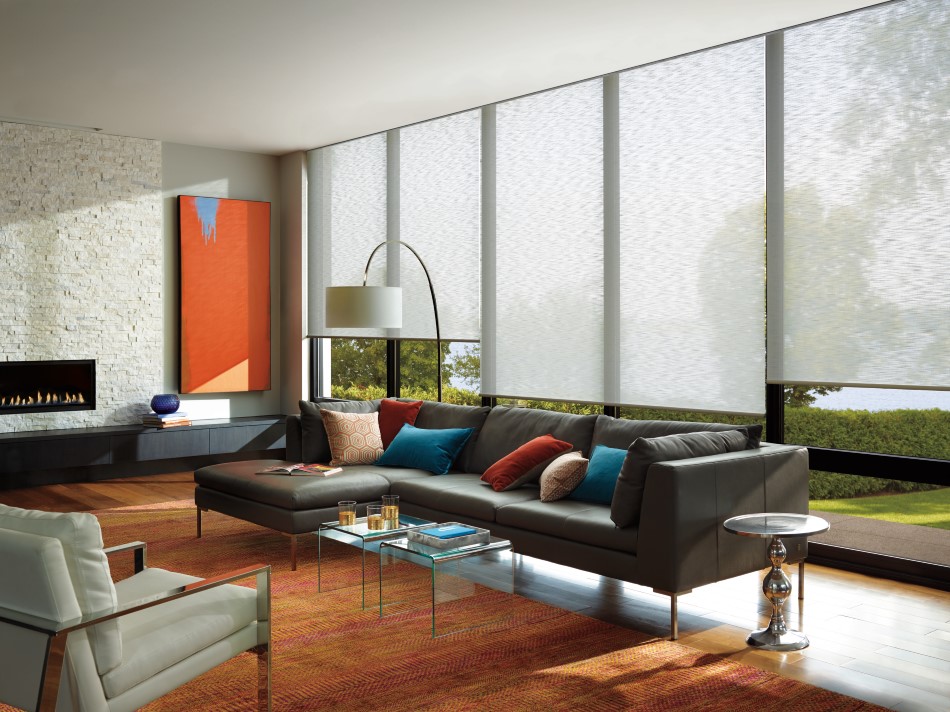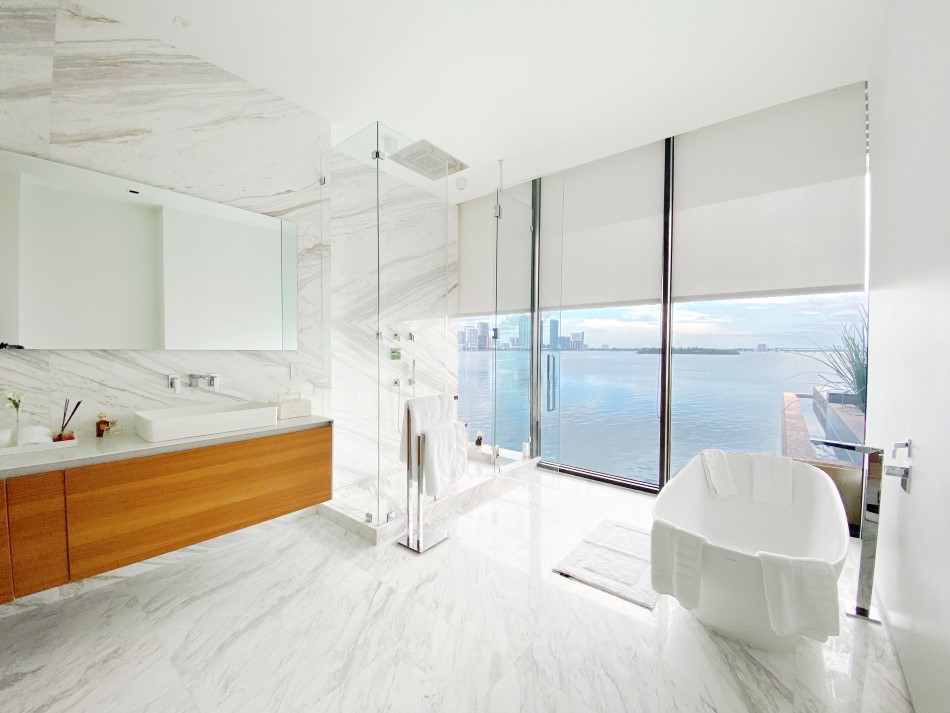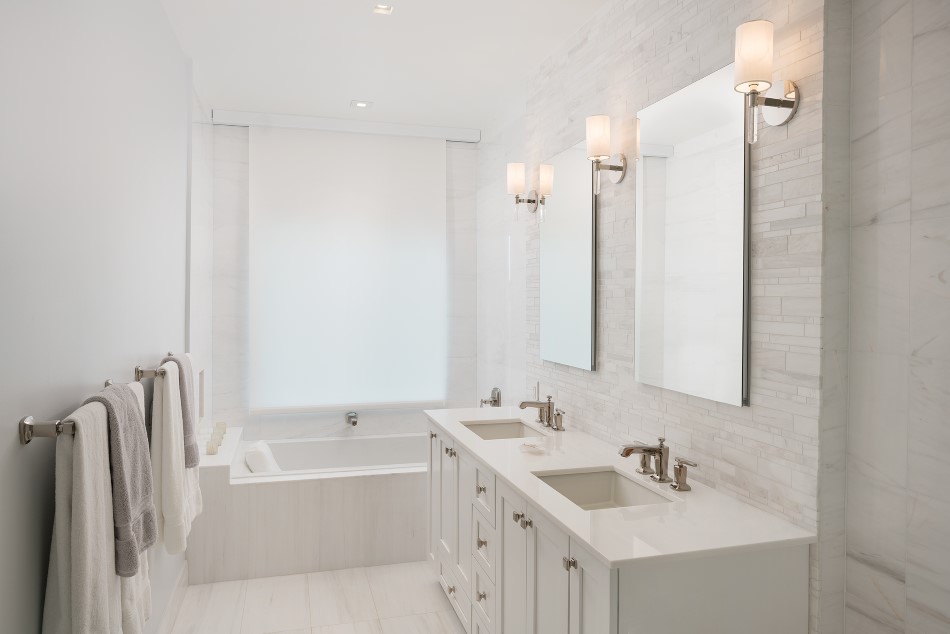 Privacy Motorized Solar Shades (1%-3%)
Maintain daytime privacy while benefiting from reduced solar heat gain and glare with our solar privacy shades.
Perfect for residential and commercial shading, our privacy solar-powered window shades help block out 95% of harmful UV rays to help protect your interior décor and decrease energy consumption while offering enhanced daytime privacy.  
The Benefits of our privacy motorized solar shades are beyond sun control for residential and commercial environments. Additional benefits include:
Energy Efficient Heat Control – 

These shades can help lower energy costs due to their ability to absorb and dissipate heat, effectively blocking harmful UV rays and helping maintain comfortable temperatures in a home, office, or hospital environment.

 

GREENGUARD® Gold Certified

– some of our selection is GREENGUARD Gold Certified

 

Inhibits Growth of Mold and Bacteria

– depending on the selection, you can design a privacy solar shade with fabrics that include an antimicrobial agent that hinders the growth of mold, mildew, and bacteria and eliminates the unpleasant odors associated with them.