Specialty Hardware for Shades
Specialty shade systems are a type of window treatment designed for specific applications or environments. These systems may be used in various residential, commercial, and industrial settings.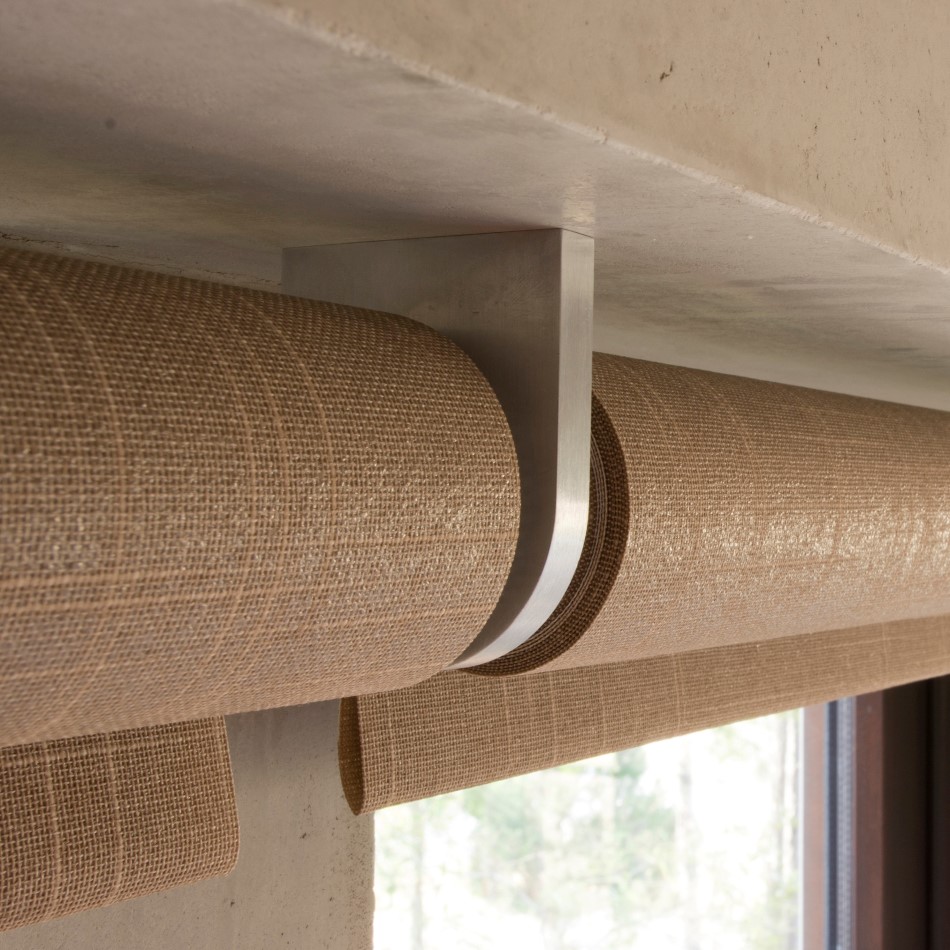 Specialty shades hardware Benefits
Our specialty roller shades systems help create a clean and discreet look by concealing unattractive hardware and enhancing product integration with your property
J Geiger offers many custom shading systems that help create smooth and seamless look.
These hardware options are versatile and designed to conceal unsightly wires and screws for a streamlined look that effortlessly blends with your décor.  They are also adaptable and able to integrate with virtually any method of automation or control.
Inception Shades
The newest addition to J-Geiger roller shades line, a minimalistic and modern profile, and the easiest installation unlike anything else in the market.
J Geiger R Series
Hide unsightly wires and screws are concealed within the R Series system.  No valance, fascia, or ceiling pocket required.
J Geiger P Series
For those who prefer an enclosed look, the P-Series is a pocket shading system that helps conceal the shade hardware.
J Geiger Up-Roller System
Used for bottom-up shade function, well suited for sloped ceilings, and transom windows.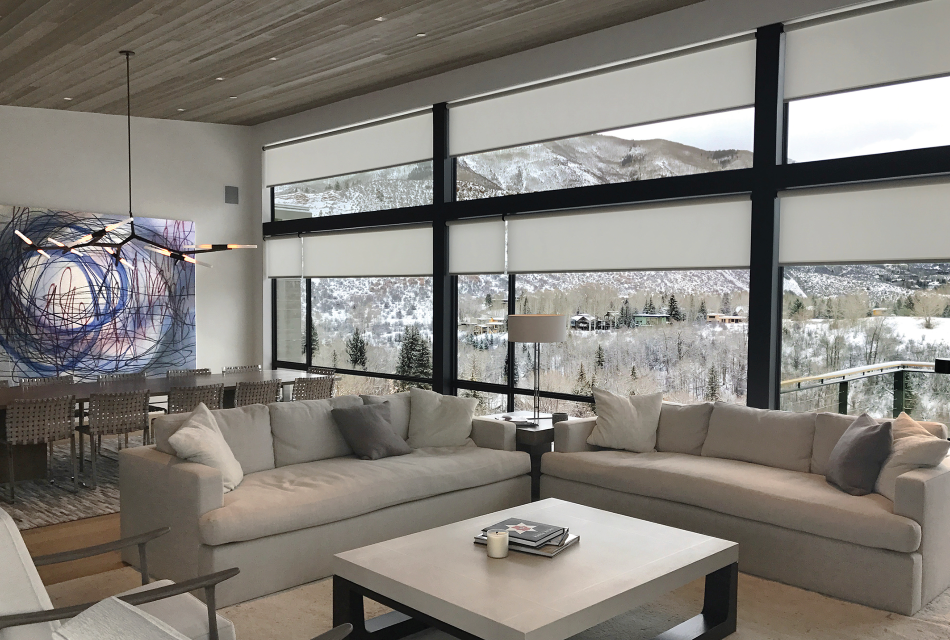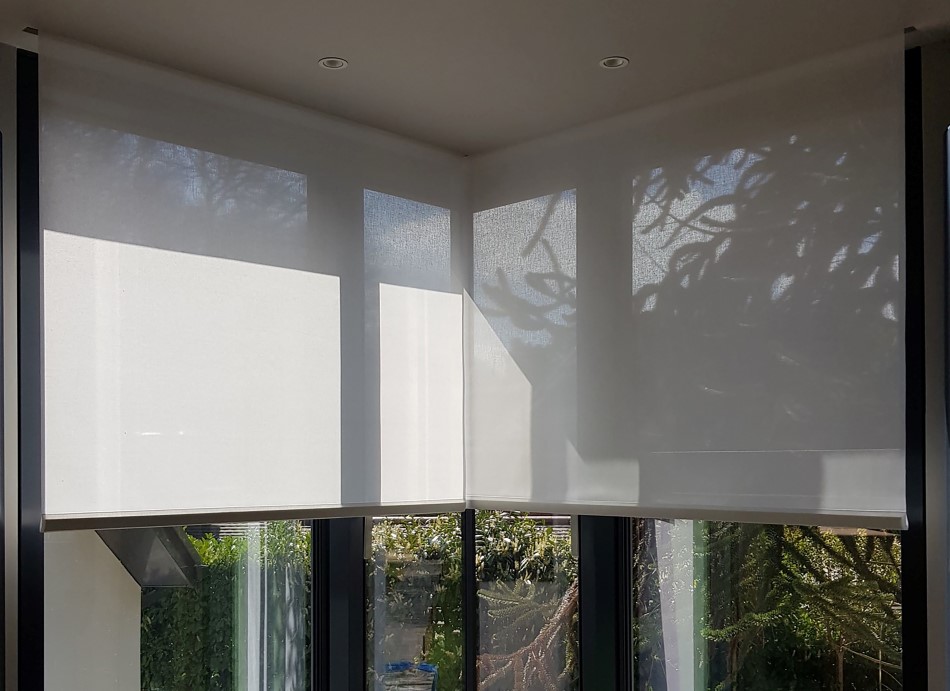 Blindspace® concealment system means creating environments where products for privacy, shading, room darkening, temperature, and glare control can be entirely hidden when not required.
Blindspace develops all its products in Sweden and continuously develops new solutions and resources to simplify the Inclusion of concealed blinds and drapes in any project.
This system includes ceiling configurations, wall configurations, and side channels.
The process typically followed this order:
SPECIFICATION
The architect and their client, together with a
Shades By Design specialists agree on what blinds and drapes to
Prepare for, as early as possible in, the project.
CONSTRUCTION
Concealment boxes are ordered through Shades By Design and assembled with electrical.
Wiring during the construction of the building.
BLINDS INSTALLATION The hidden space for the blinds is accessed at
Any time blinds are surveyed and fitted when
Construction work and decoration is
Completed.