Our multi-faceted team is well-rounded in design, architecture, and engineering, allowing us to provide our services for large commercial and industrial-sized projects.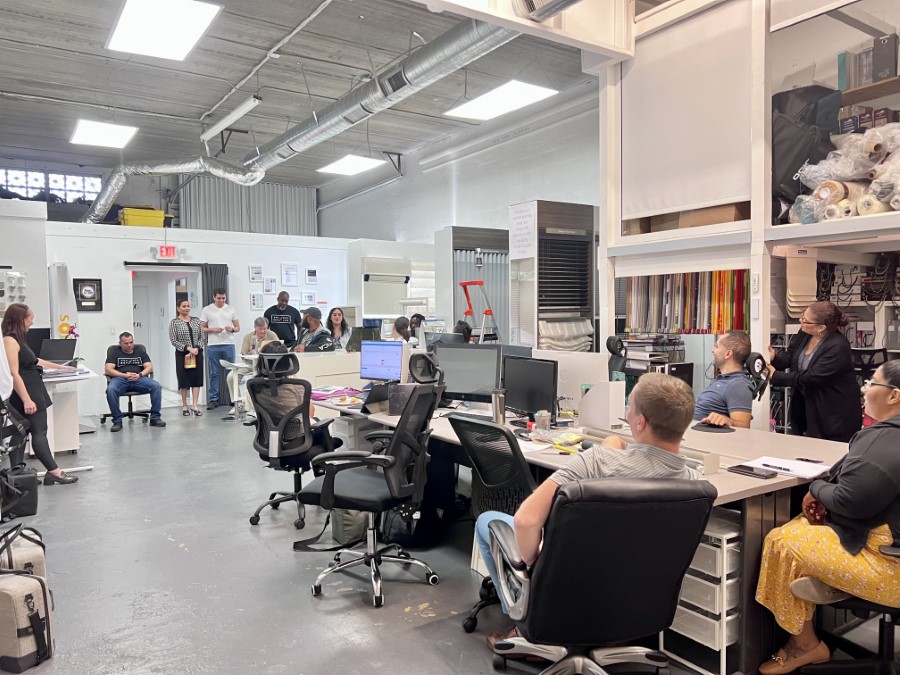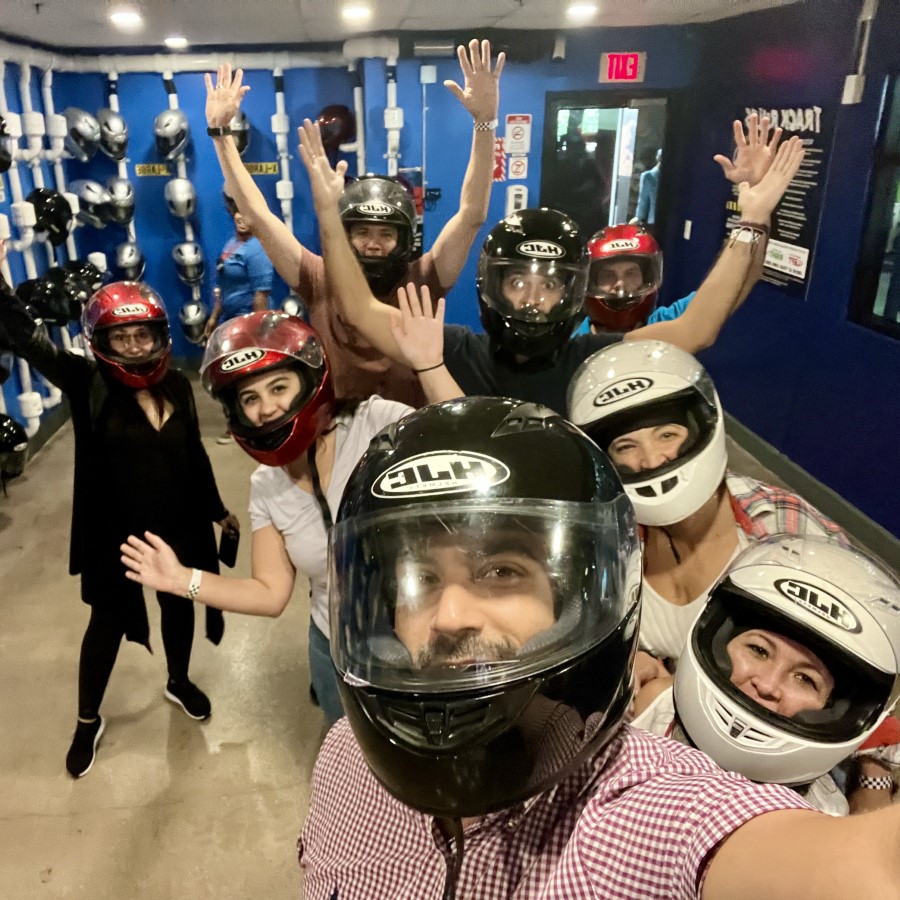 We know that every project is unique and requires accurate planning and design. Our professionals work closely with clients to uncover their needs and create the optimal shading solution based on the project's location (interior or exterior), window structure, size, height, and more.
Our expertise, in combination with our white-glove service, allows our expert designers to transform any project from concept to reality.