Extend your indoor comfort to the outdoors with exterior shading solutions from Shades By Design.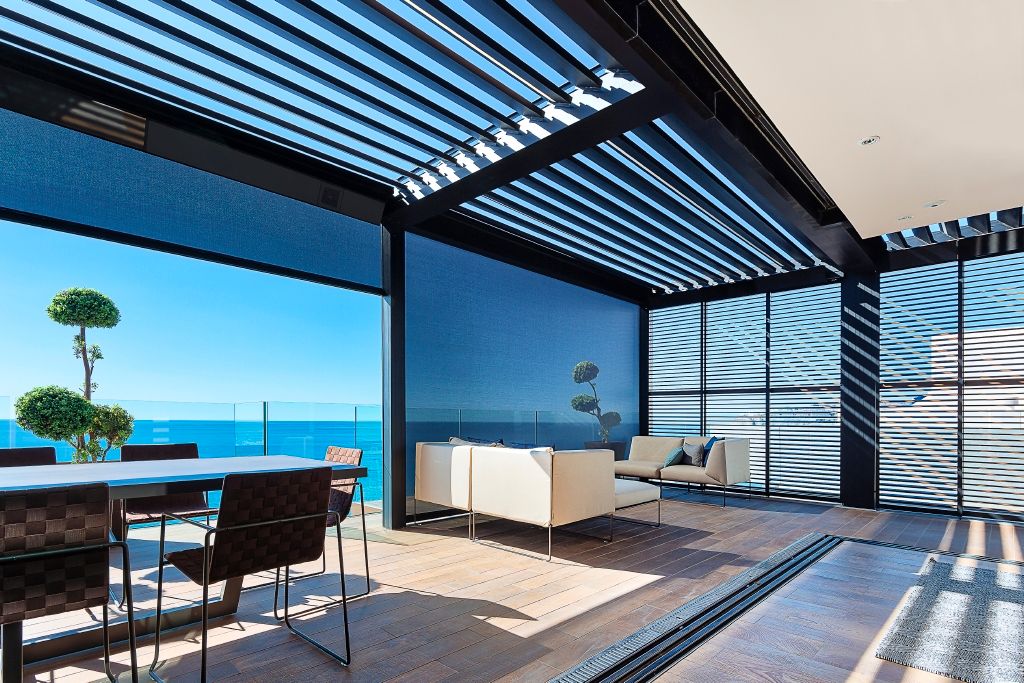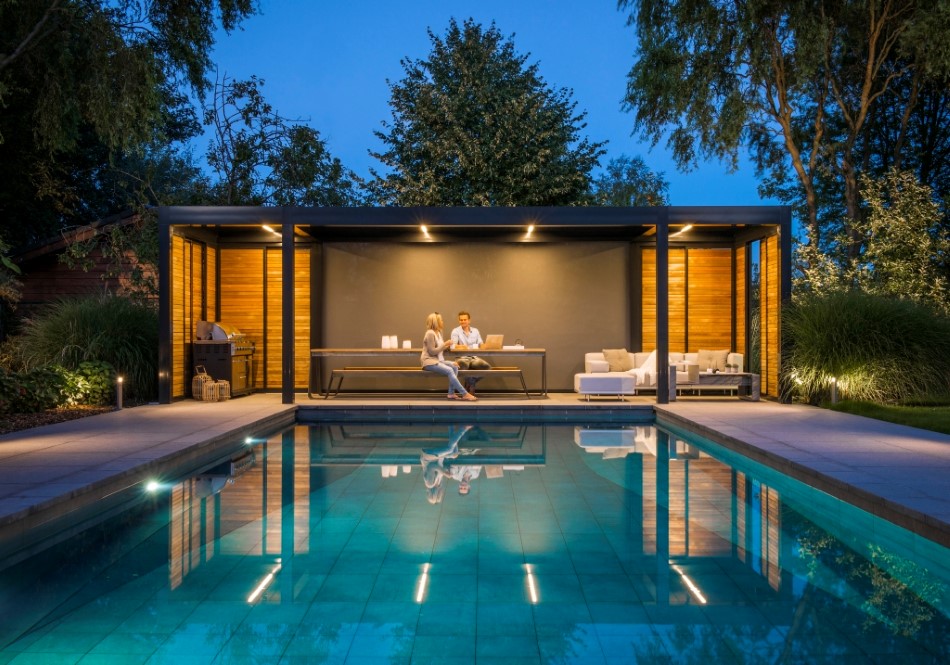 Renson Outdoor offers top-quality designs which complement your existing style concept, offers comfort and protection, and are easy to operate and maintain.  Choose from pergolas, roof systems, retractable awnings, carports, and outdoor shades.
Create an alluring, comfortable and well shaded space with our Markilux collection.  This selection includes pergolas, tension shades, retractable screens, retractable awnings and more.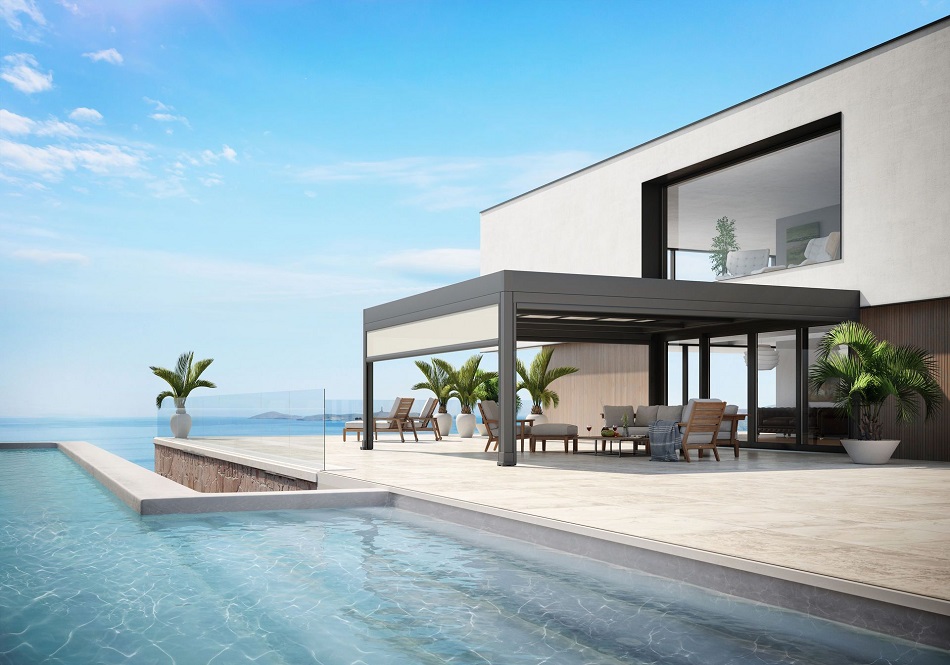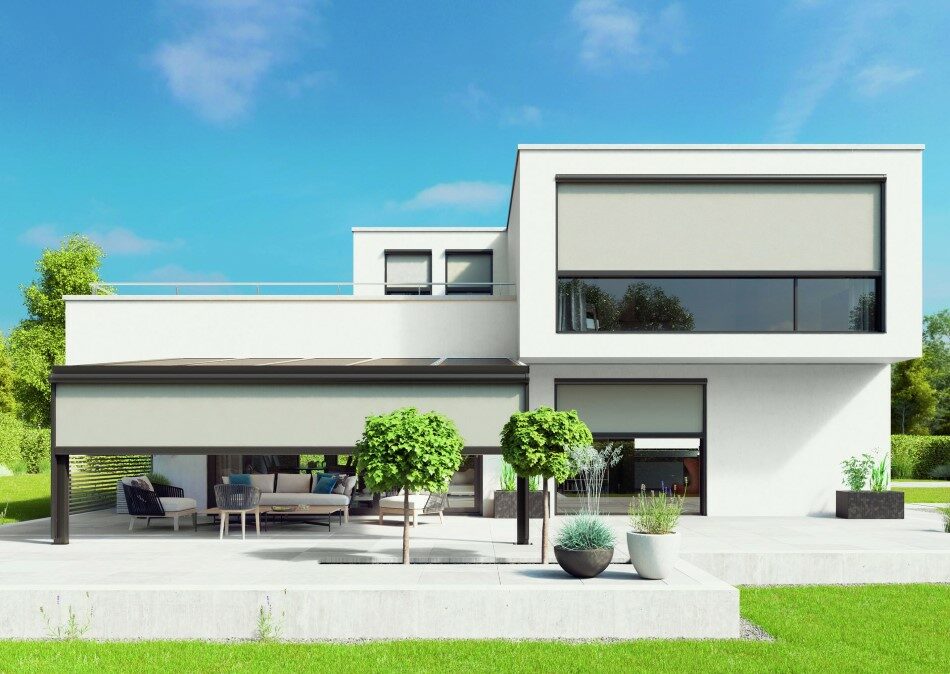 Control privacy, absorb heat, create a barrier against pests and critters, and filter out sunlight with outdoor screen shades.
Retractable awnings add additional space for entertainment or your own private sanctuary.  Relax and enjoy your outdoor spaces without the interference of extreme sun rays and rain.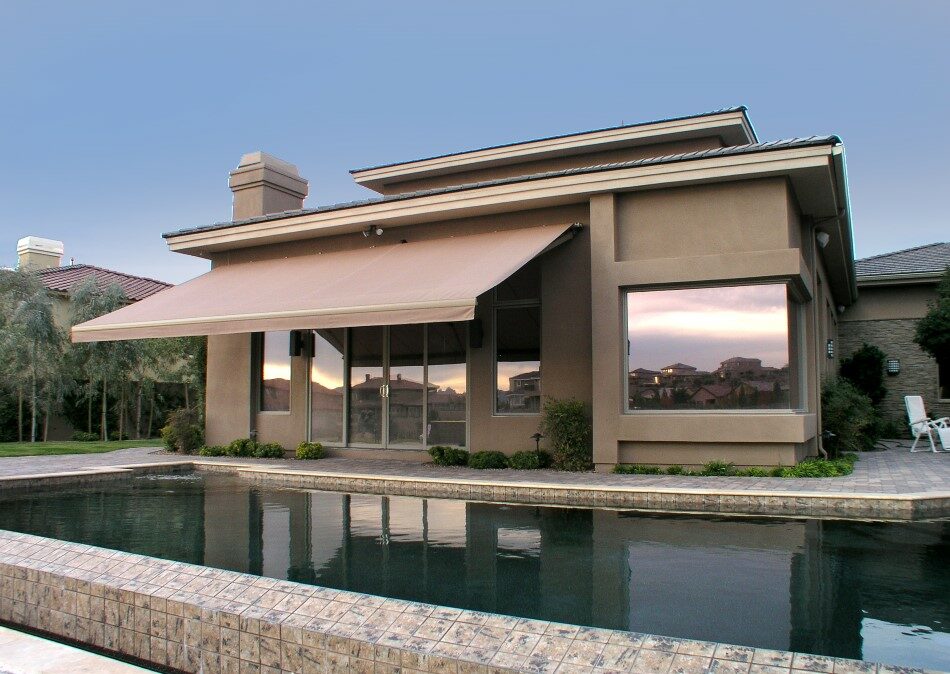 More about our Outdoor Living Solutions...
The perfect outdoor shading solution offers protection from harmful UV sun rays, protects you from outdoor elements such as rain, dust, and pests, and keeps you cool and comfortable.  This allows you to enjoy your outdoor areas in comfort and style.
Whether you are enclosing your outdoor kitchen, weather proofing your patio for enjoyment all year-round, shading your tables for patrons to enjoy outdoor dining, or shading your cabanas for a beautiful lounge by the pool, we have a solution for you.
For ease of operation, we can motorize and automate virtually any outdoor solution from awnings, canopies, and screens. 
Contact us today to learn more and determine which style is best for your outdoor space.