Markilux Conservatory Awnings
Markilux specialty tensioned awnings which are perfect for conservatories, glass rooms, and glass canopies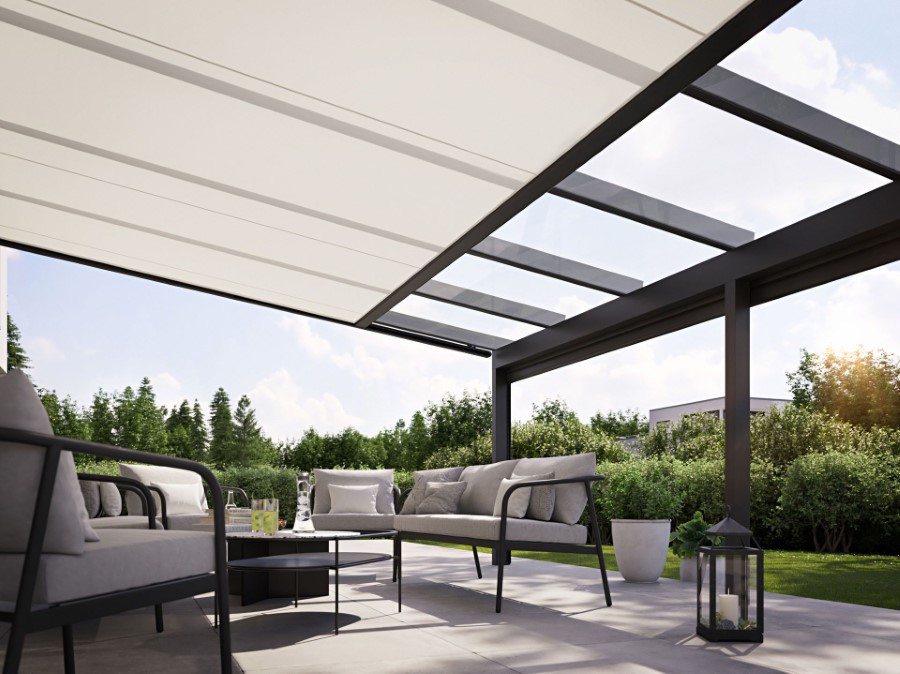 Markilux Conservatory Awnings Benefits:
Regardless of whether they are indoor or outdoor – these high-quality fabric shading systems are as attractive and stable. They reliably withstand wind and weather (depending on model and size, max. wind resistance class 3)
These screens help block strong sunlight and rain so you can effortlessly relax in a shaded, comfortable climate. These can be installed either on top of or below the glass roof based on your preferences.
 Above glass models:
Markilux 8800
Markilux 7800
Markilux 8850
Markilux 770
Markilux 870


Under glass models:
Features include:

Made to measure
Solar protection
Tracfix tensioning system to eliminate gaps
Water resistant, dirt proof, UPF 50+ sunproof protection
Multiple color frames available
Multiple fabric colors available
Motorized operation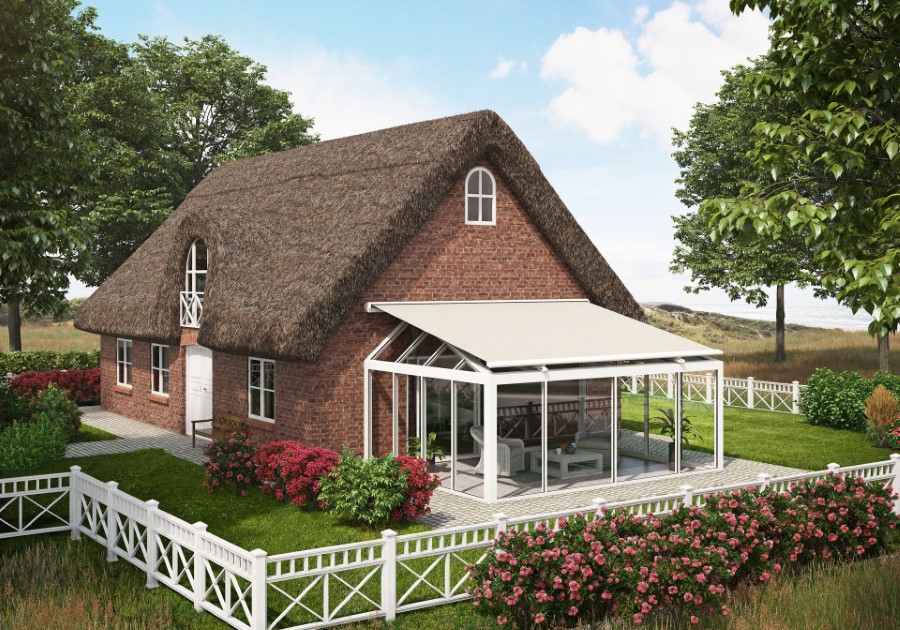 Markilux Conservatory Awning faq's