Perfect for doors, windows, and outdoor spaces, exterior screen shades are a perfect solution for you to enjoy your outdoor spaces anytime of year.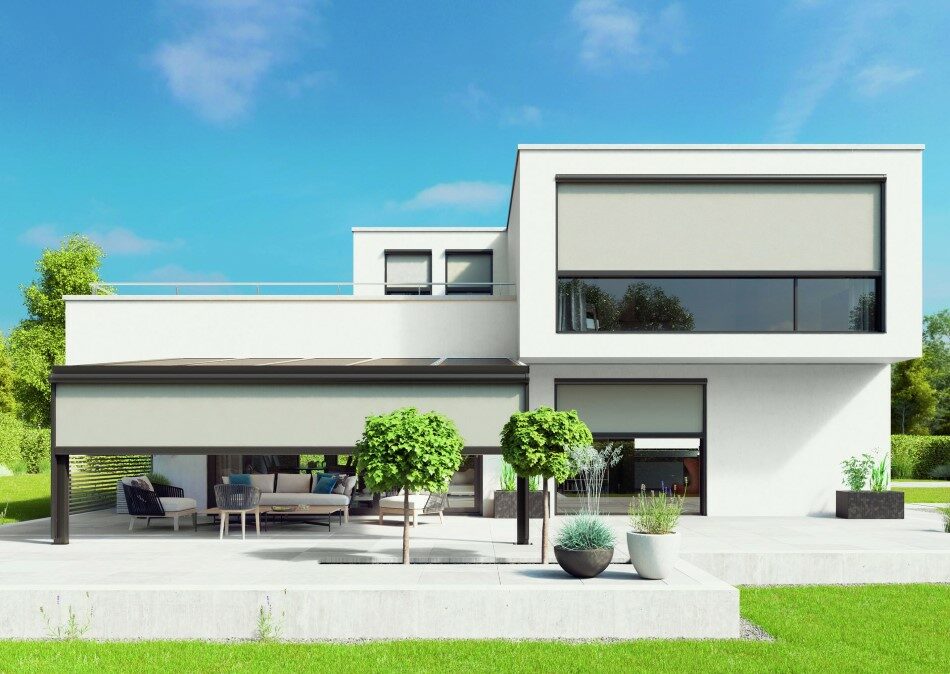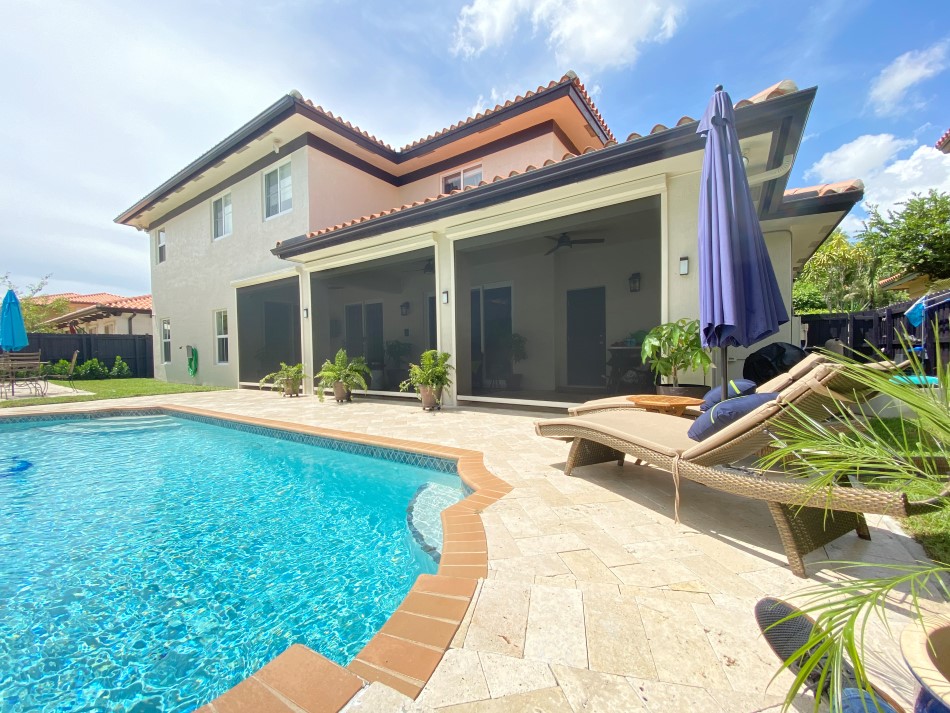 Let the fresh air in and the fear out.  With our insect screens you can keep your doors and windows open or sit our in your sun room without the fear of critters and mosquitos ruining the moment.
Maintain control of sun and weather exposure with our solar sun shades which offer protection, enhanced privacy, and energy efficiency.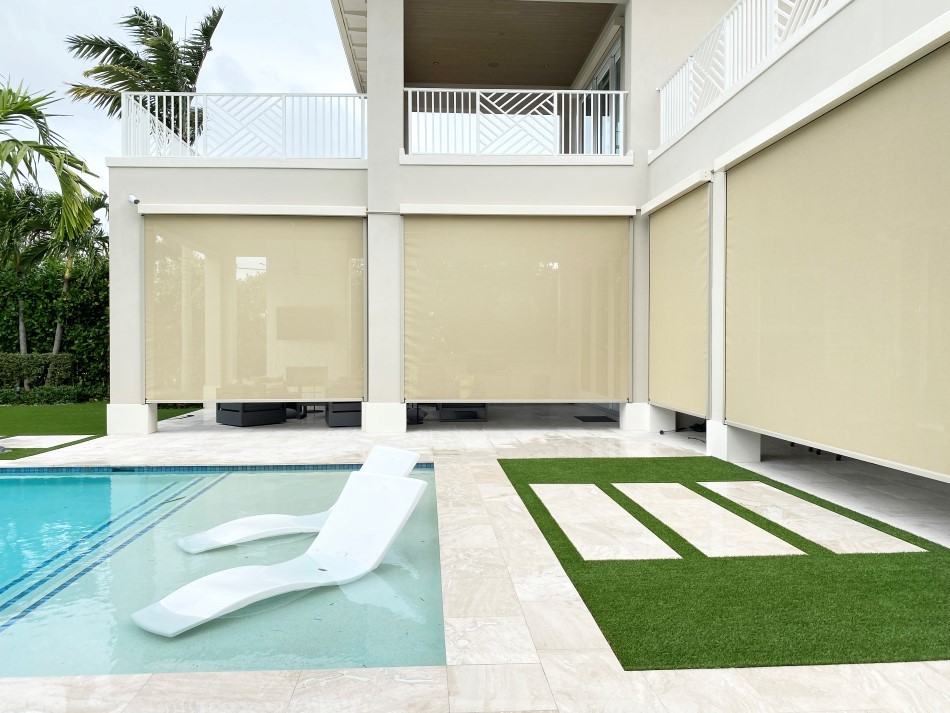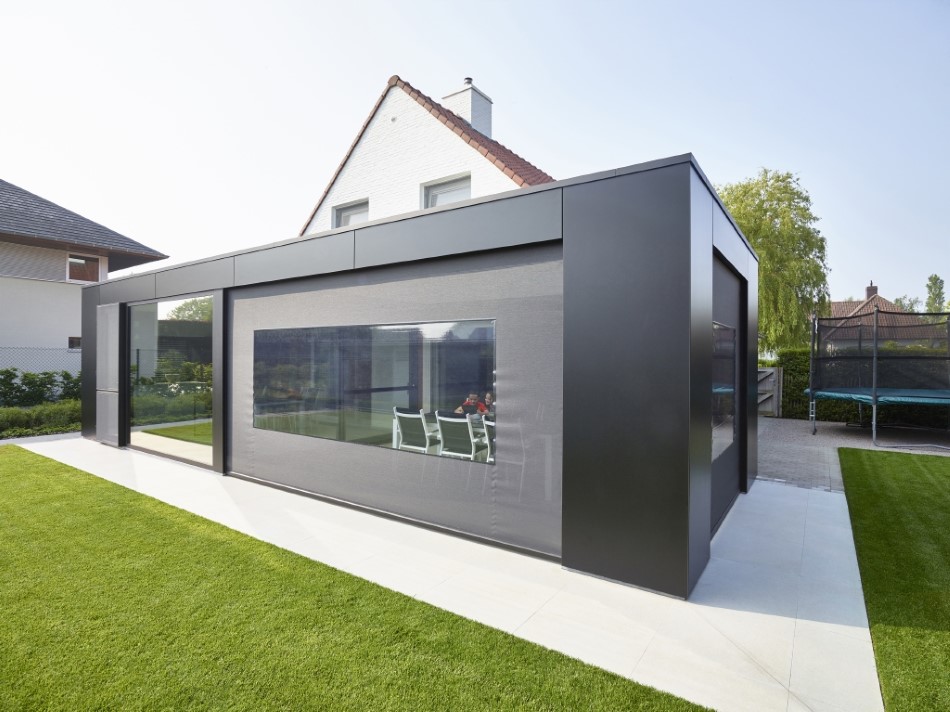 Trust our automated weather proof screens to keep you cool, dry, and mosquito-free all year-round.
Need to protect a space without posts, walls, or wider than normal open spaces? Cable guided screens are the perfect solution.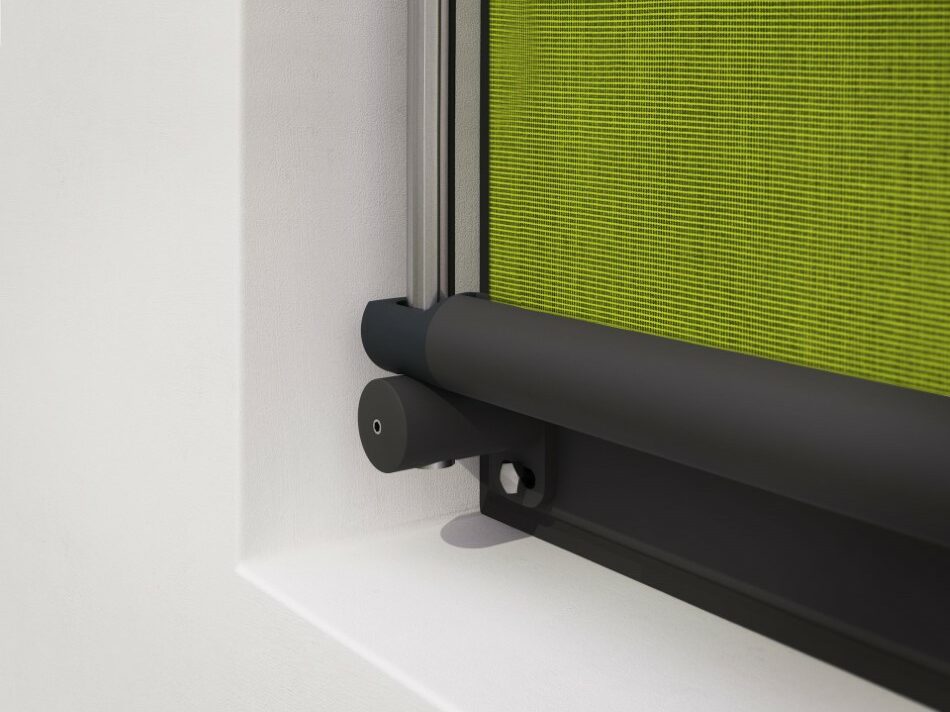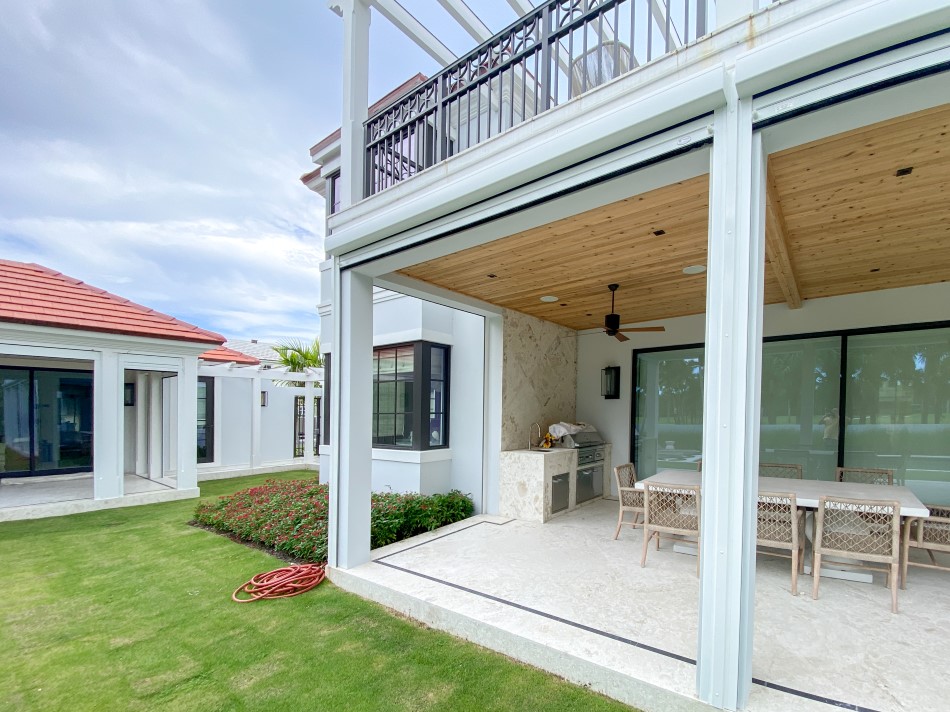 Protect your home and outdoor spaces in style with custom hurricane screens from Shades by Design.  A solution so durable, it can withstand winds above 156mph!
More about Outdoor Screen Shades...
Specifically made for outdoor use, exterior screen shades are durable, easy to maintain, clean and operate.
For easier operation, our outdoor shades can be motorized and automated allowing you to operate them remotely and even on a set schedule.
Our outdoor screen collection includes insect screens, sunscreens, weatherproof screens, cable guided screens, and hurricane screens.