When the weather is beautiful, why not spend more time enjoying your outdoor spaces. With our custom insect screens, you can do this without the feat of critters and insects interfering.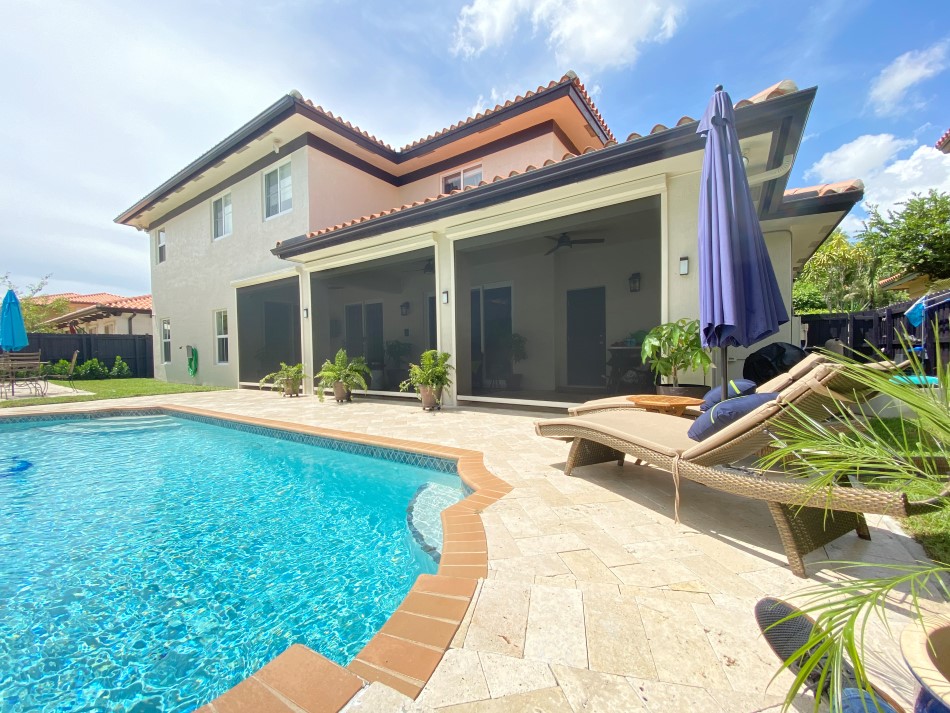 Insect screens' mesh fabrics are manufactured from woven fiberglass strand which are ultrasonically welded to securely lock them together, and they are then coated in PVC.  This produces a very strong mesh which is very durable for everyday use. 
We feature Phifer's BetterVue® fabric for our solutions which is an insect screen providing improved visibility for clearer views, with an enhanced insect screen performance. 
Ideal for homeowners seeking a better view with improved airflow and insect protection. 
Motorized options are always recommended to improve operation, decrease wear and tear and extend the life span of this beneficial solution.  
Ask us how we can integrate motorized insect screens with your existing A/V system.