Weatherproof outdoor screen shades
Our weatherproof screens are offered in a variety of widths, drops, cassette sizes and fabrics, we are able to create a design that fits perfectly with your desired structure and style.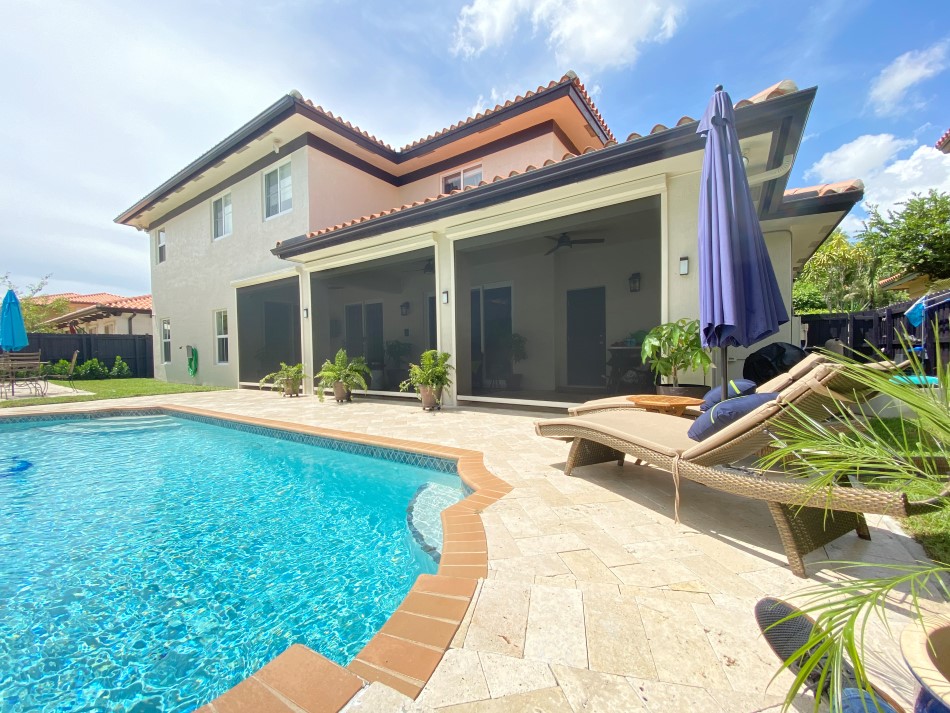 Weatherproof Screens Benefits
The elements are no match for our weatherproof screens.  With protection on all sides (a cassette on top and frames along each side) you can secure the screen in place, giving you extra protection from wind, rain, or even critters and pesky insects. Whatever you do not like about the outdoors, including heat and glare, our weather proof screens have you covered.