Retractable awnings extend your outdoor living space while protecting you from natural elements such as rain, heat, glare, and harmful UV rays.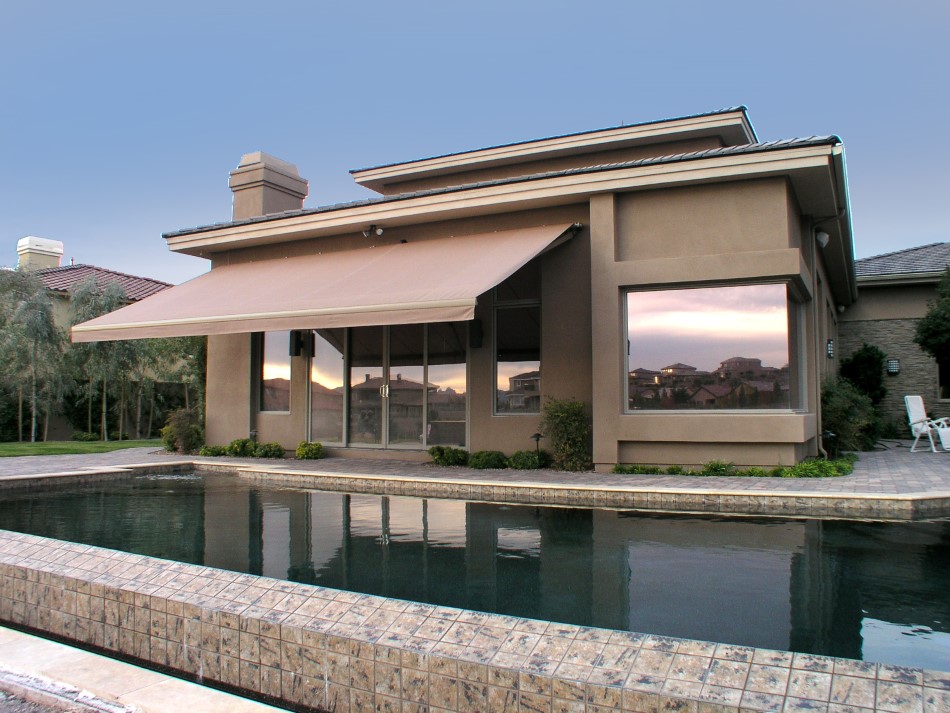 Retractable Awnings benefits:
Why Choose Our Retractable Awnings?
When it comes to choosing the perfect retractable awnings, our brand stands above the rest, offering a compelling array of reasons to make us your top choice. With a commitment to unmatched quality, our retractable awnings are crafted from premium materials, ensuring long-lasting durability and superior performance. We take pride in providing customizable options that cater to every taste and style, allowing you to create a tailored outdoor space that reflects your unique personality. Whether you seek shade from the harsh sun or unpredictable weather, our retractable awnings guarantee year-round enjoyment and protection. Embrace energy efficiency and potential savings on cooling costs as our awnings reduce heat gain and create a cooler indoor environment. For a seamless installation and exceptional customer experience, choose our retractable awnings and take your outdoor living to new heights of comfort and elegance.
More about Retractable Awnings...
Our custom retractable awnings are available in many styles, patterns and methods of operation.
When choosing the perfect awning for your residential or commercial space, we recommend a motorized option.  Motorized retractable awnings allow you easier access to lift and raise your awning, schedule your awning, and control them from virtually anywhere. Motorized shading solutions such as this also lowers the everyday wear and tear which creates a longer life span.
Shades By Design's retractable awning systems are the perfect choice for many residential and commercial applications. They are very durable, and designed to provide solar and water protection in windy situations as well. Their versatile design reduces temperature and allows you to set your preferred sun exposure over sunrooms, pergolas and any other open outdoor area. Our retractable awning systems expand your livable space and add beauty and value to your home without the worry of a sunburn. We offer a complete line of retractable awning systems for residential and commercial applications.
All you need to know about Retractable Awnings