Scolaro is an Italian company that specializes in designing and manufacturing high-quality awnings and parasols since 1979.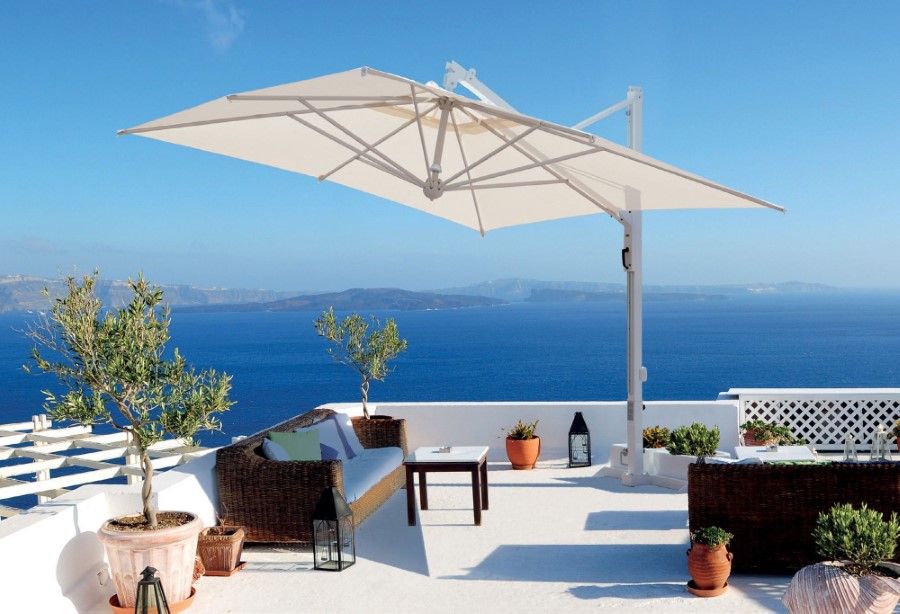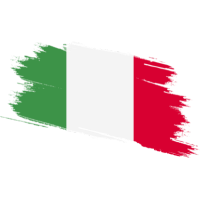 Made in Italy

Weather-resistant

Sun protection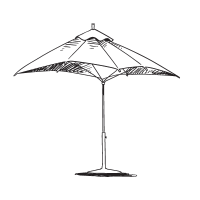 Customization Options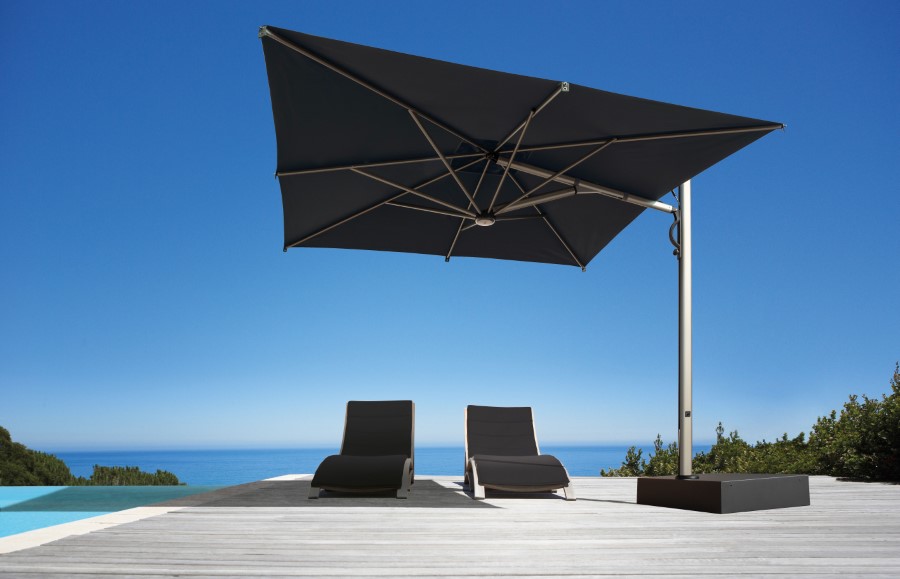 Scolaro Gas-Spring Umbrella
Gas-spring retractable umbrellas are designed to provide shade and shelter from the sun or rain and offer ease of use.
Scolaro Central Pole Umbrella
One of the main advantages of central pole umbrellas is their simplicity and ease of use. They are typically easy to open and close and can be adjusted to different heights to provide shade and shelter.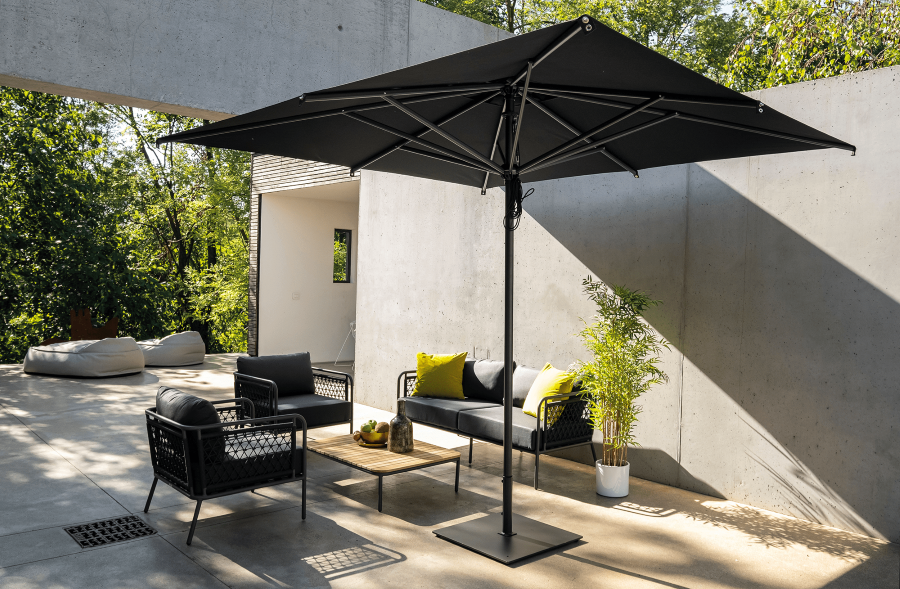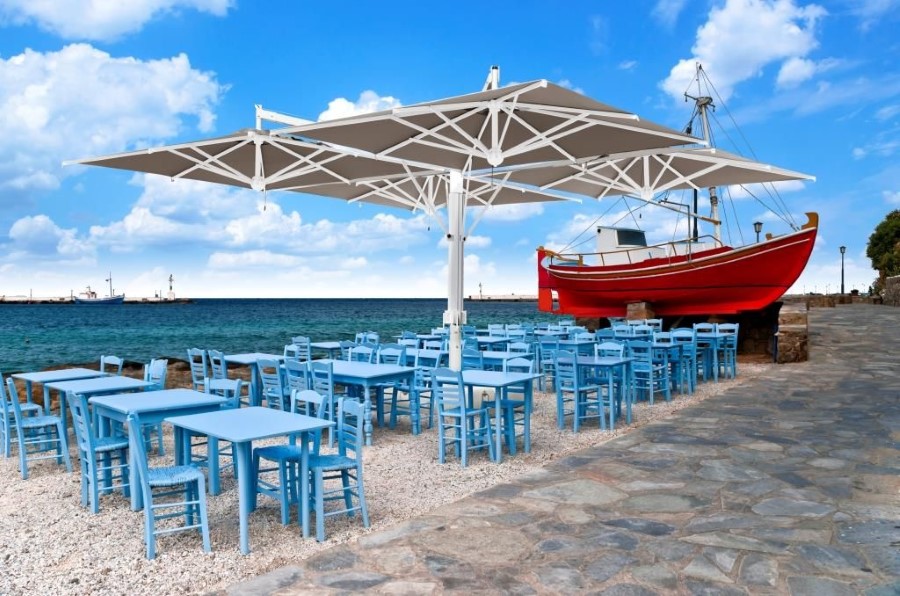 Giant umbrellas are designed to provide shade and shelter over large areas. These umbrellas are typically much larger than standard umbrellas, with canopy diameters reaching up to 25 Ft!
Scolaro Retractable Umbrellas
Retractable umbrellas can be extended and retracted as needed to provide shade and shelter. These umbrellas are designed with a retractable arm that extends from the center pole or side pole, allowing the canopy to be positioned at different angles and heights.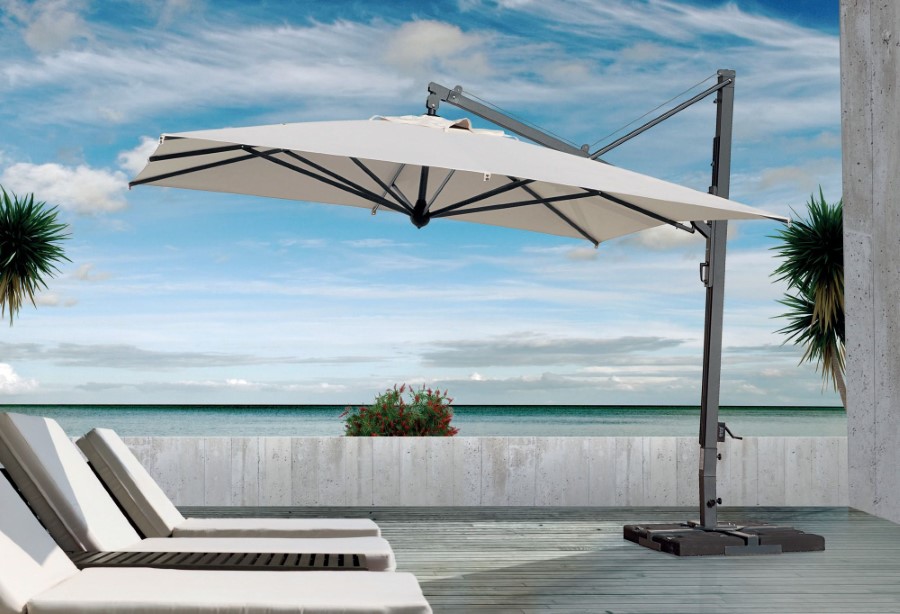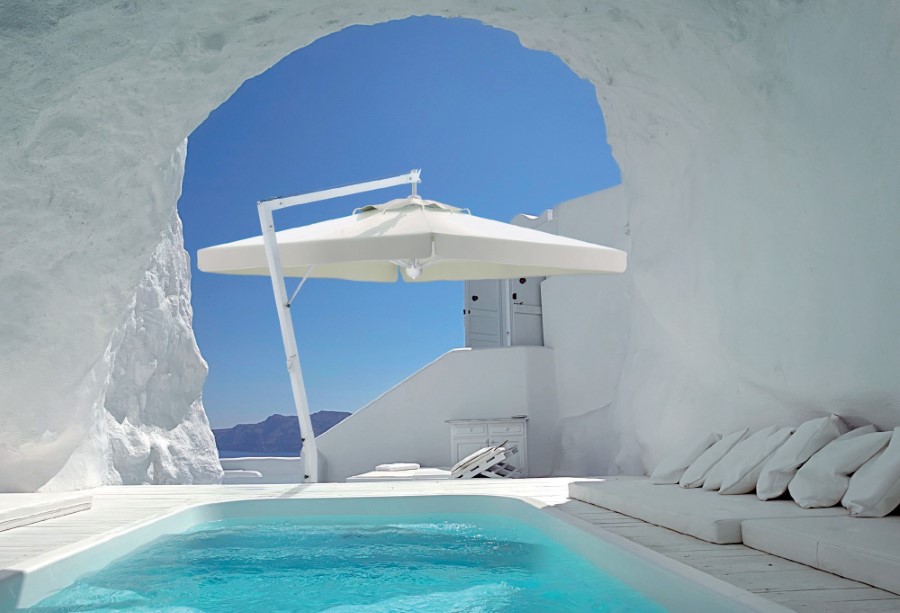 Scolaro Cantilever umbrellas
Side post umbrellas, or offset or cantilever umbrellas, are designed to provide shade and shelter from the sun by using a side pole extending from the umbrellas' base, allowing the canopy to be positioned off to the side.
Scolaro Vela Design umbrella
The Vela Design umbrella features a unique and innovative design that sets it apart from traditional umbrellas. It has a triangular-shaped canopy made from a high-quality fabric resistant to UV radiation, water, and mildew.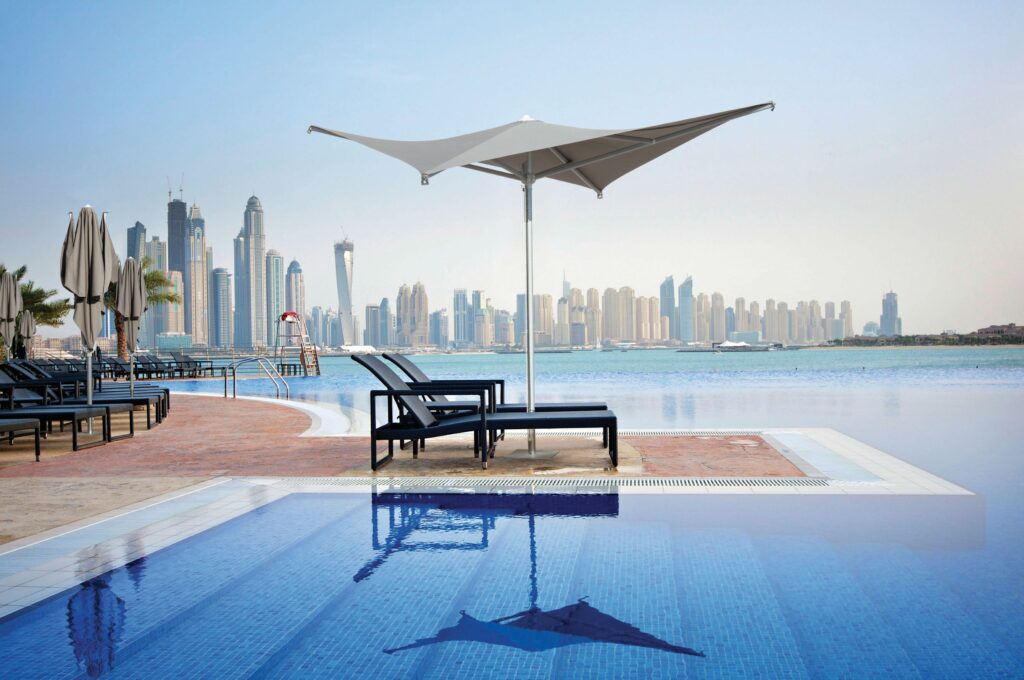 More about Scolaro Parasol
Scolaro offers a wide range of awnings and parasols that are suitable for residential, commercial, and hospitality applications. Their products are designed to provide effective sun protection, improve outdoor living spaces, and enhance the overall aesthetic appeal of any outdoor area.
Scolaro's awnings come in a variety of styles, including retractable, fixed, and vertical. They are made from high-quality materials such as aluminum, steel, and acrylic fabric, ensuring durability and longevity. Scolaro's parasols are also available in a range of designs, sizes, and colors, and are crafted with the finest materials to provide shade and comfort in any outdoor setting.
Whether you're looking to add shade to your backyard, restaurant patio, or hotel pool area, Scolaro's awnings and parasols will provide a functional and attractive solution to your outdoor shading needs.