Stand-alone shading solutions by Umbrosa are a statement of elegance and design simplicity in combination with unprecedented ergonomics that puts user experience to a higher level.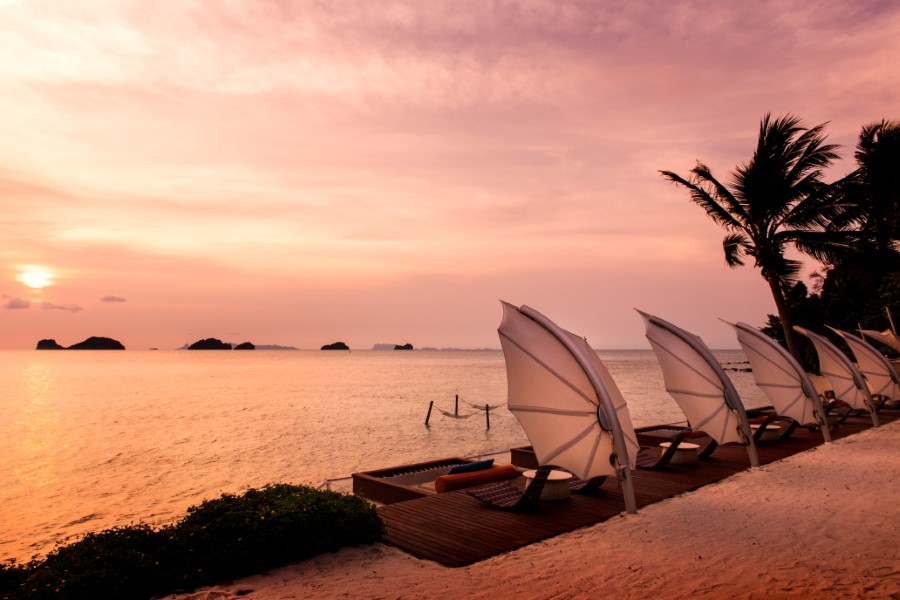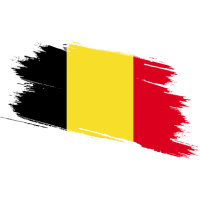 Made in belgium

Sun protection

Weather-resistant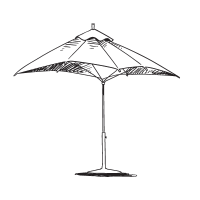 Customization Options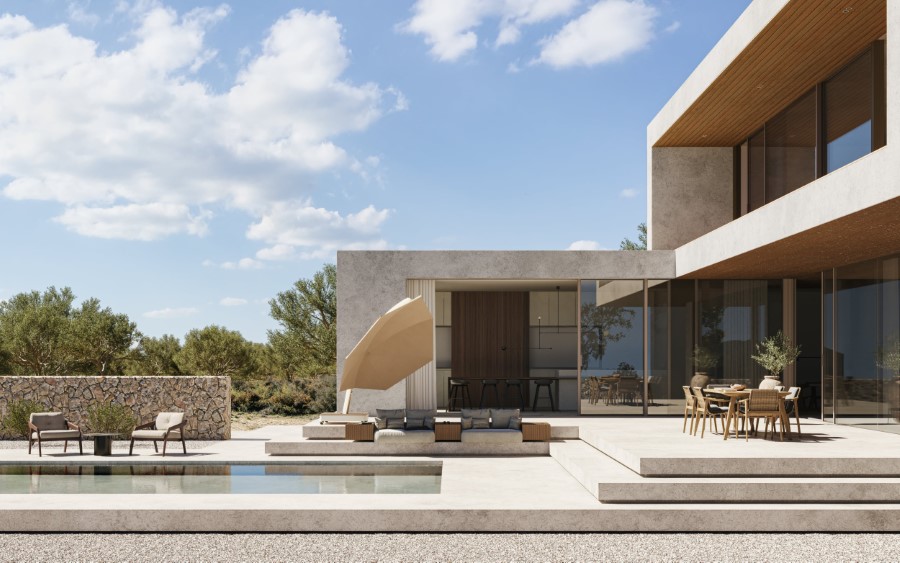 Umbrosa Icarus UX cantilever umbrella
The leaf-shaped Icarus UX umbrella is unique in all its aspects. The parasol stands out because of its shape, elegance, and extreme wind resistance.
Umbrosa Versa UX cantilever umbrella
Umbrosa has developed the Versa UX collection – five unique combinations designed to go hand-in-hand with the contemporary garden and the timeless terrace.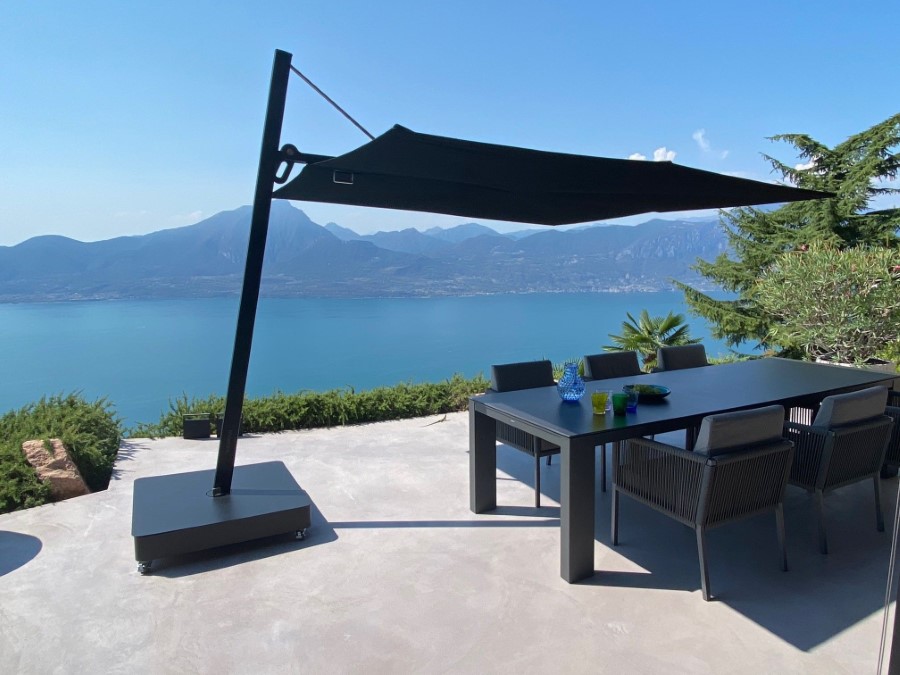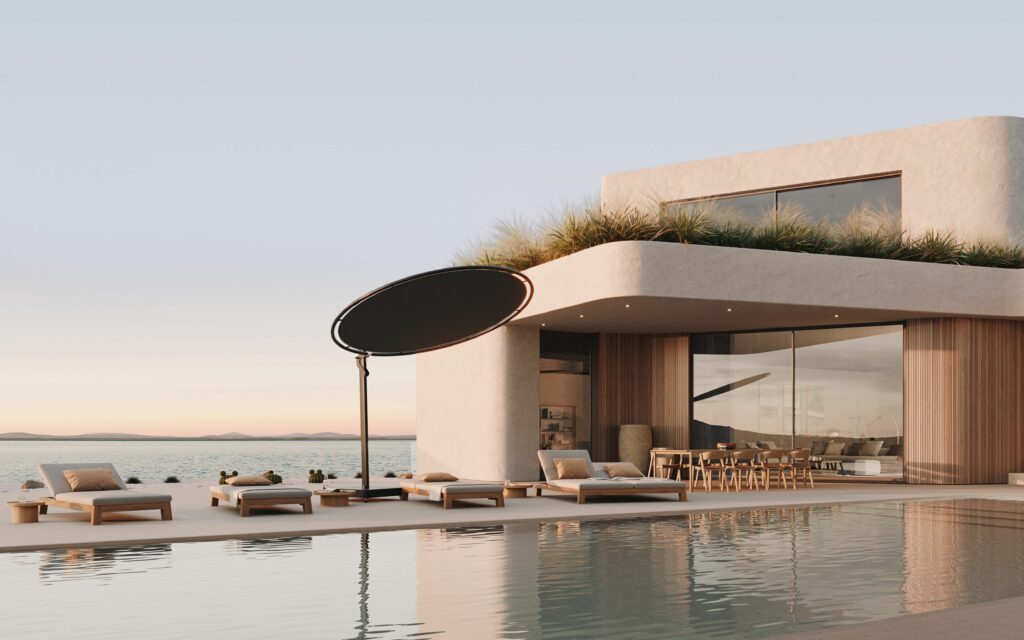 Umbrosa Eclipsum UX Cantilever Umbrella
The cleaner design, with fewer visible bolts and a round canopy that is entirely flat, results in an iconic parasol that won't leave you untouched.
Umbrosa Infina UX Garden Parasol
The Infina UX collection stands out through its simplicity and class: a center pole parasol without a heavy structure.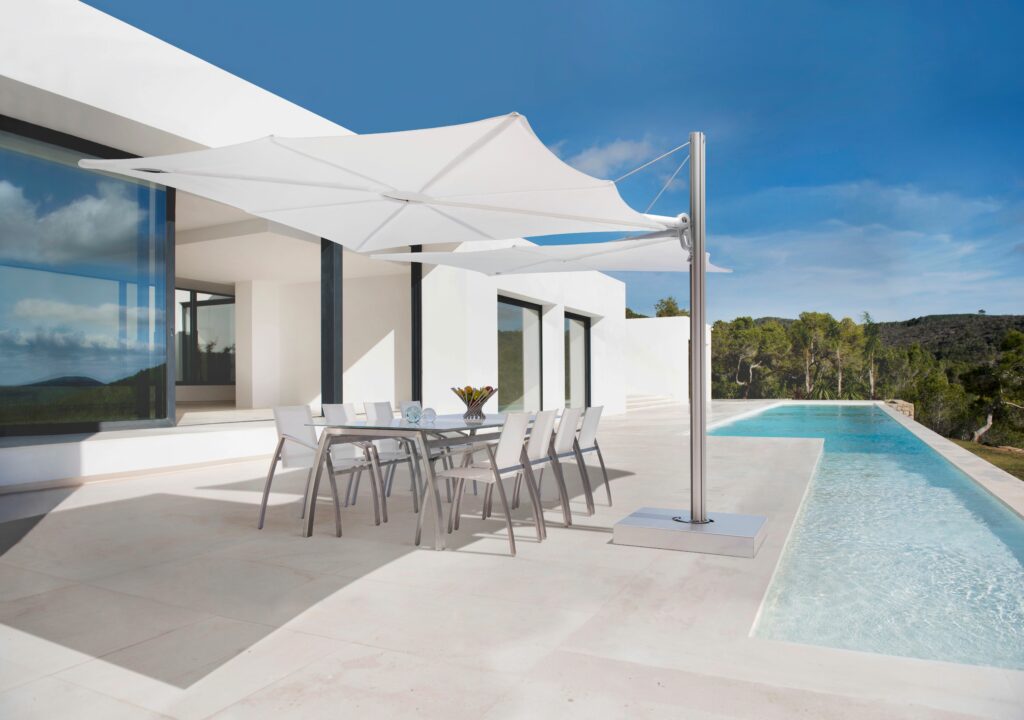 Umbrosa Spectra Cantilever Umbrella
This stunning umbrella combines the beauty of the flat design with the functionality of the fan system.
Nano UX cantilever umbrella
The Nano UX collection consists of two compact design fan parasols for smaller terraces.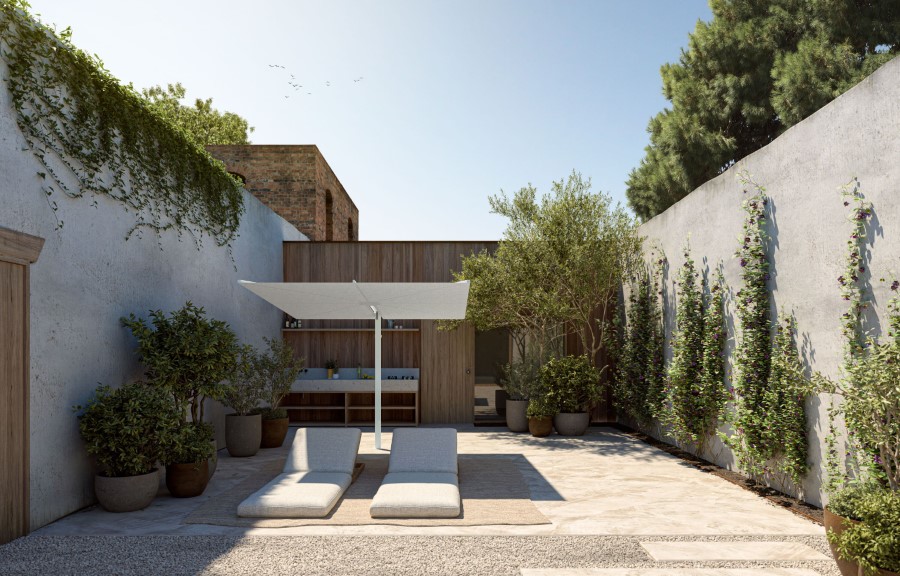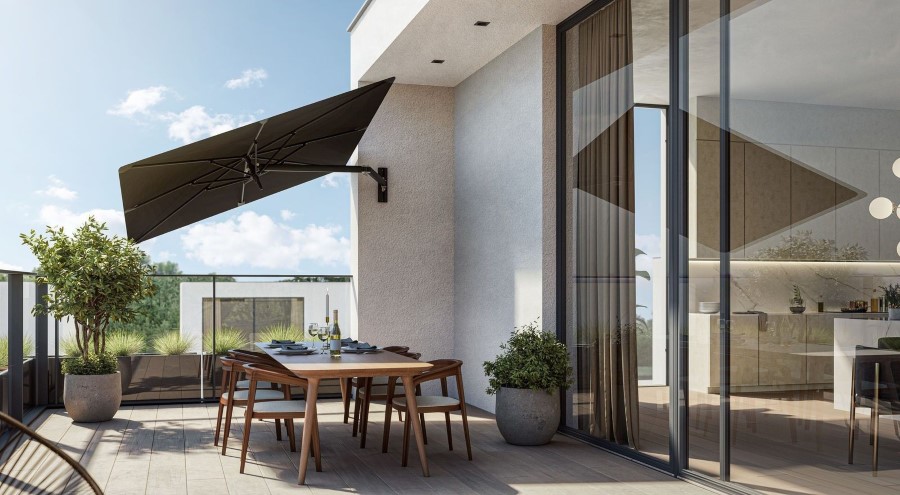 Umbrosa Paraflex UX wall-mounted parasol
The first wall-mount parasol was developed from a purely practical point of view: to lose as little space as possible and to ensure optimal wind resistance.
The Infina parasol combines a minimalistic design with maximum performance in terms of wind resistance.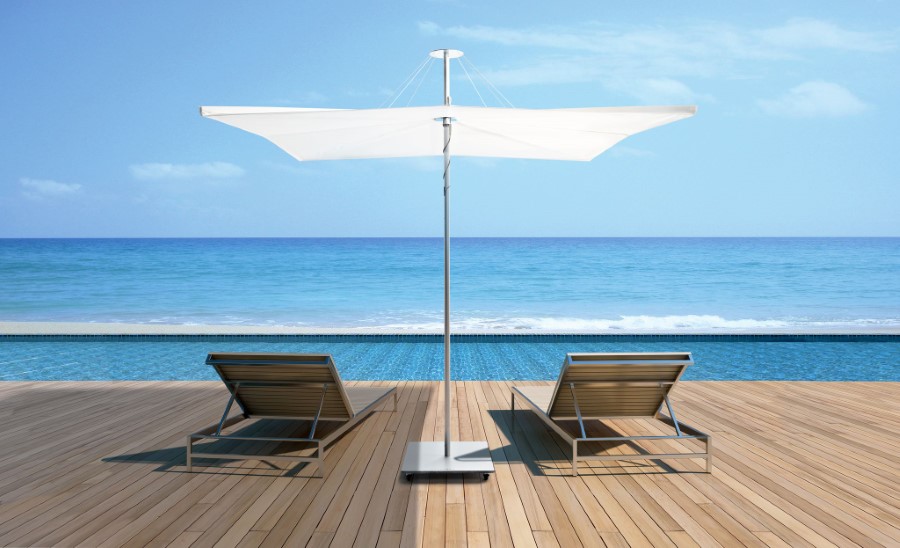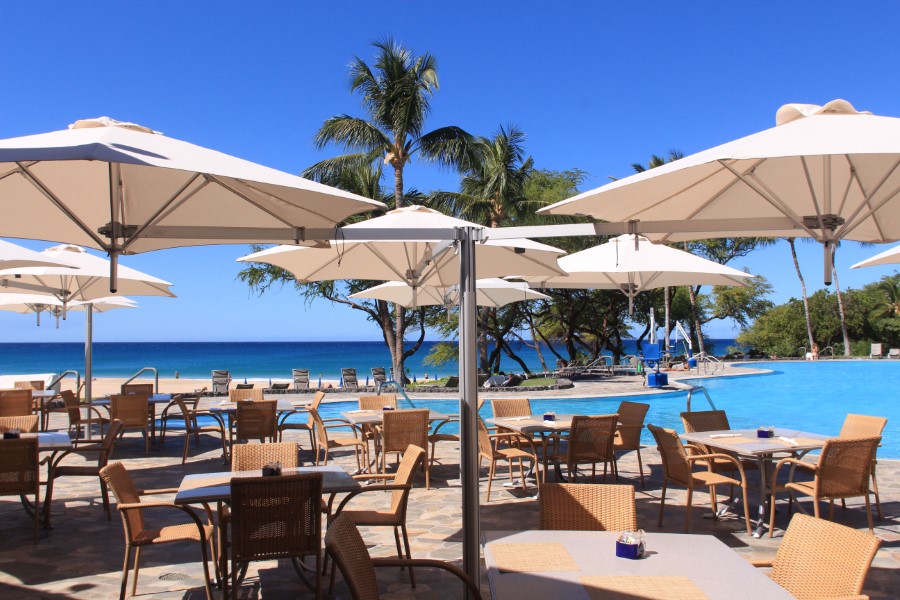 Wall Mounted Parasol Paraflex
A space-saving umbrella, without a base and without a pole, which offers you the possibility to create shade wherever you want it