With extensive experience in the window treatment industry, we are able to offer services directly to homeowners/ residential clients, commercial clients, and to the trade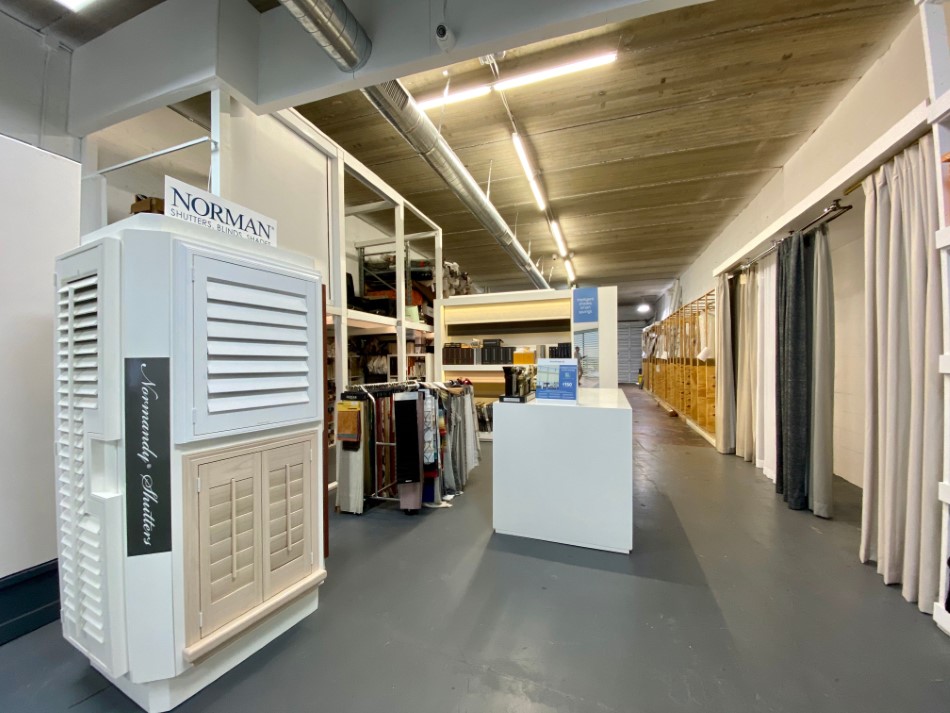 No matter the size of your project
our team is ready to provide you with amazing white glove service
From single family homes to high rise condos and apartments, we have the perfect solutions to enhance the look and feel of your home.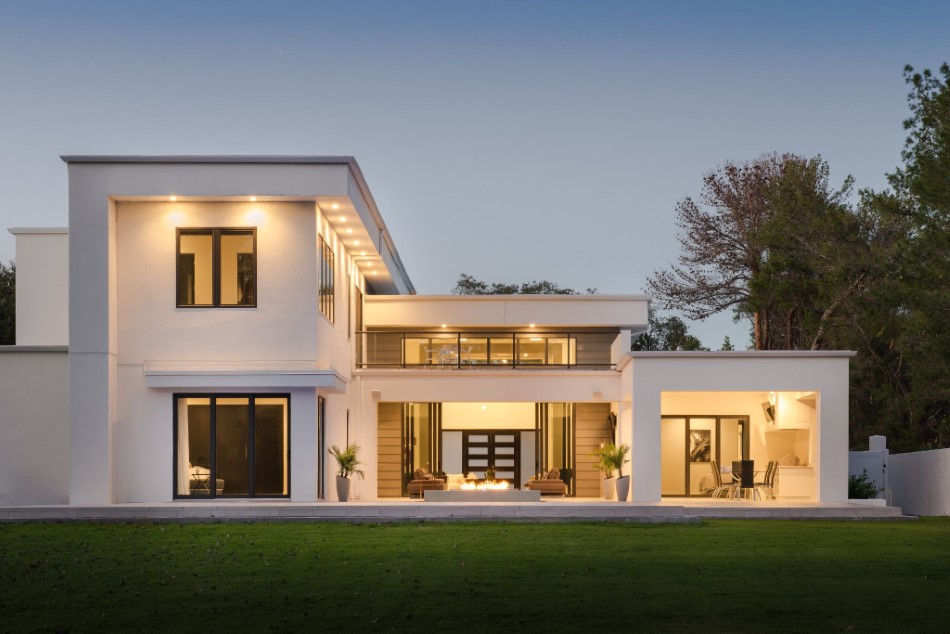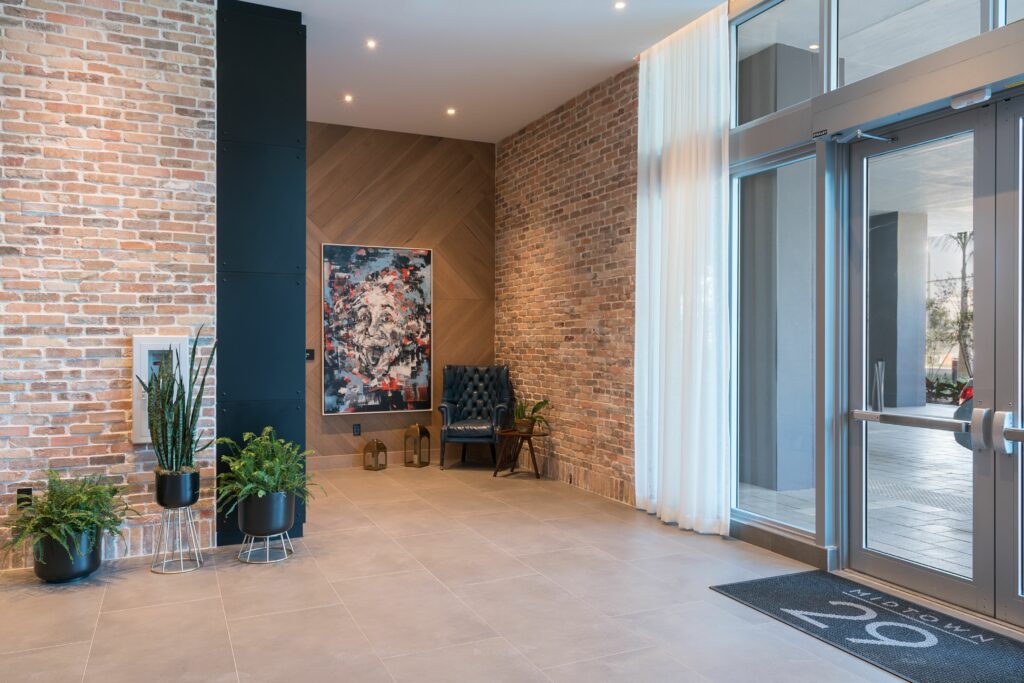 From offices, lobbies, galleries, hospitals and more! We can provide solutions for your whole building, singles office spaces and more with aesthetics, safety, and innovation in mind.
Enhance the ambiance and set the tone for your hotel or dining guests with our window treatment solutions for hotels, resorts, restaurants, and cafés.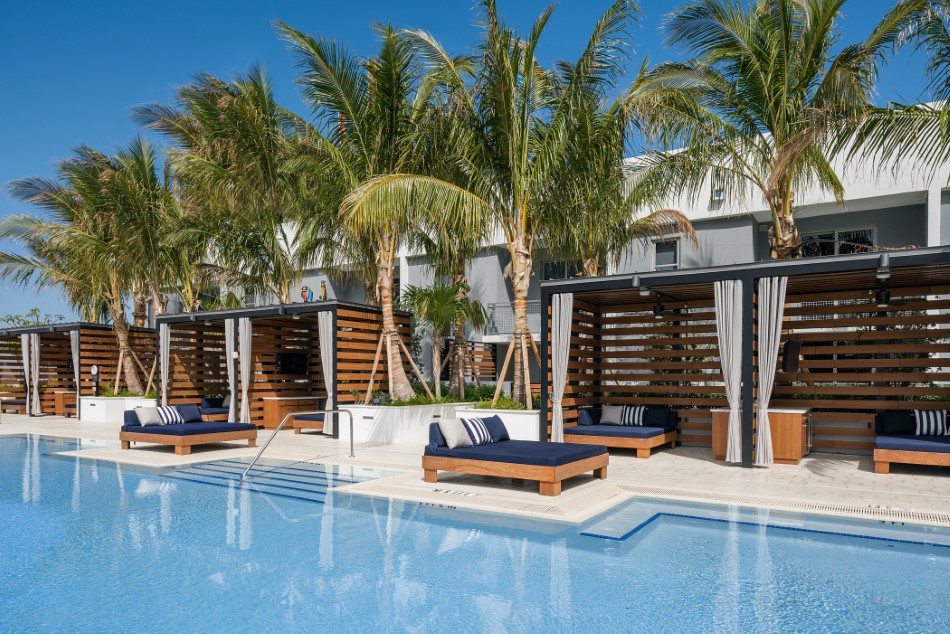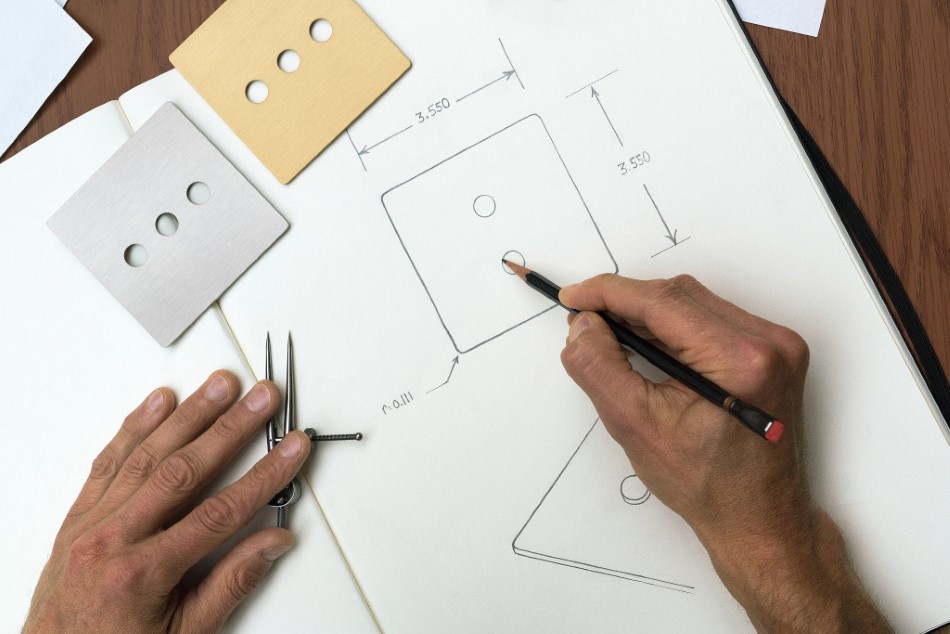 With a meticulous eye for detail and a wide range of innovative ideas, our team can help take your project from the drawing board to reality in no time.
From the installation of a single shade to hundreds of window coverings
we treat every client the same – with respect, consideration and appreciation.
At Shades By Design, we offer a free on-site consultation with one of our experienced and trained designers. After you book your appointment, we meet you with samples, take accurate measurements and help you turn your vision and requirements into reality.
You can also visit us anytime during our office hours at one of our beautiful showrooms in Miami, Boca Raton, and New York City!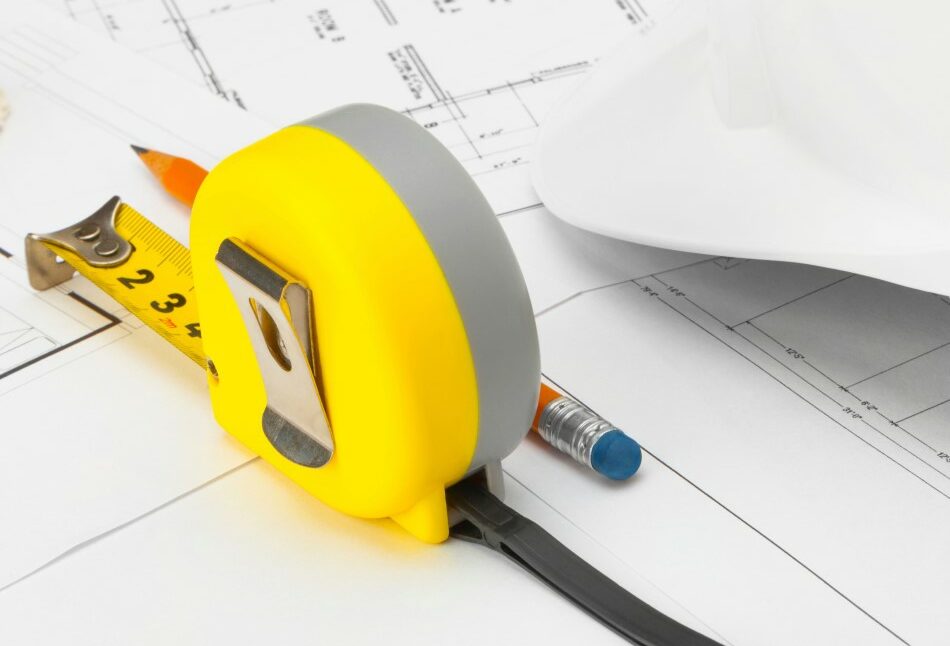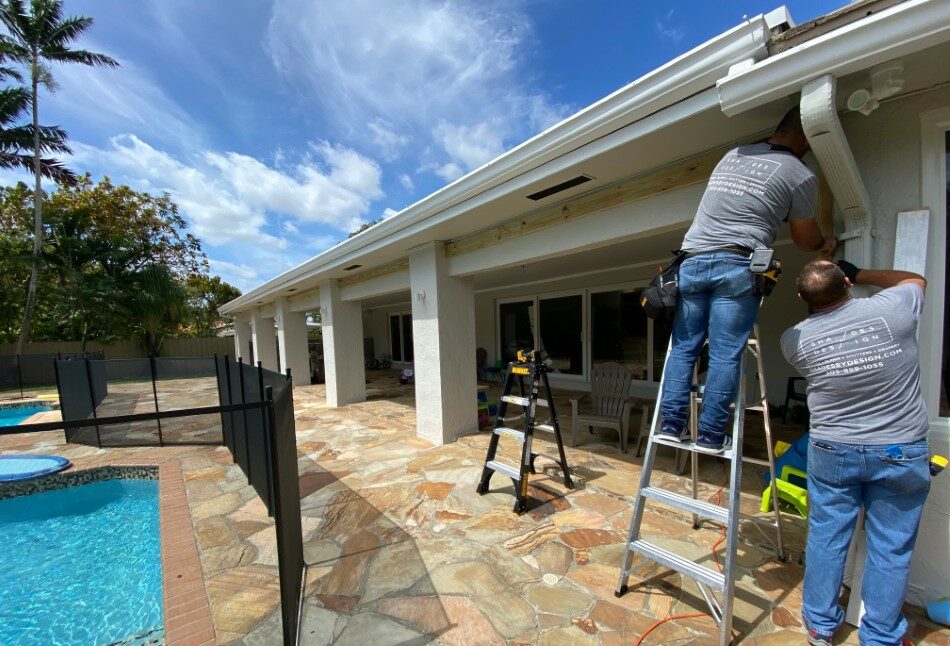 Professional Installation & White Glove Service
Our team is filled with licensed professionals, fully certified in the installation, programming and integration of both automated and manual indoor and outdoor window treatments and shading solutions.
No matter how big or small the project, our team is committed to completing it in a timely manner and with the utmost care. We keep you updated during every step of the process and continue to provide you with the highest level of customer service and support you need to feel assured that your project is in the best hands and no mess is left behind.