Hospitality Window Treatments
The operations of your hospitality business is very important to you, so let us help take some of the pressure off of you when it comes to providing a welcoming and comfortable environment for your patrons and guests.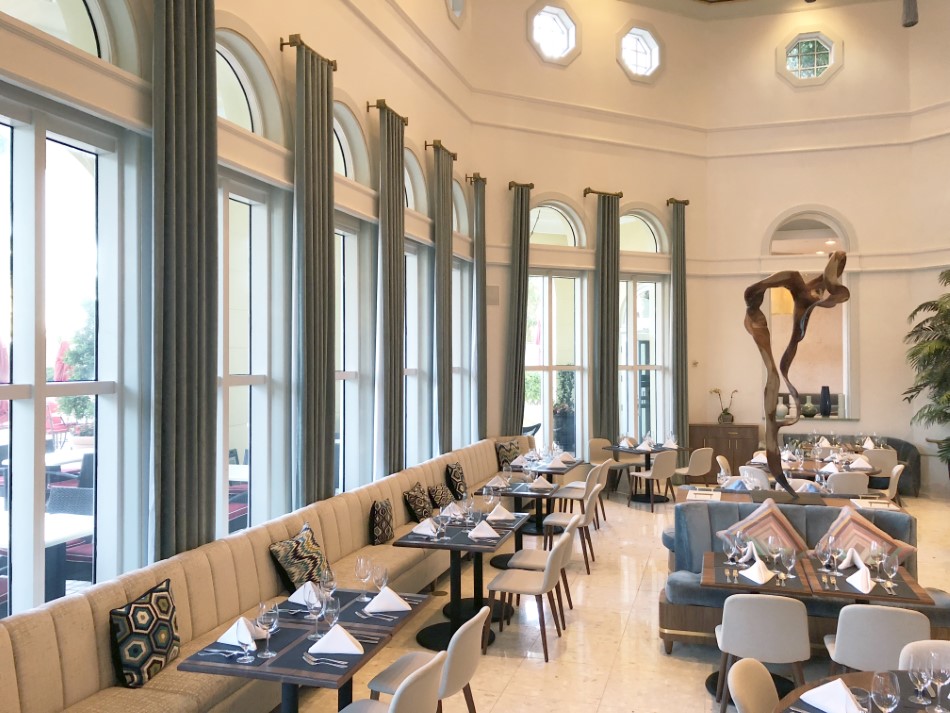 As a leading provider in the hospitality industry, Shades by Design understands the unique and aesthetic requirements for an ideal hospitable space.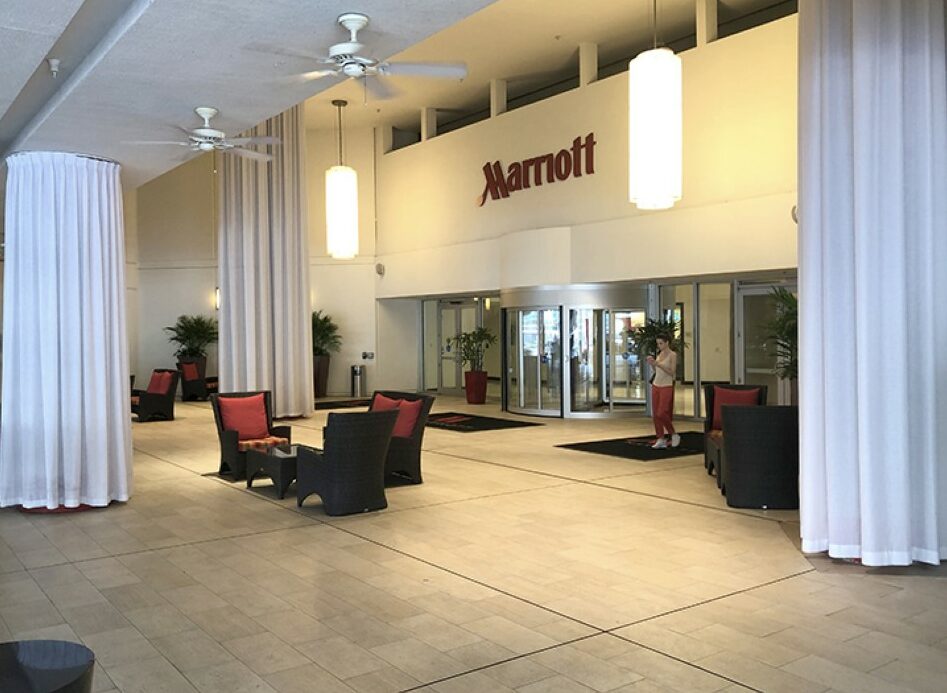 Resort and hotel window treatments are crucial in a property's overall design scheme and customer satisfaction. We offer solutions for guestrooms and public spaces.
Improve customer satisfaction and comfort indoors and outdoors with luxury shading solutions from Shades By Design.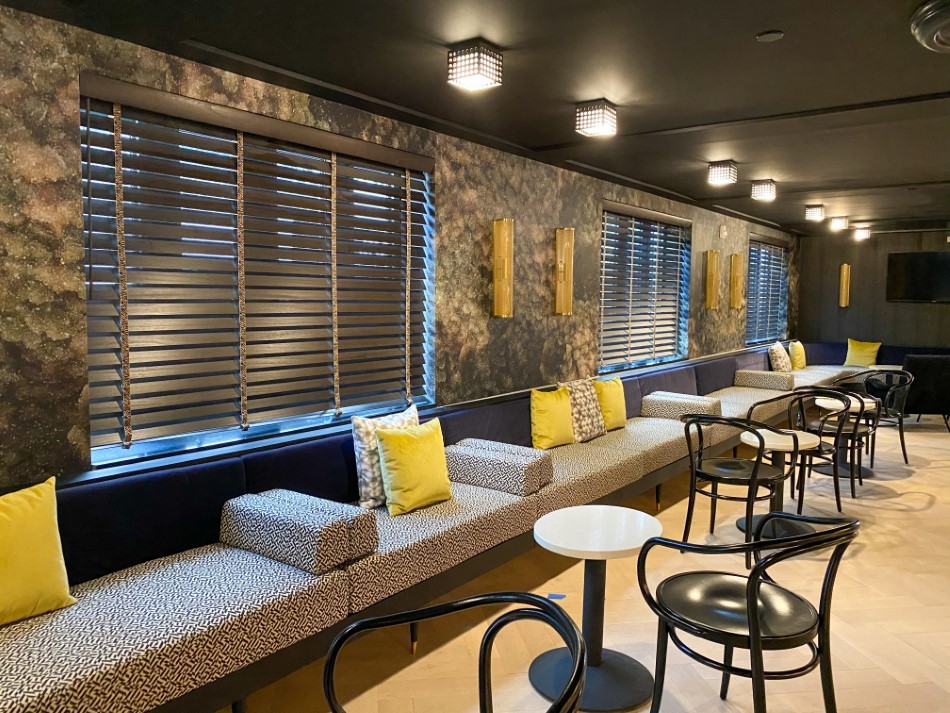 More about Hospitality Window Treatments..
Our expert window treatments specialists will work with you to provide a solution that is innovative, cost-effective, energy efficient, and helps create a warm and inviting atmosphere.
Our solutions for the hospitality industry include indoor and outdoor solutions which enhance the customer experience by providing comfort, privacy, and more.