Window Treatments for Restaurants
Set the tone for the perfect dining experience with custom window treatments. Shade's By Design's custom window treatments for restaurants, cafes, and lounges give you complete control over the lighting, glare, and privacy, allowing you to create a desired mood and ambiance for your guests.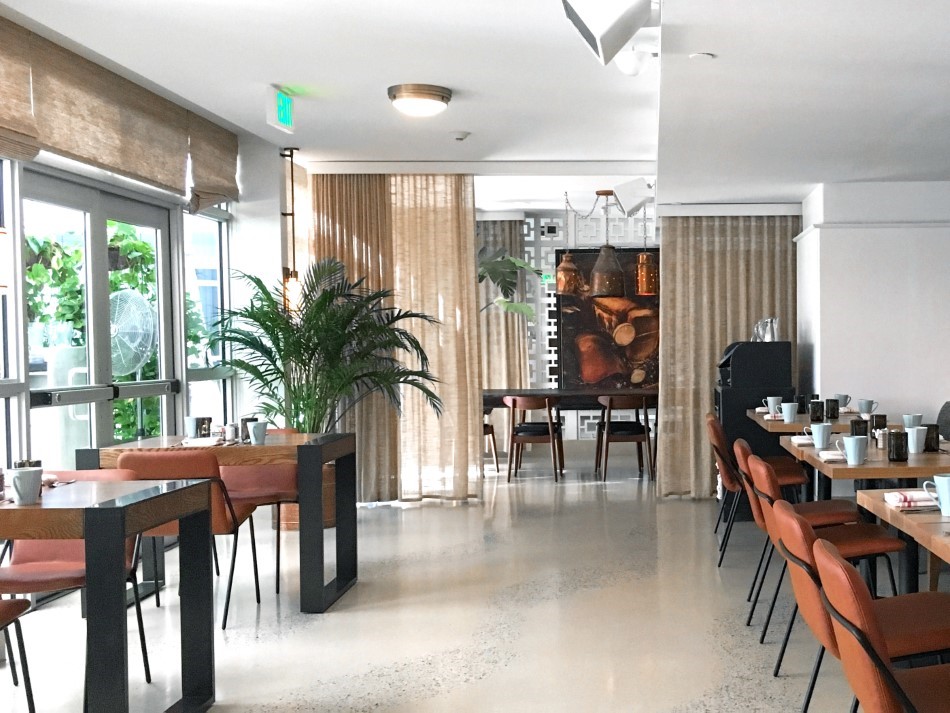 Window Treatments for Restaurants Benefits
More About Window Treatments for Restaurants ...
Create the Perfect Atmosphere with Restaurant Window Treatments
Whether you want to create an open and bright atmosphere, achieve a dark and romantic vibe, offer a relaxing and calming experience, or set the tone for a good time, our custom window treatments can help do the trick.
Increase Safety
Shades By Design's wide range of commercial window treatments are created with safety and efficiency in mind. Our restaurant and café window treatments are fire-rated and offer ease of operation, making them safe for your patrons and your team.
Our restaurant and café solutions can be installed in your dining areas, kitchens, outdoor seating areas, and more.
Enjoy Efficiency and Convenience
Most cafes and restaurants feature multiple large and expansive windows. It can be challenging to operate and adjust shades of this size when needed.
Motorized and automated window treatments for your restaurant or cafe enable you to conveniently and efficiently adjust each window shading with a simple button or voice command. This helps you conserve time and focus more on providing excellent service to your guests.