Professional partner program
Shades By Design is here to help you bring your unique vision and designs to life and complete your projects efficiently.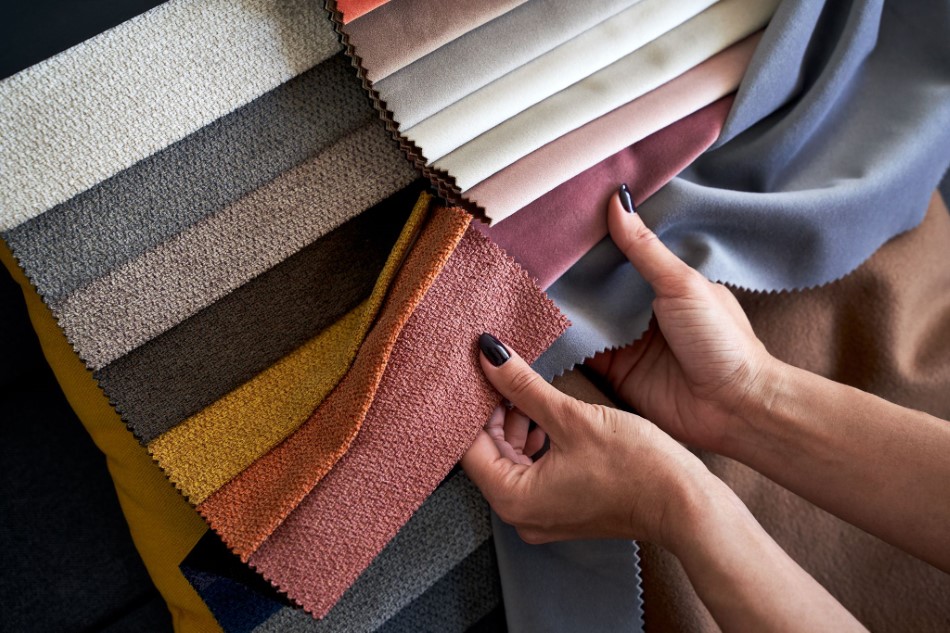 Join Our Professional Partner Program
Join our Professional Partner Program and gain access to our dedicated team of window treatment and shading specialists who will help meet your project needs. As a member, you'll enjoy a range of benefits and resources. Plus, you'll work with expert designers who will provide professional design recommendations and personalized support.
At Shades by Design, we've been providing design services to architects, interior designers, and contractors since 2014. Whether your project requires custom window treatments, shading solutions, or home automation systems, we offer a wide selection of top brands for both residential and commercial spaces. We're committed to offering performance-driven, innovative solutions that meet the highest standards of quality, functionality, sustainability, and aesthetics.
Our highly experienced trade team provides services tailored to your project specifications from consultation to installation. We help you navigate our product categories, coordinate special order options, and provide design and styling guidance.

Trade Discounts
Receive a 10% discount on all purchases.

Access to Product Samples
Get a firsthand look at our products through our sample offerings.

Work Directly With Us
With Shades by Design, you can trust that your decision to specify our products is the right one. Let's work together for a seamless process from start to finish and bring your vision to life!

Volume Pricing
For bulk orders, you'll receive exclusive discounts.

Dedicated Design and Trade Team
You'll be connected with a knowledgeable team of professionals who will work with you to identify the best window treatments or shading systems, coordinate multiple projects, and provide support throughout the entire process.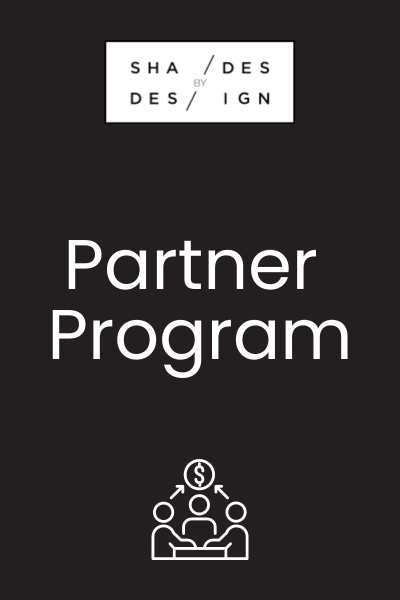 Architects consider many factors when designing window treatments for a building or space. These may include the size and shape of the windows, the room's orientation, the amount of natural light desired, the climate in which the building is located, and the intended use of the space.
At Shades By Design, our team is ready and excited to assist you with your next project!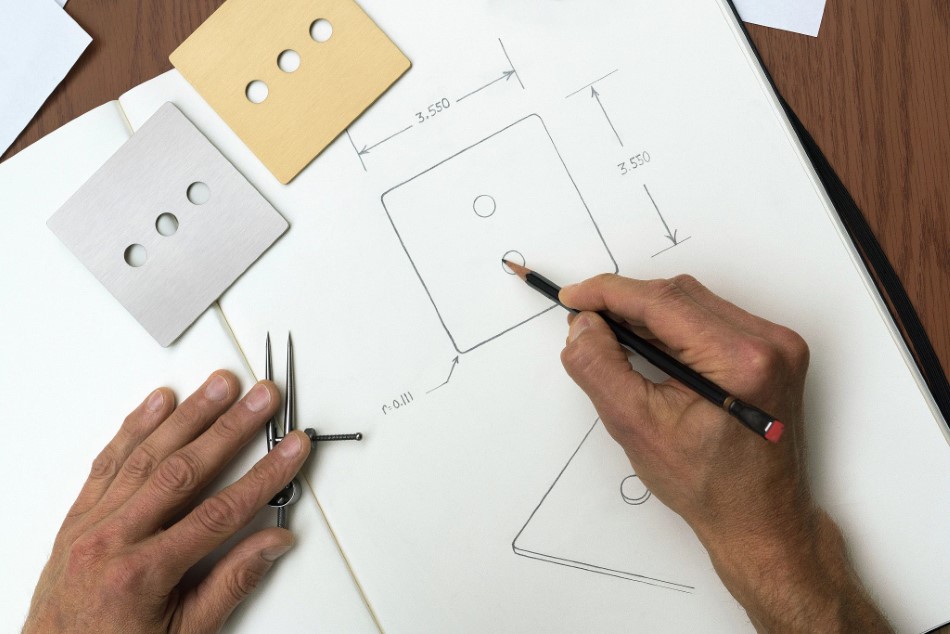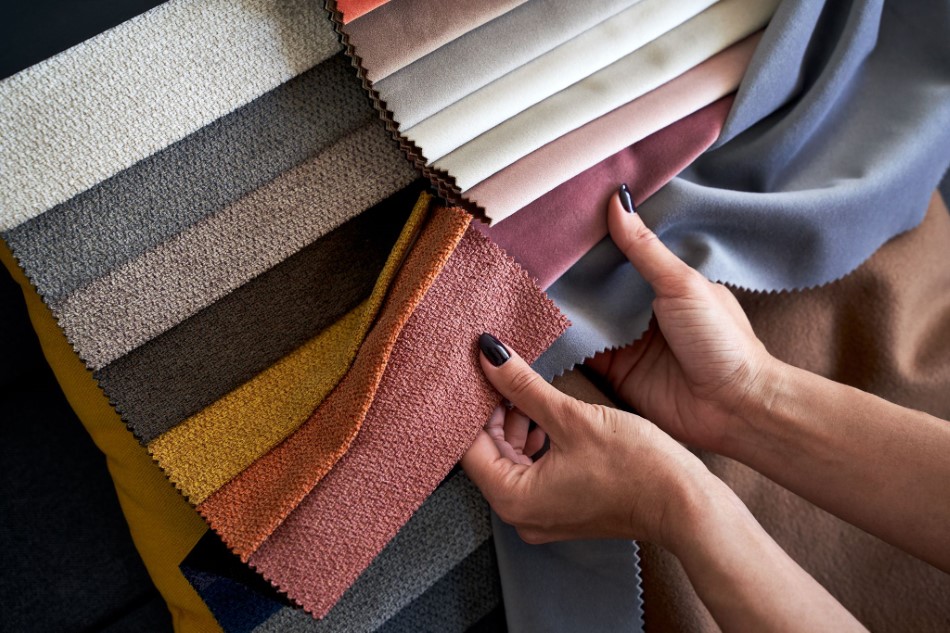 Like architects, interior designers also consider window treatments as an essential element in the overall design of a space. In addition to the functional considerations mentioned earlier, such as privacy and insulation, interior designers may also consider window treatments to add texture, color, or pattern to a room. At Shades By Design, our team is ready and excited to assist you with your next project!
The relationship between construction companies and window treatment companies can vary depending on the specific project and the terms of their contracts. However, in many cases, these companies work closely together to ensure that window treatments are an integral and successful part of a building or renovation project.
At Shades By Design, our team is ready and excited to assist you with your next project!