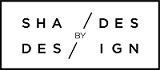 Custom
Indoor
Outdoor
Shading Systems
Achieve your ideal interior and exterior shading scheme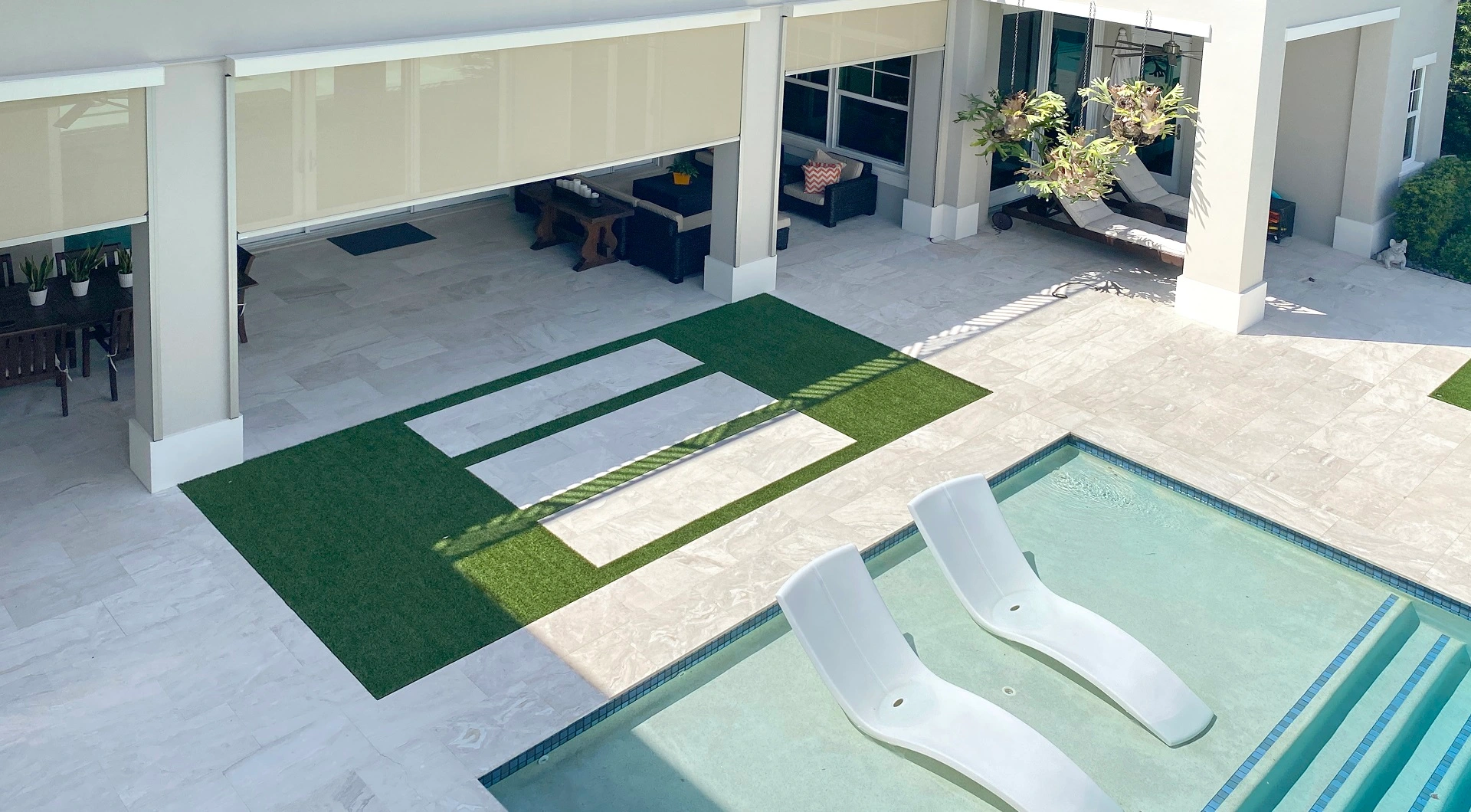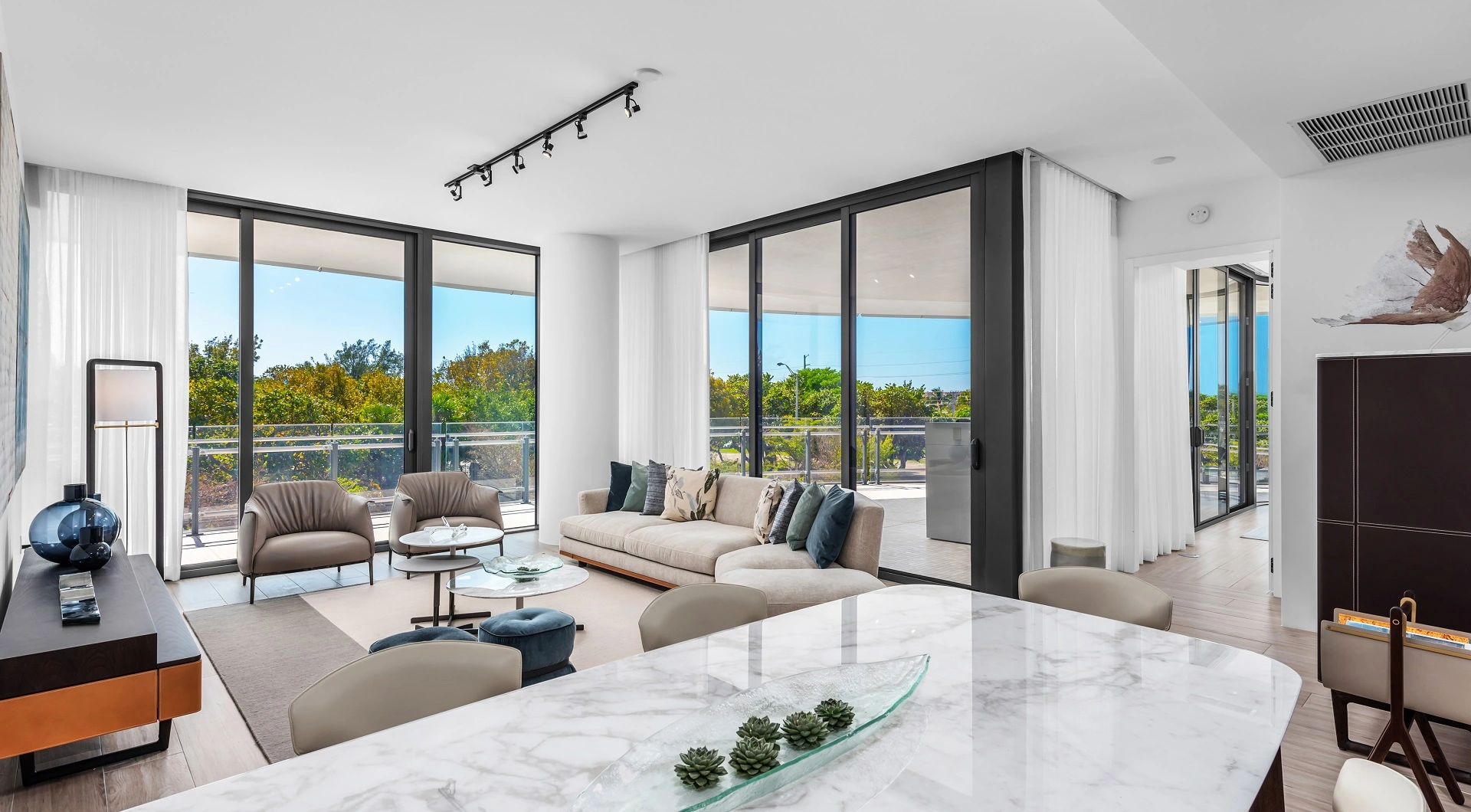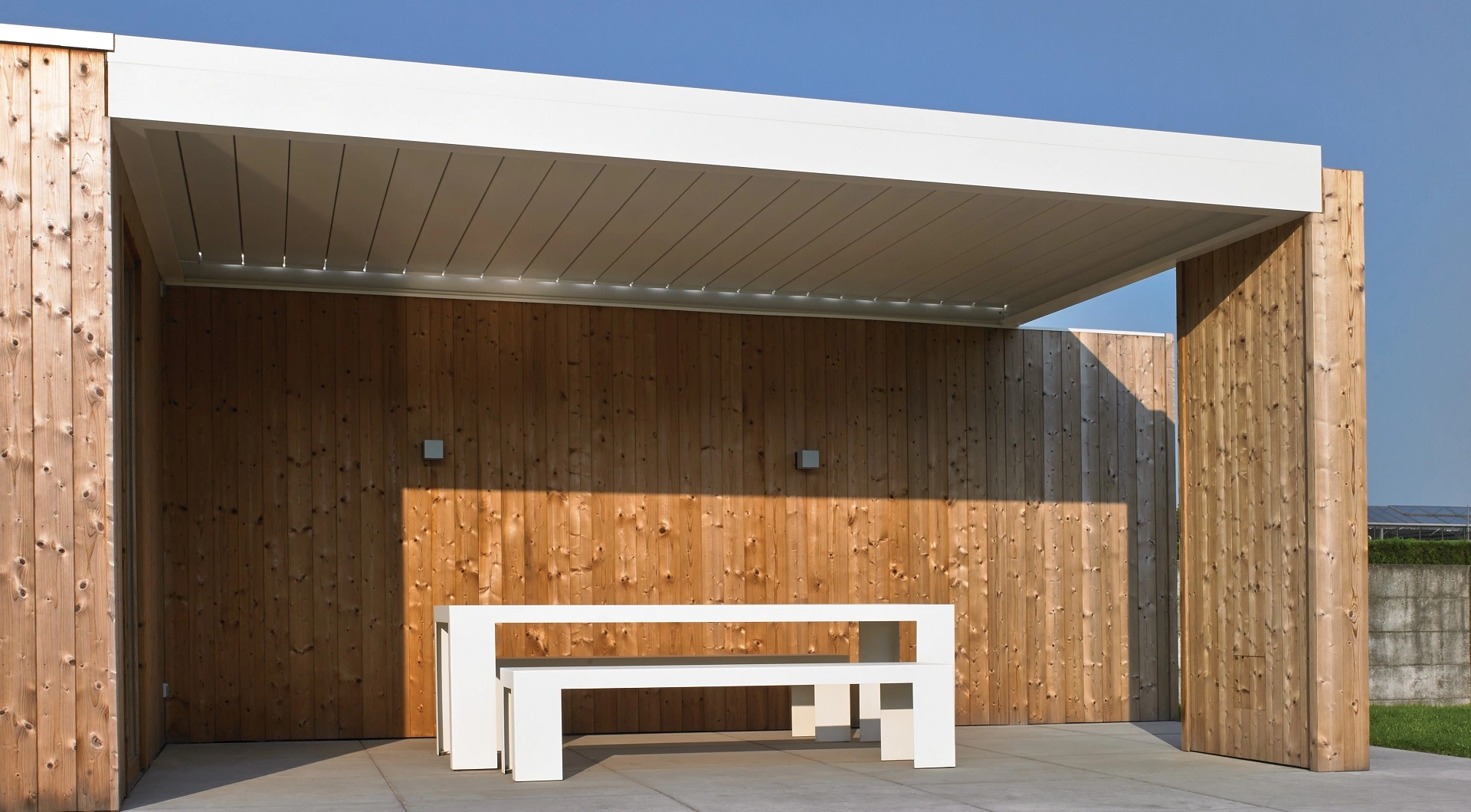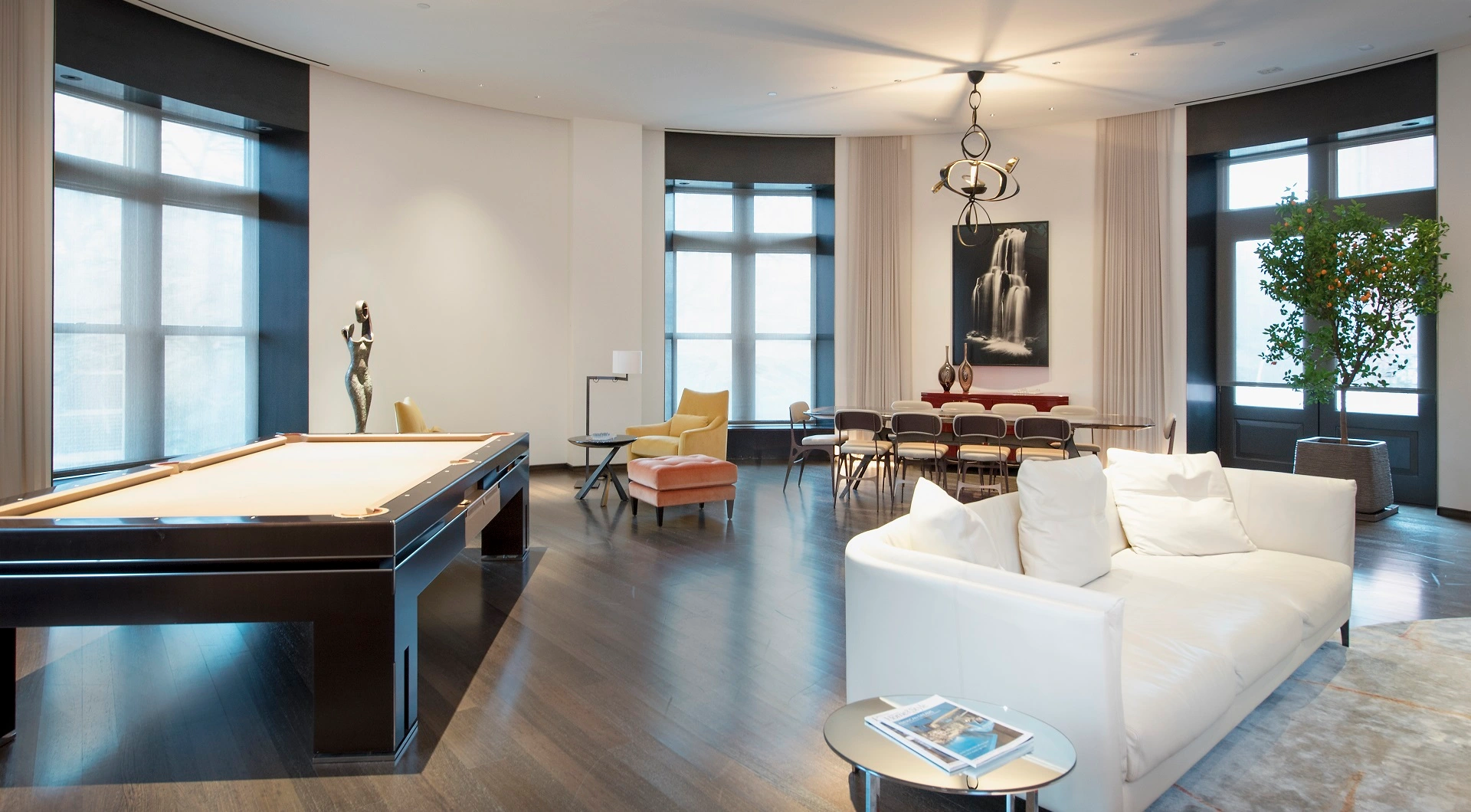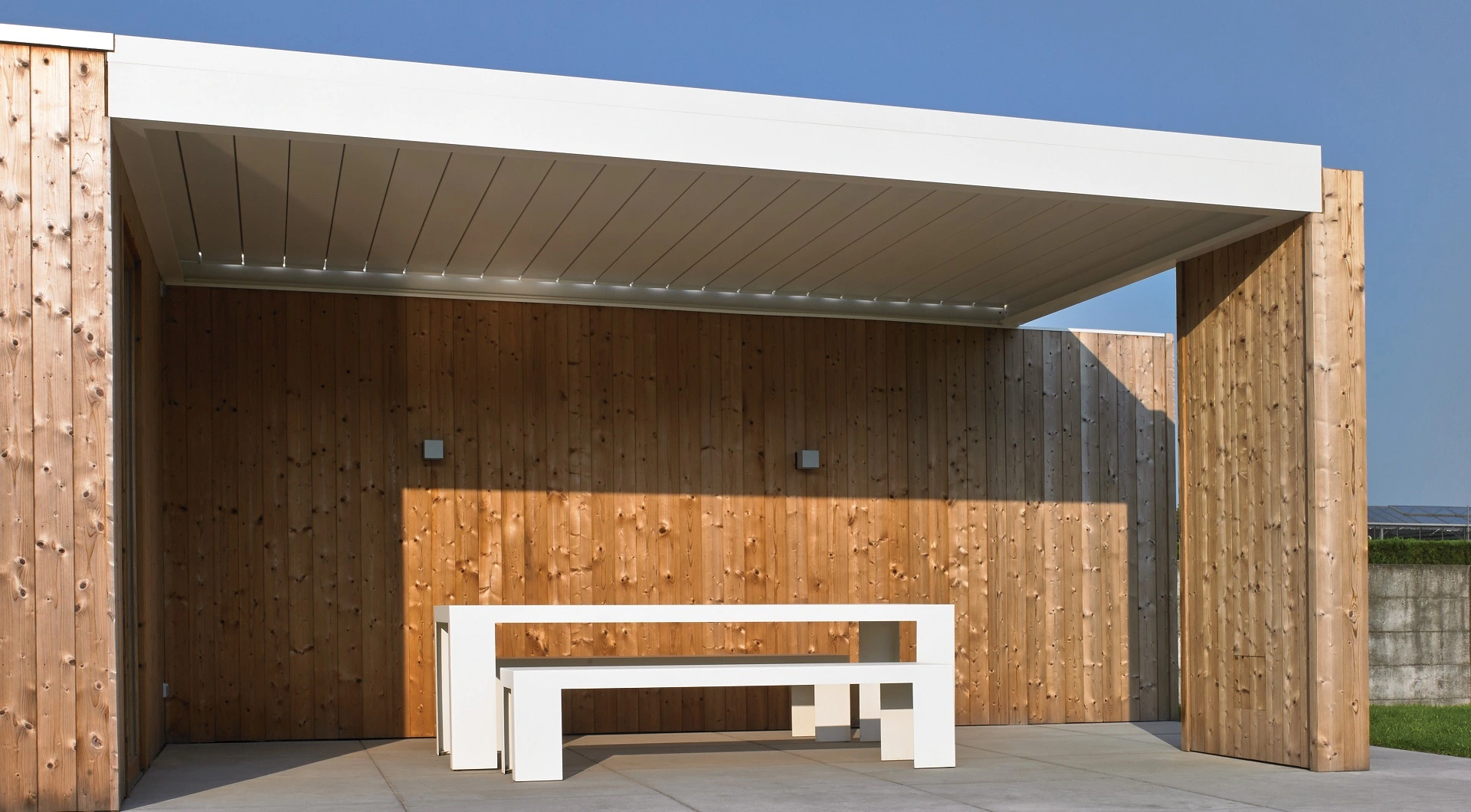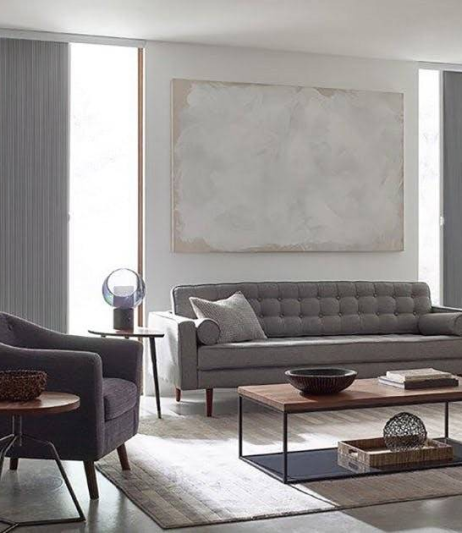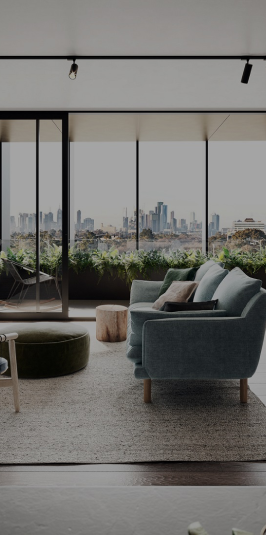 At Shades By Design, we seamlessly blend your practical, technical, and aesthetic needs to help you achieve your ideal interior and exterior shading scheme, turning your vision into a reality.
Where there is a need, we have a solution. This has been our mission for over a decade. With offices in New York City, Miami, and Boca Raton, Shades By Design has helped thousands of clients in the United States and abroad style their homes, yachts, and commercial spaces with custom luxury window treatments.
What Our Customers Have To Say
I am a very busy Realtor and have worked with Gil on several occasions. He is very professional and punctual. If he is going to be late due to another job running over or high traffic, he communicates that with me so I am not waiting for him. His work is very high quality and he is a pleasure to work with. I would highly recommend him to anybody.
"Excellent knowledgable service, fast and reliable responses, showed up on time AND competitively priced! I wish every business in Miami were this well-run."
"Their team is extremely professional and well-trained. I would recommend them to everyone wanting a little shut-eye AND gorgeous sophisticated window treatments in florida and New York!"
"Everyone we met with and interacted with via phone and e-mail was professional, polite, helpful, and friendly, which made it a real pleasure doing business with this company, something we don't often experience in Miami. We'll definitely use them again!"
"Excellent service from start to finish. Everyone I encountered was friendly and professional. The quality of the product exceeded my expectations. The shades are beautiful. Thank you!"
"Gil and the Shades By Design team are absolutely fantastic. Their work and level of professionalism is unparalleled, and there is no one else I would trust with my clients' homes. I cannot recommend them enough! "
Custom window treatments FAQ's
Achieve your ideal interior and exterior
shading scheme Achieve your ideal interior and exterior shading