Markilux Format Specialty Screens
offer privacy to your terraces, patios, and more and allow you to create your very own personal space wherever you choose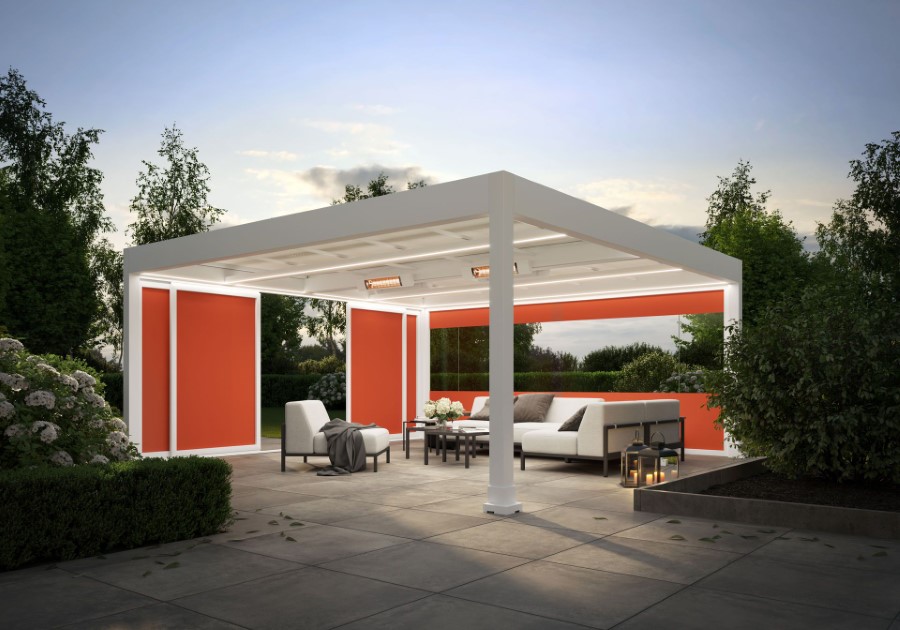 Markilux Format Specialty Screens Benefits:
This solution is a static side awning which can be used as a partition, wall, or divider for your any space you choose. This is a popular solution for terraces, porches and patios offering privacy and wind protection.
Features include:
Can be used within a Markilux awning system or freestanding
Remains perfectly taut with patented tensioning system
Triangular solutions available
Available in a variety of styles and colors
This is a height adjustable solution which offers enhanced wind protection and privacy for your outdoor space. To match any style preference, the "lift" portion of this privacy screen can be made of screen fabric (available in a variety of colors) or clear film.
Additional benefits of this solution include:
Motorization options available
Adjustable
Variety of fabric styles available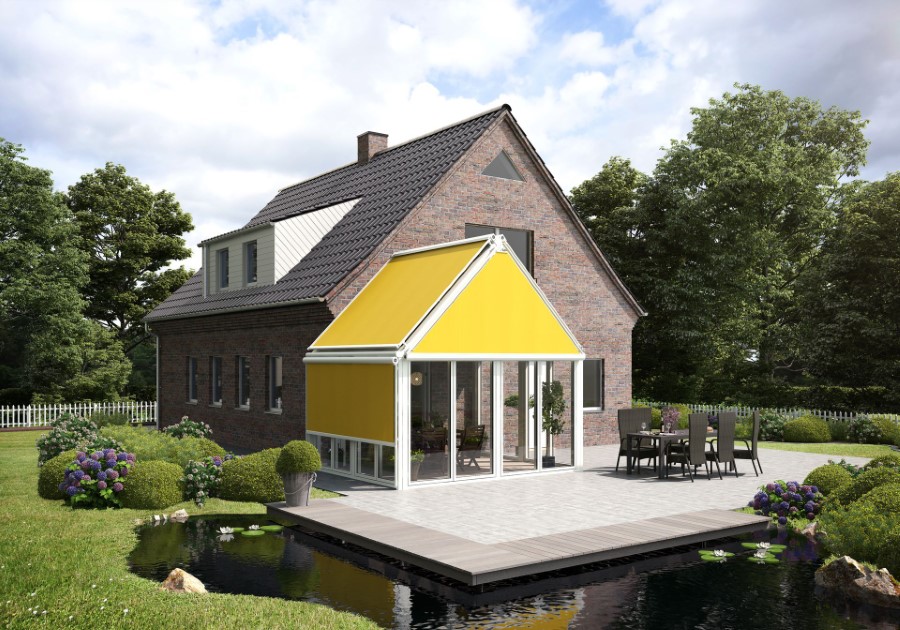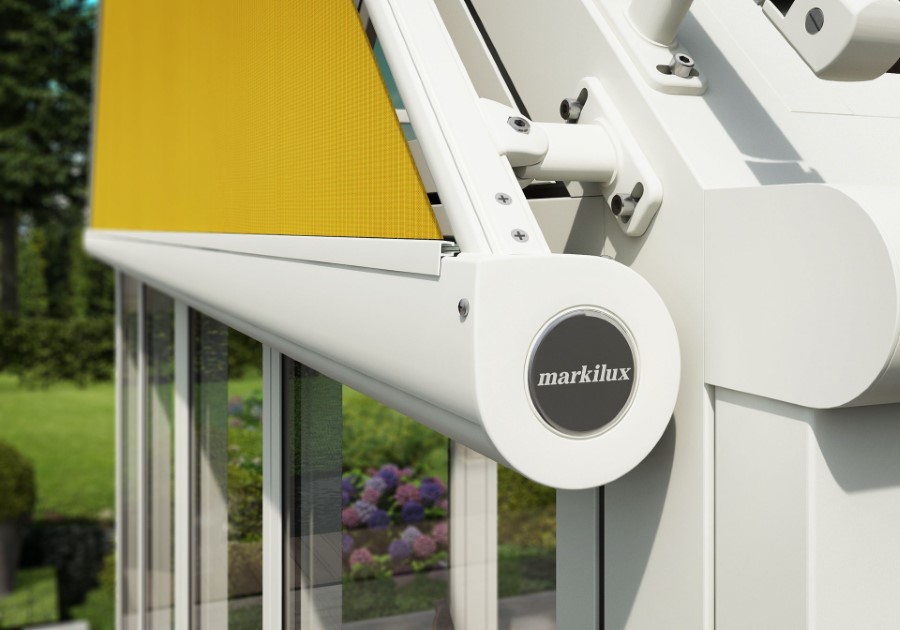 The Format Slide include elements which easily adjust to your desired position providing you with the level of wind protection and privacy you choose.
Additional benefits include:
Solution is suitable for interior and exterior use
Offers flexibility
May be combined to create a larger solution