Pergolas are versatile outdoor structures that can be used to create a comfortable and inviting space in your backyard, providing shade while still allowing for natural light and airflow.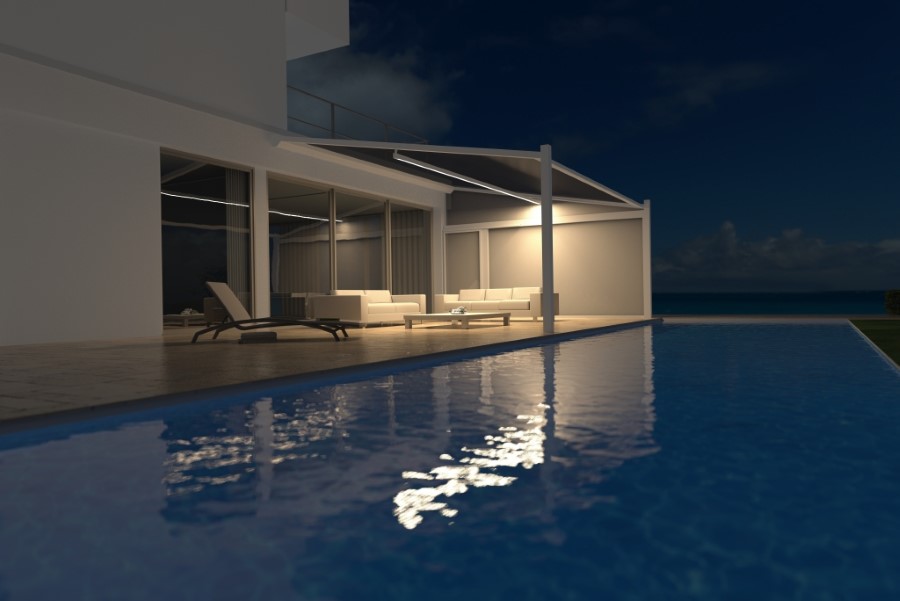 . In addition to providing shade and shelter, pergolas also add visual interest to your outdoor space. This makes it an ideal place to relax and unwind, even on hot summer days. Pergolas can be constructed from a range of materials such as wood, metal, and vinyl, and can be designed in various styles to suit any taste and budget.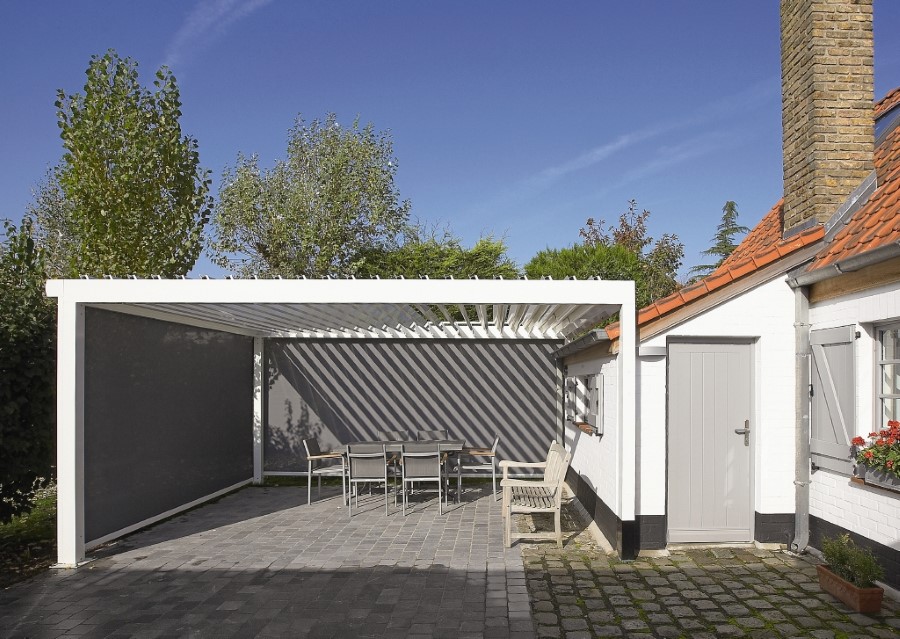 Bioclimatic pergolas have adjustable louvers that can be opened or closed to control the amount of light, ventilation, and shade that enters the space. They offer a modern and stylish addition to outdoor spaces and come with accessories such as lighting and heating.
Retractable Fabric Pergola
A retractable fabric pergola is a modern solution that combines the functionality of a pergola with the convenience of a retractable awning. It offers adjustable shade and shelter that can be easily controlled by a motorized system.